A number of years ago Tristan and Gavin at Wheelworks built me a set of wheels. The invited me over for coffee while the proceess went down. For the record, I don't drink coffee. Anyway I took some photos, Brett Kennedy wrote some words and the story of the whole process is up on Spoke over here. Wheelworks build wheels like no other, from measuring the diameter of each rim three times to confirm the ERD, to custom cutting every spoke and pre-tensioning both wheels with their one of their many custom-made machines.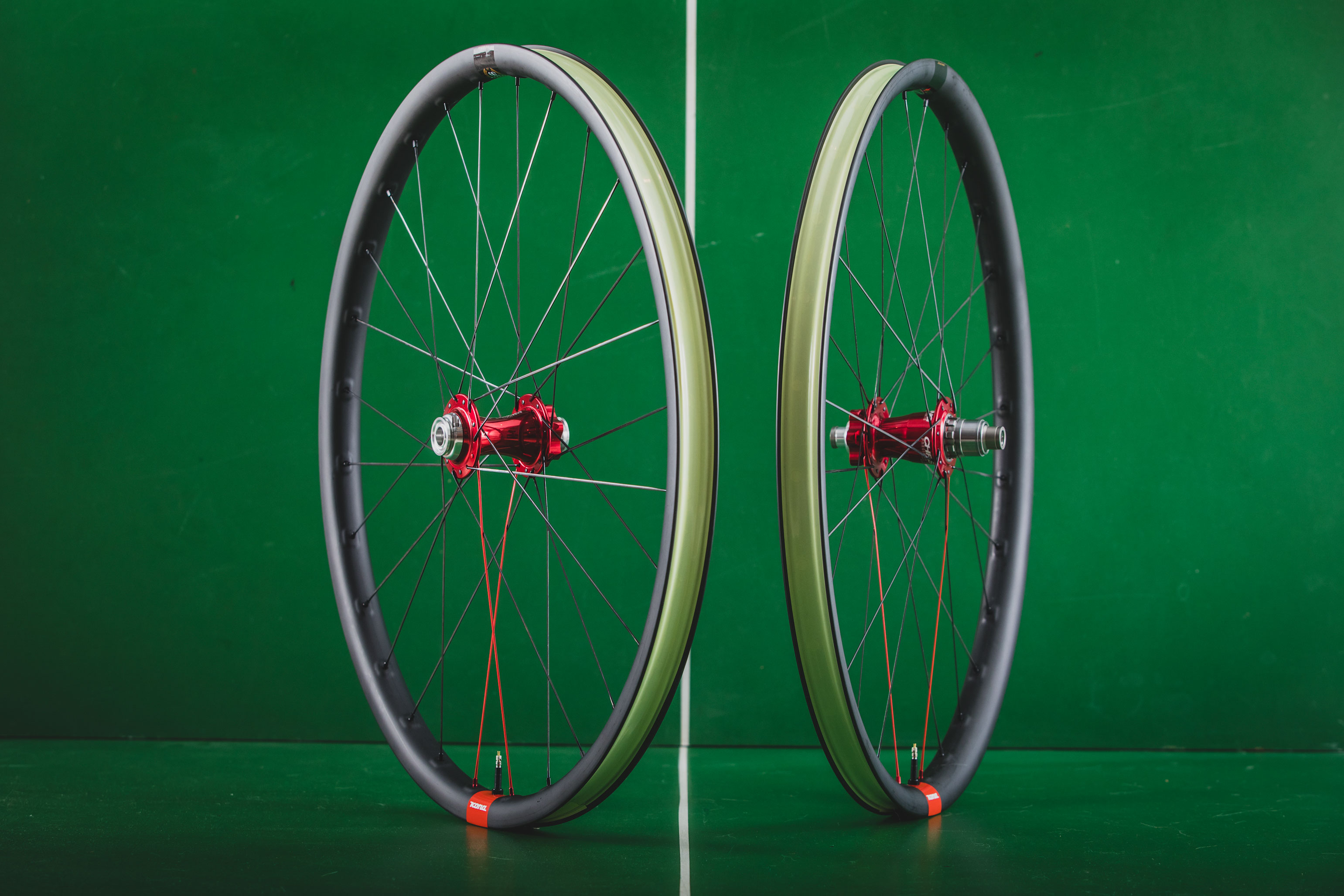 I wasn't sure I'd ever get the chance to build another wheelset quite that rad. But thanks to a whole lot of love from Chris King, some friends in Santa Cruz and Tristan's Wheelworks crew, a few weeks back I got another crack at it. The results are mind-blowing.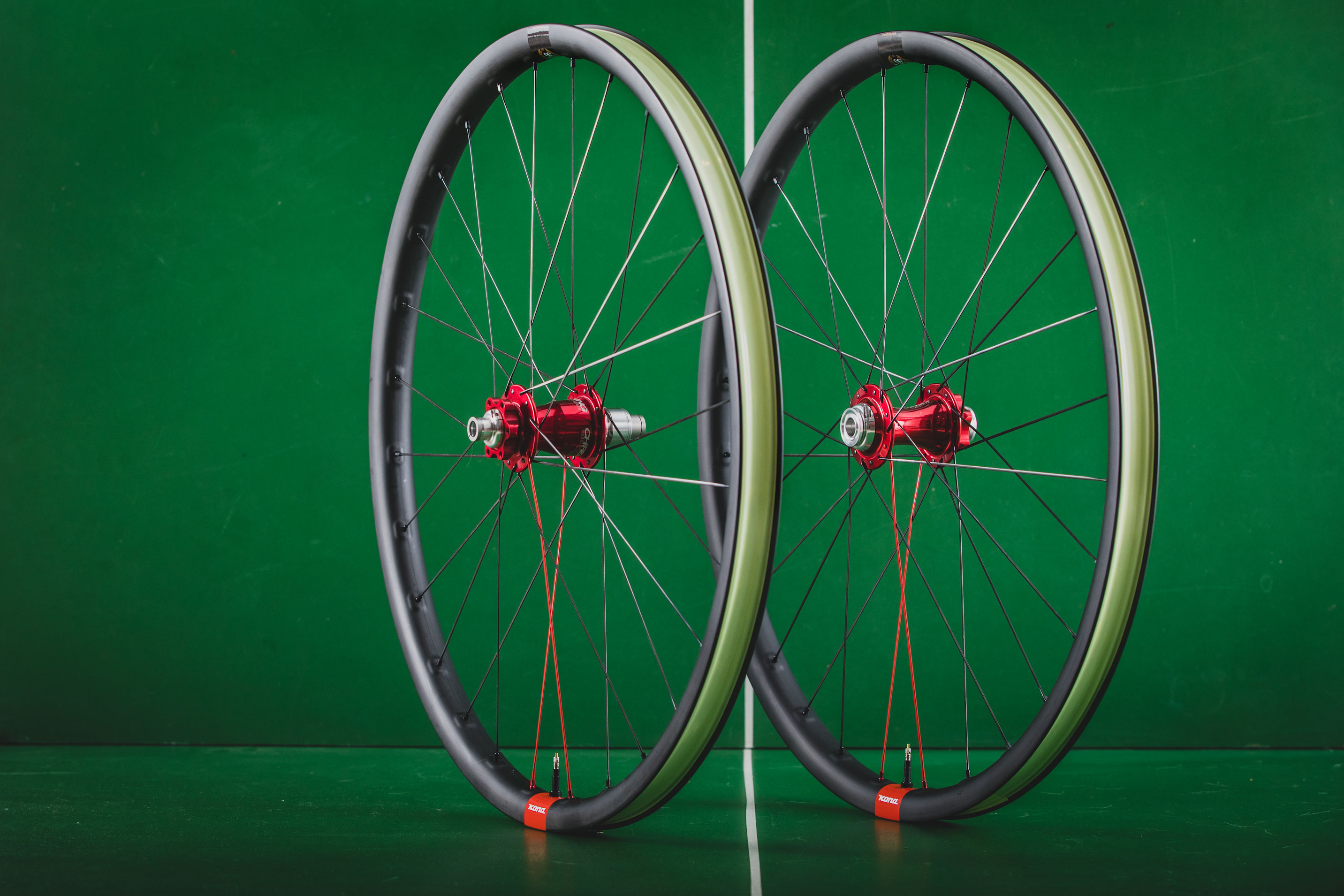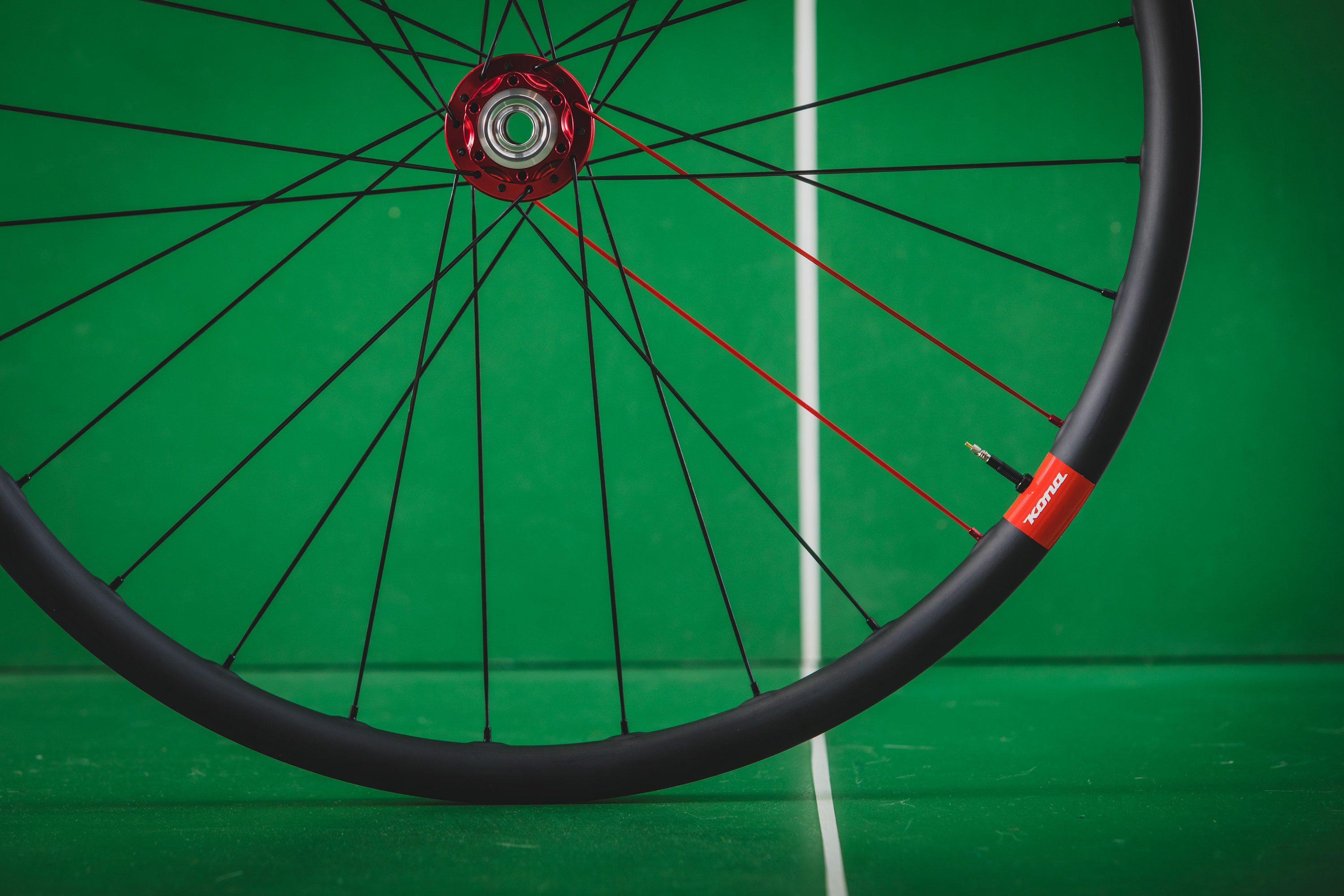 The build is based around a set of Santa Cruz Reserve 30's rebadged with Kona decals.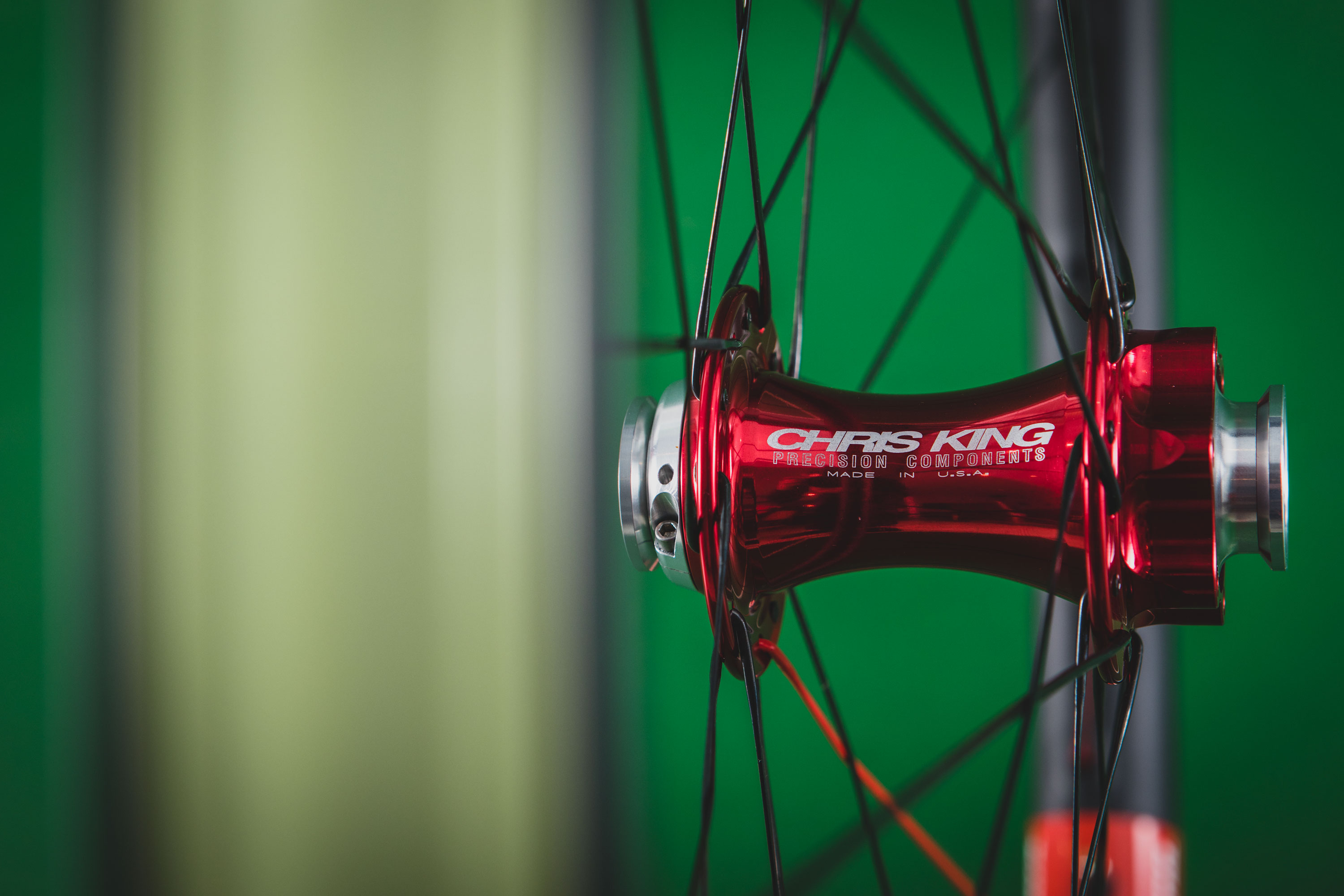 A red Chris King ISO front hub with torque caps centers the front wheel, laced with DT Swiss Aerolite spokes.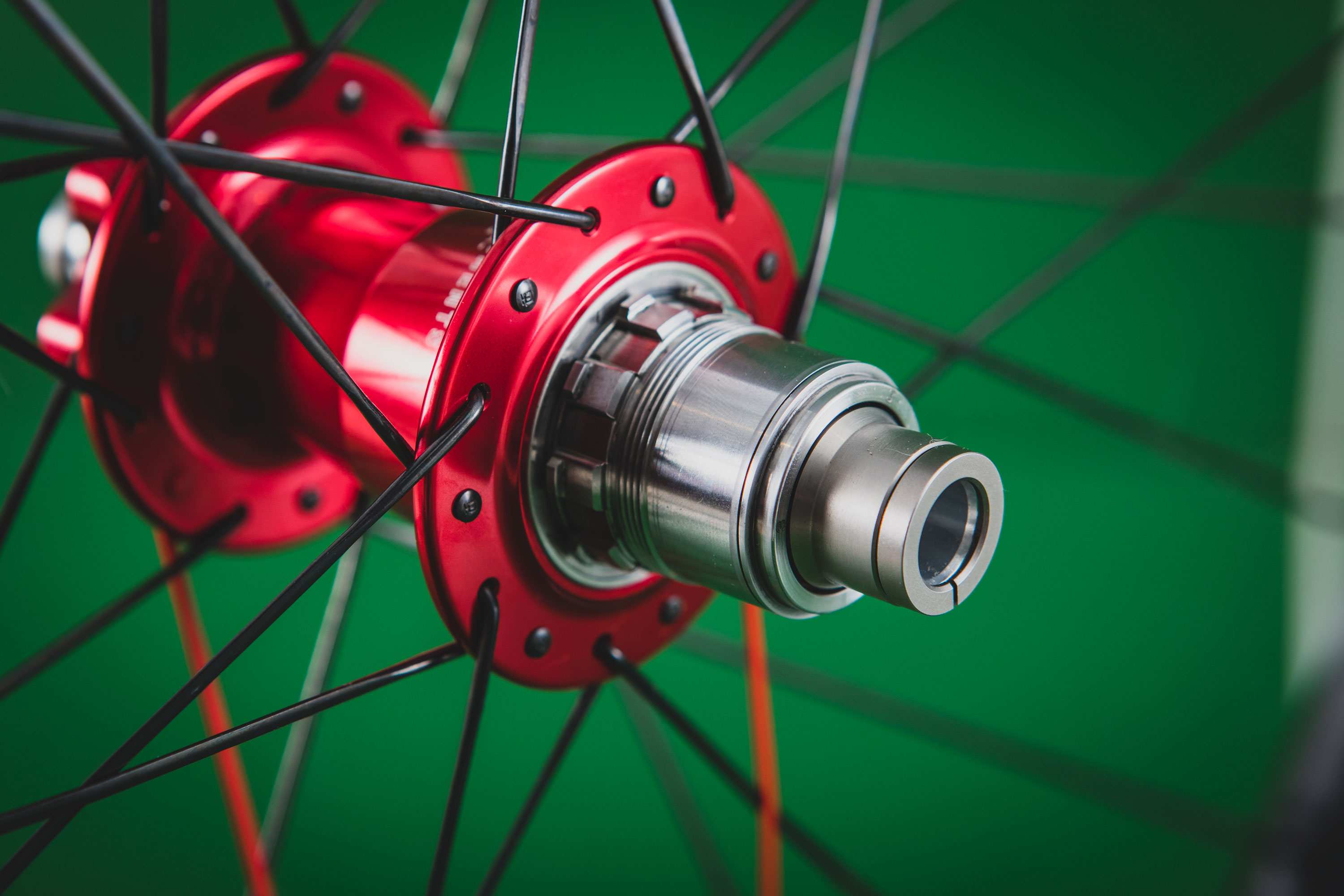 Out back you'll find a 148 x 12 boost hub with a XD driver.
In case you didn't know, the Santa Cruz Reserves have a hookless profile.