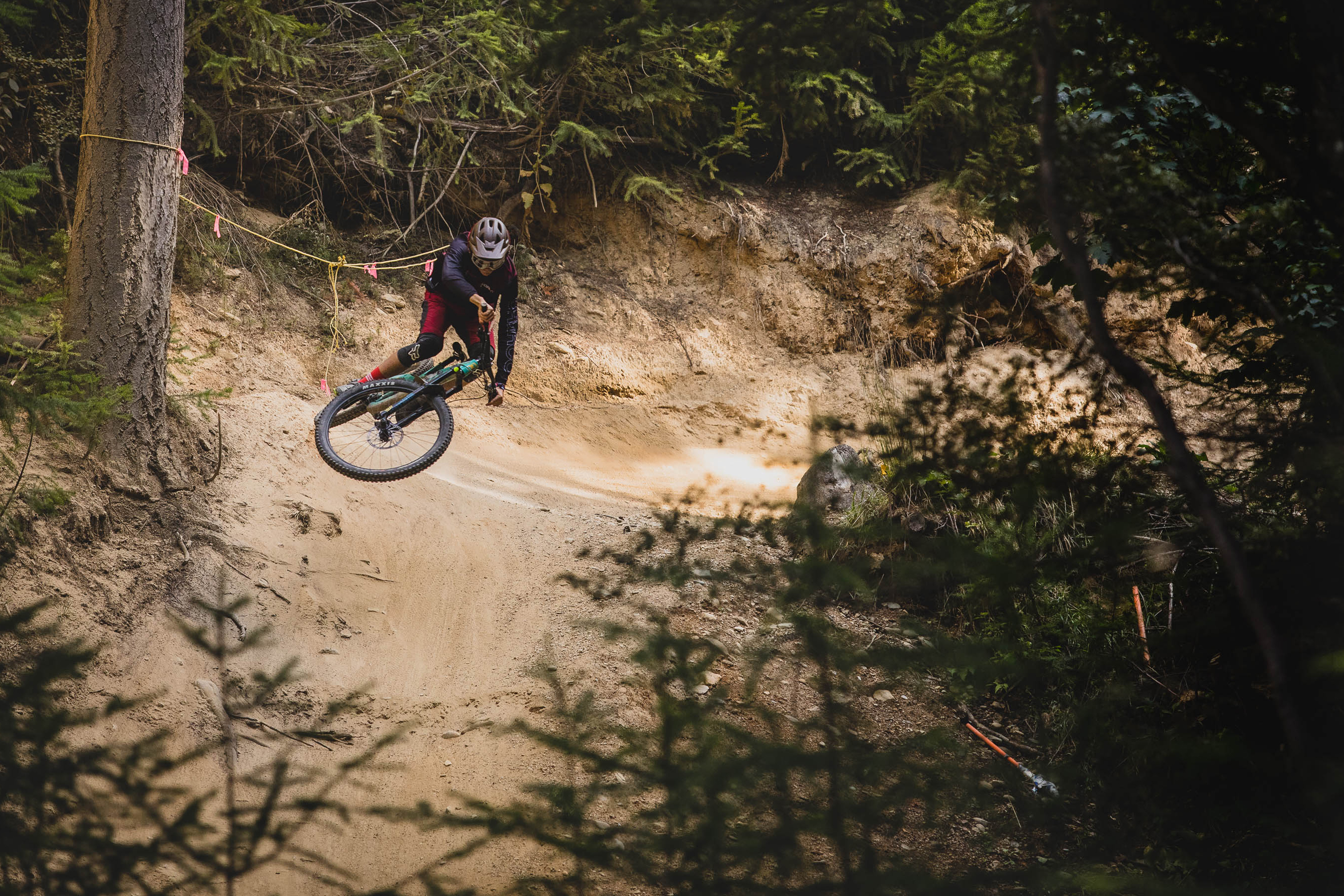 Back in 2018 after Crankworx had taken place in Rotorua, Kona Gravity Rider Caleb Holonko decided to stick around NZ for a few weeks. He made the decision to spend those two weeks in Queenstown and Elliot and I thought we'd pop down for a long weekend and hang out with Caleb and shoot some photos. All-around legend Jake Hood called Queenstown home at the time and had kindly offered up some floor space for the three of us. He'd also volunteered his services as a guide as it had been years since I'd ridden anywhere in Central Otago.
Over the three days that Elliot and I spent in Queenstown we rode, Skyline, Fernhill Loop, the Jacks Point Pump Track, and of course Dream Track (well I didn't ride Dream Track). Tom Hey even gave us the all-clear for a run down the yet-to-be-named (or even opened) Mcnearly Gnarly intermediate jump trail above Dream Track. We bagged nug after nug over the weekend and even had a few guest appearances from Nick Dethridge and ex Wellington ripper Daniel Melink.
The only problem with shooting in Queenstown though is just how saturated and played out the place is. I found homes for just two of the photos in print but that was it. I've been sitting on this massive gallery for three years now, I figured it's time these photos saw the light of day, well technically the light of your device.
Enjoy.