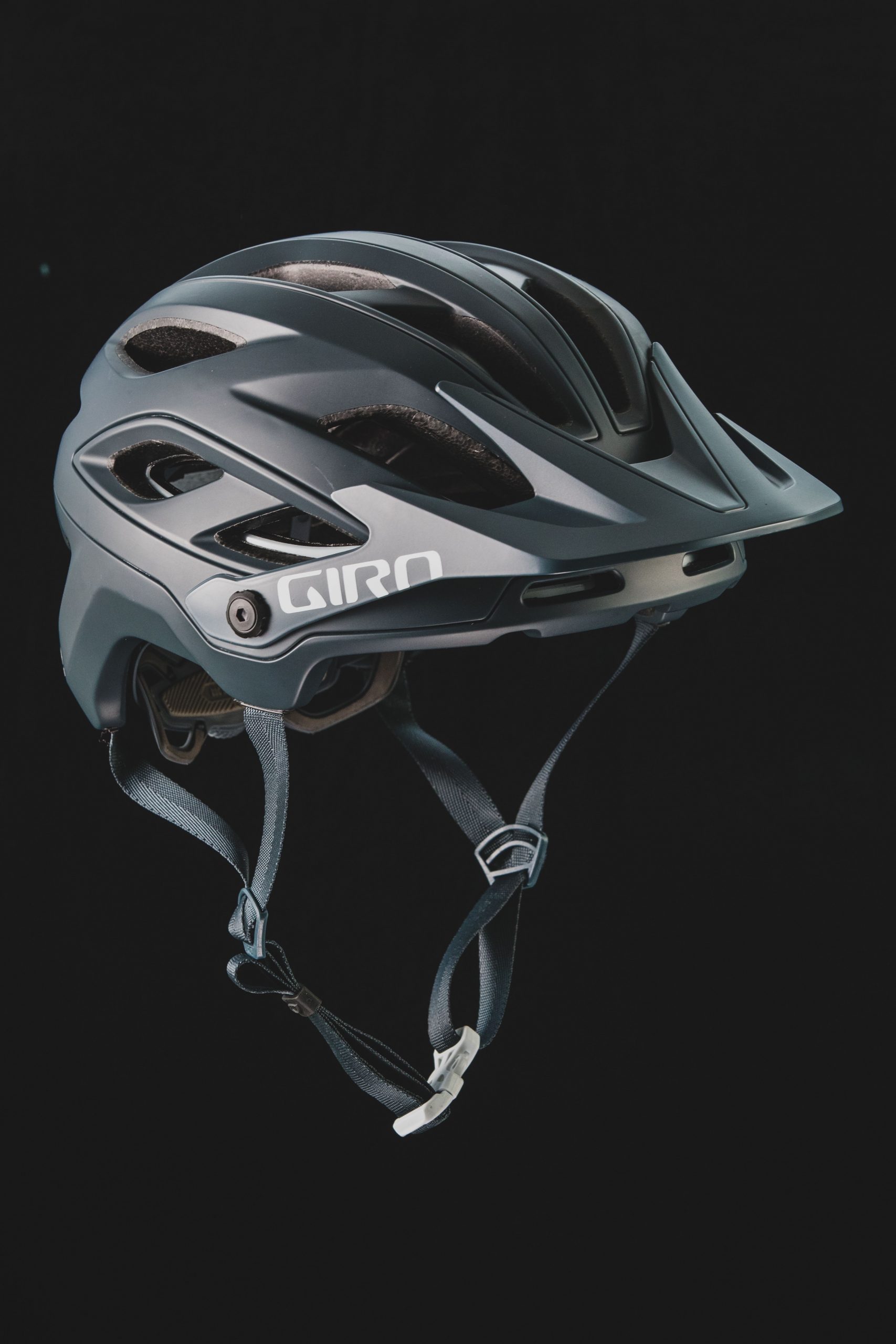 Giro has been slowly but surely trickling down their Spehirical MIPS technology through the helmet range. Originally found on their high-end road helmet, it then jumped to the half shell Tyrant followed quickly by a jump to the trail-focused Manifest helmet. Now today's release of the Merit sees the new technology drop into a slightly more affordable price bracket. While the Manifest retails in NZ for $499 the Merit will be hitting shelves at the end of March at a more affordable $369. For that price, you get a whole lot of helmet.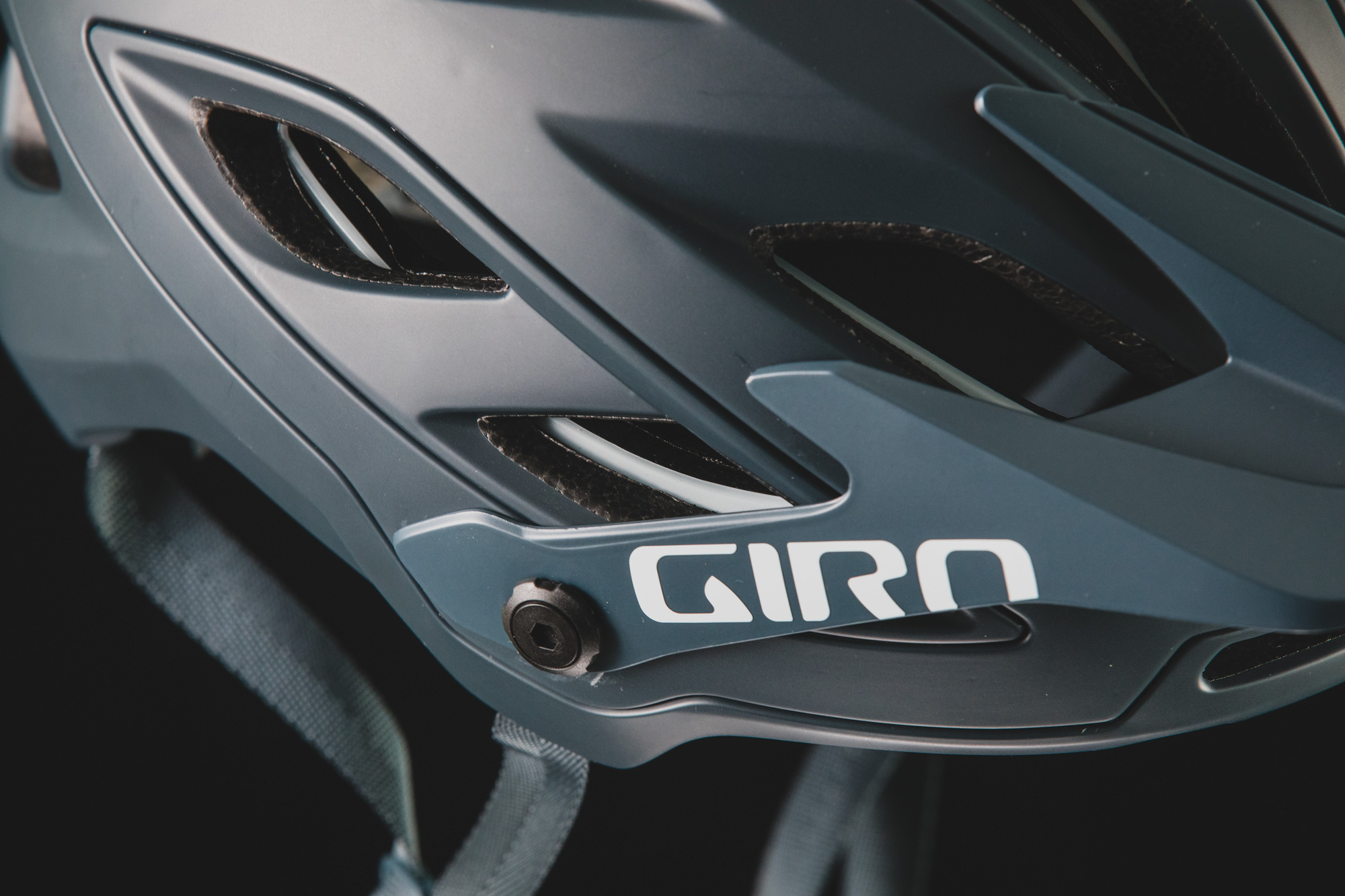 Spherical MIPS is essentially two helmets floating independently of each other. The original MIPS design saw a thin slip plane reducing rotational forces, while revolutionary it wasn't the greatest design, spherical MIPS takes the whole concept and resolves it in a well-thought-out and much comfortable helmet. You can see the inner rotating helmet in white.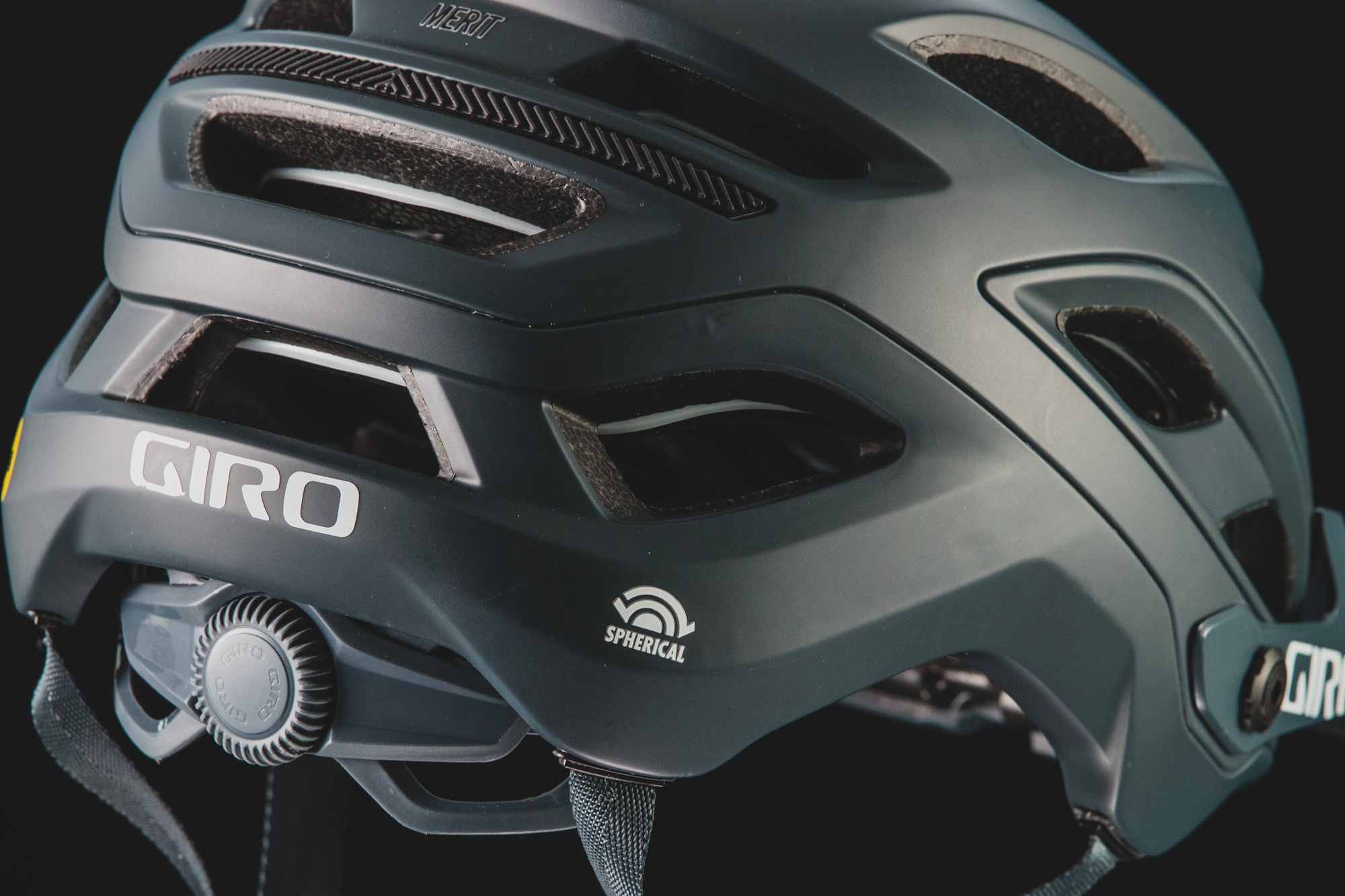 On the back of the helmet, amidst a hearty number of exhaust vents, you'll find a rubber grip band to ensure your enduro goggles don't slip. The Roc-Loc Trail Air fit system features a large dial suitable for adjusting while wearing gloves and as always the Roc-Loc Trail Air fit system can be moved up and down raising the or lowering the brow of the helmet for those different sized melons.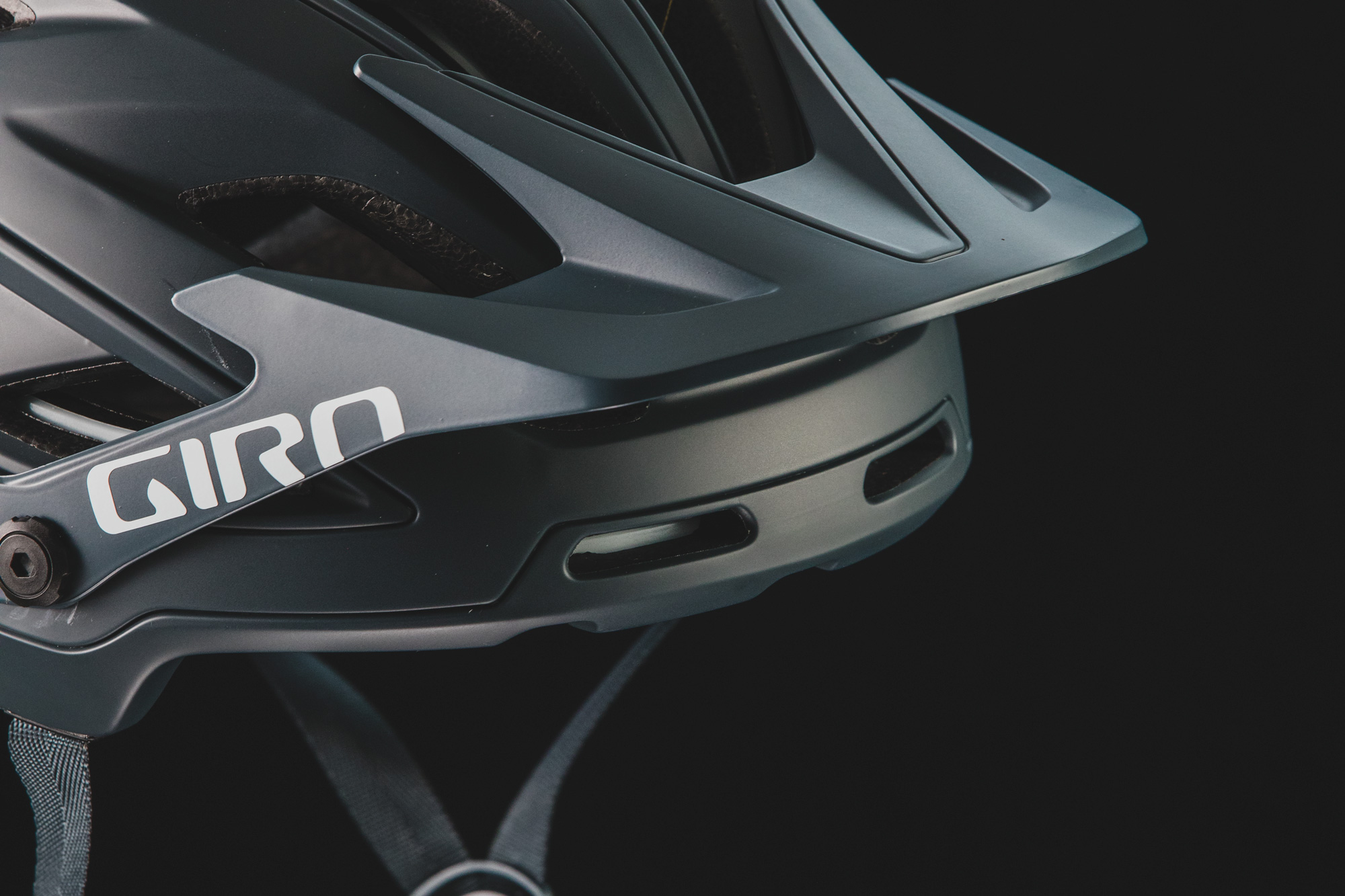 Allen keys are used to tighten the visor which is not detented, and when the visor is up you'll discover two of the helmets 15 vents.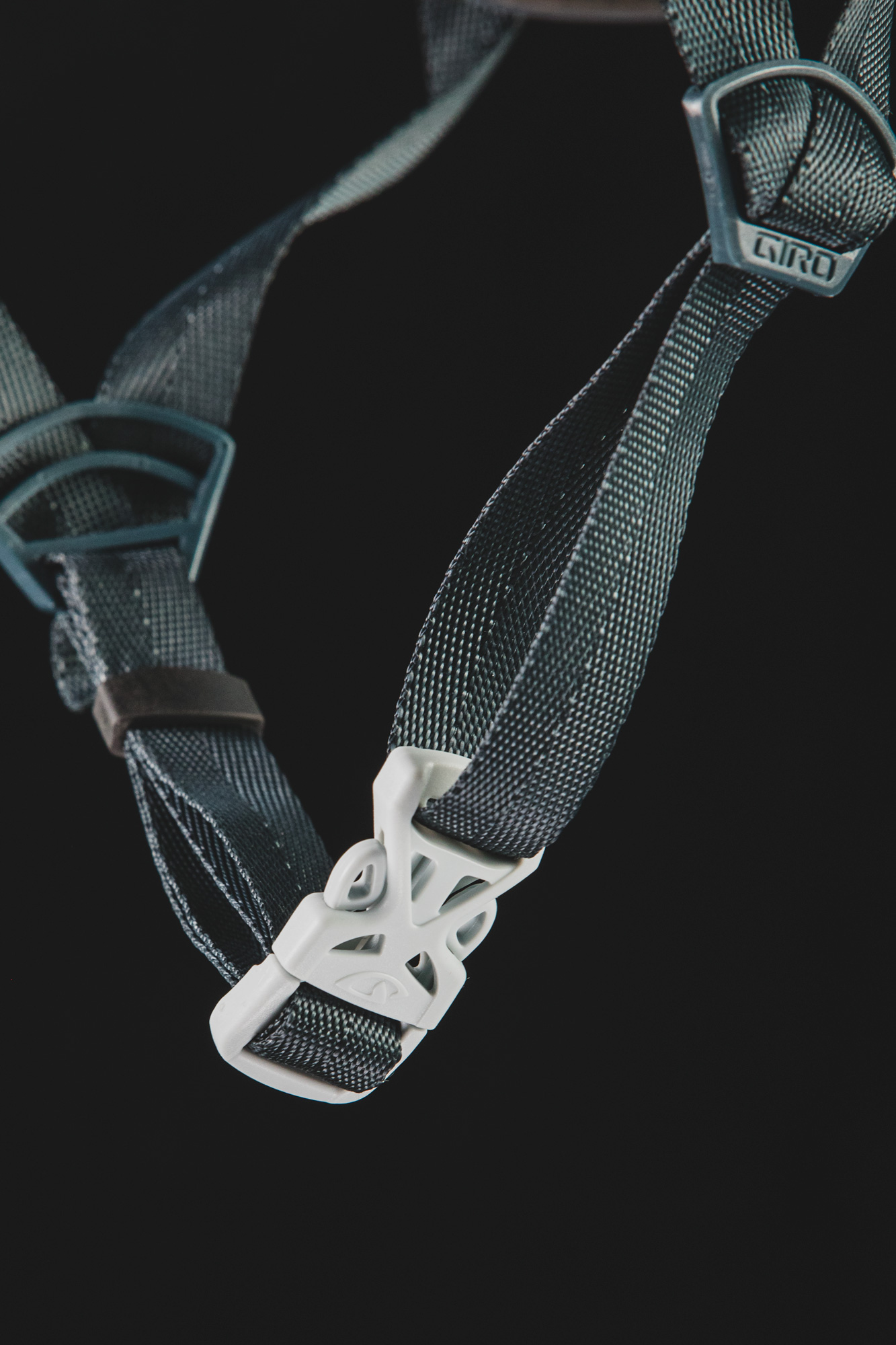 And while the Manifest is sporting a magnet clasp, the Merit opts for a classic buckle.