I can't remember when I first rode Te Iringa.  It was a long time ago, 2004 maybe? Tama Easton had organised a massive group ride, Chris Birch and Chris Burr were there and for some stupid reason, we decided to try and ride it as a loop, coming out across Poronui station. DON'T EVER DO THAT. Since that first trip I've ridden it at least once a year since, well that was until we moved to Canada in 2015. Early this summer though I got to ride it again, it worked out that my main riding buddies were in Taupo, Rod, Leif, and Rowan it had also worked out that my good friend from Squamish, Craig Ellis was in town too. Leif was on that 2004 trip but had never been back, the others were all Te Iringa virgins, which is crazy, I mean hands down it's one of the best pieces of singletrack in NZ. An earlyish 8am start meant a pretty leisurely pace, well it would have been if I didn't bring the camera. The track was in near perfect condition save for a couple of small fallen trees and one larger one. The later we turned into ghetto log jump that only Elliot could ride, Rowan and Leif tried.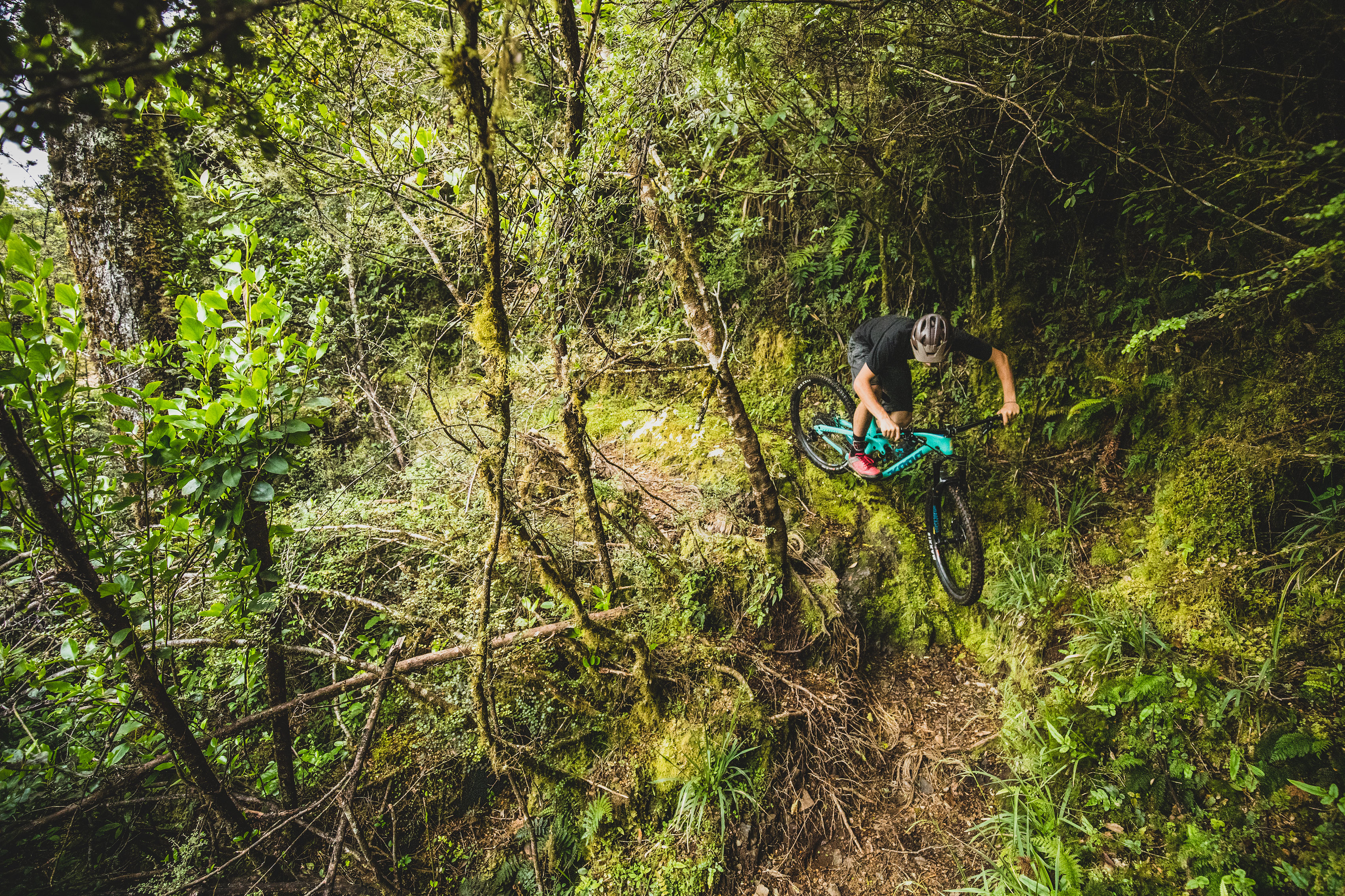 This was Elliots first real NZ backcountry ride.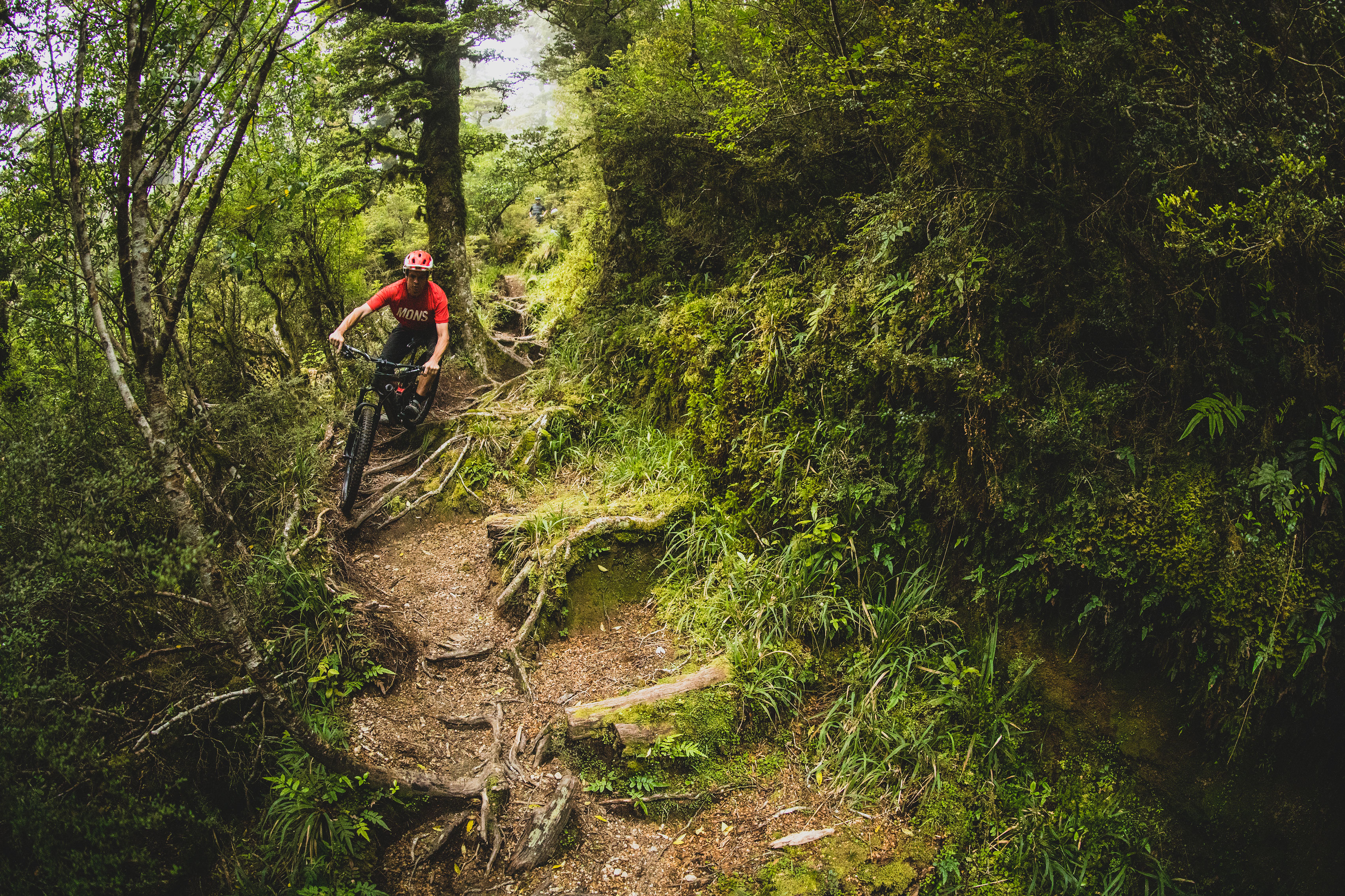 The Te Iringa has a few roots to negotiate. Leif showing them who is boss.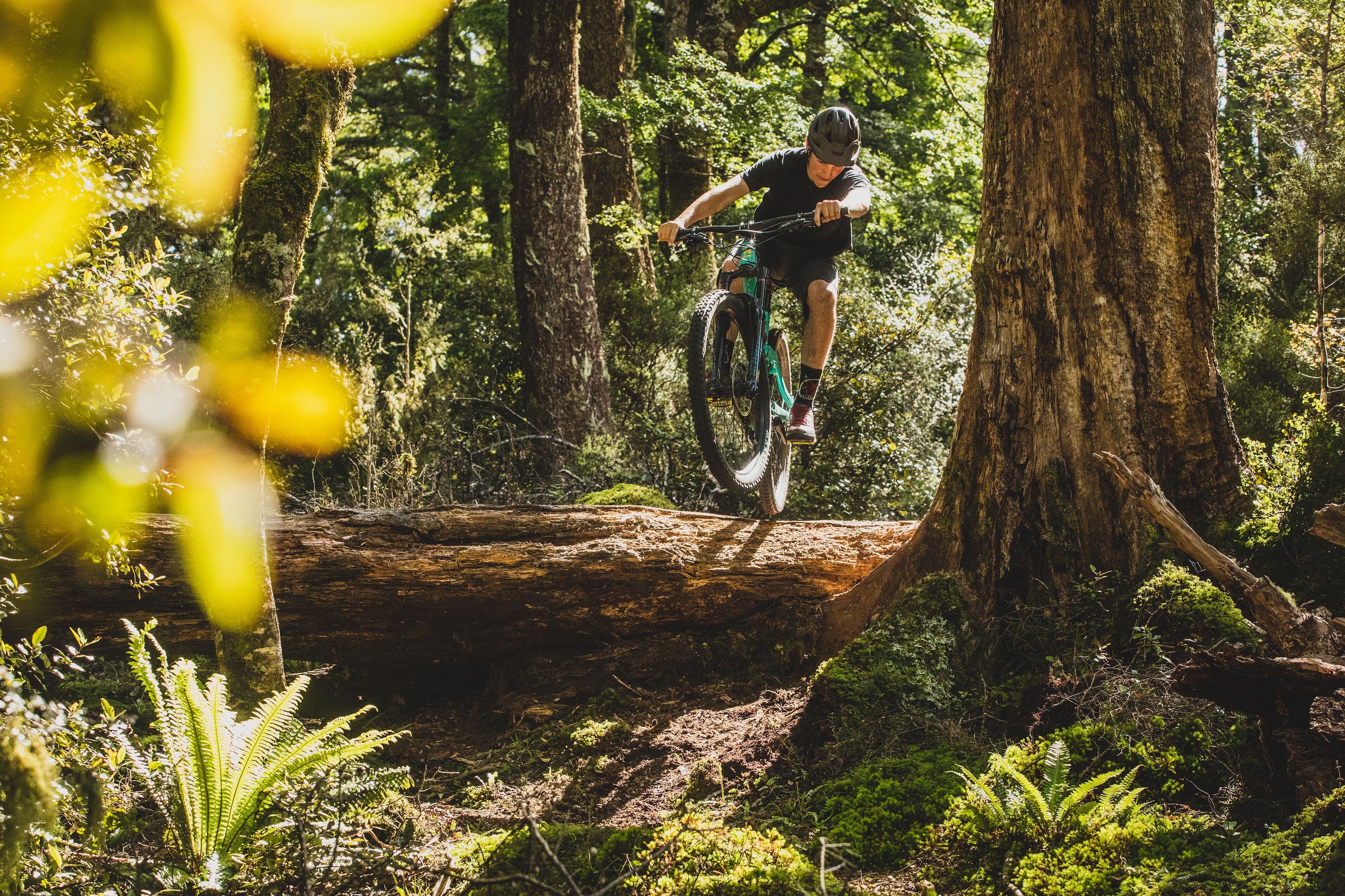 "What Tree?"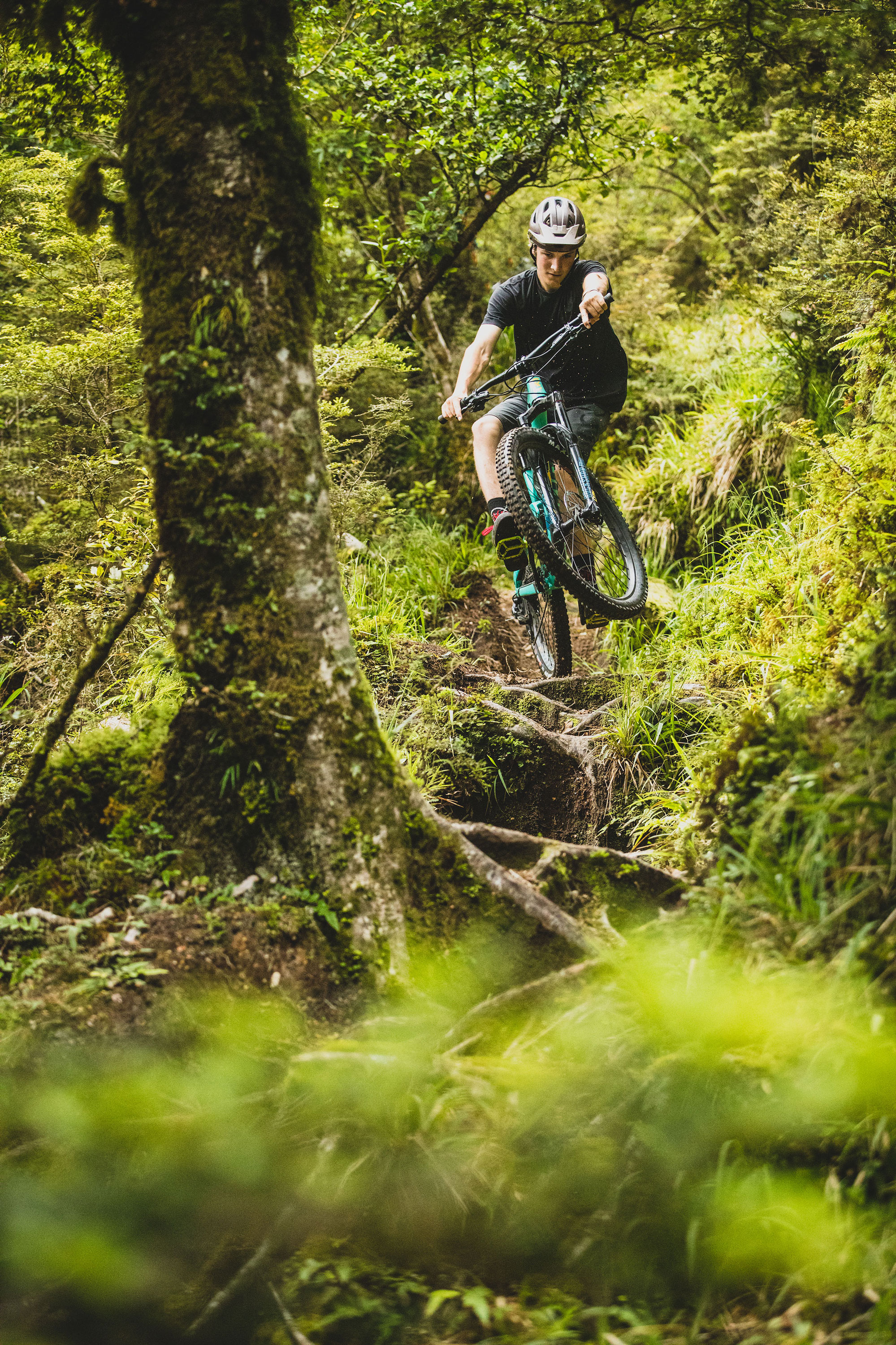 "What Roots?"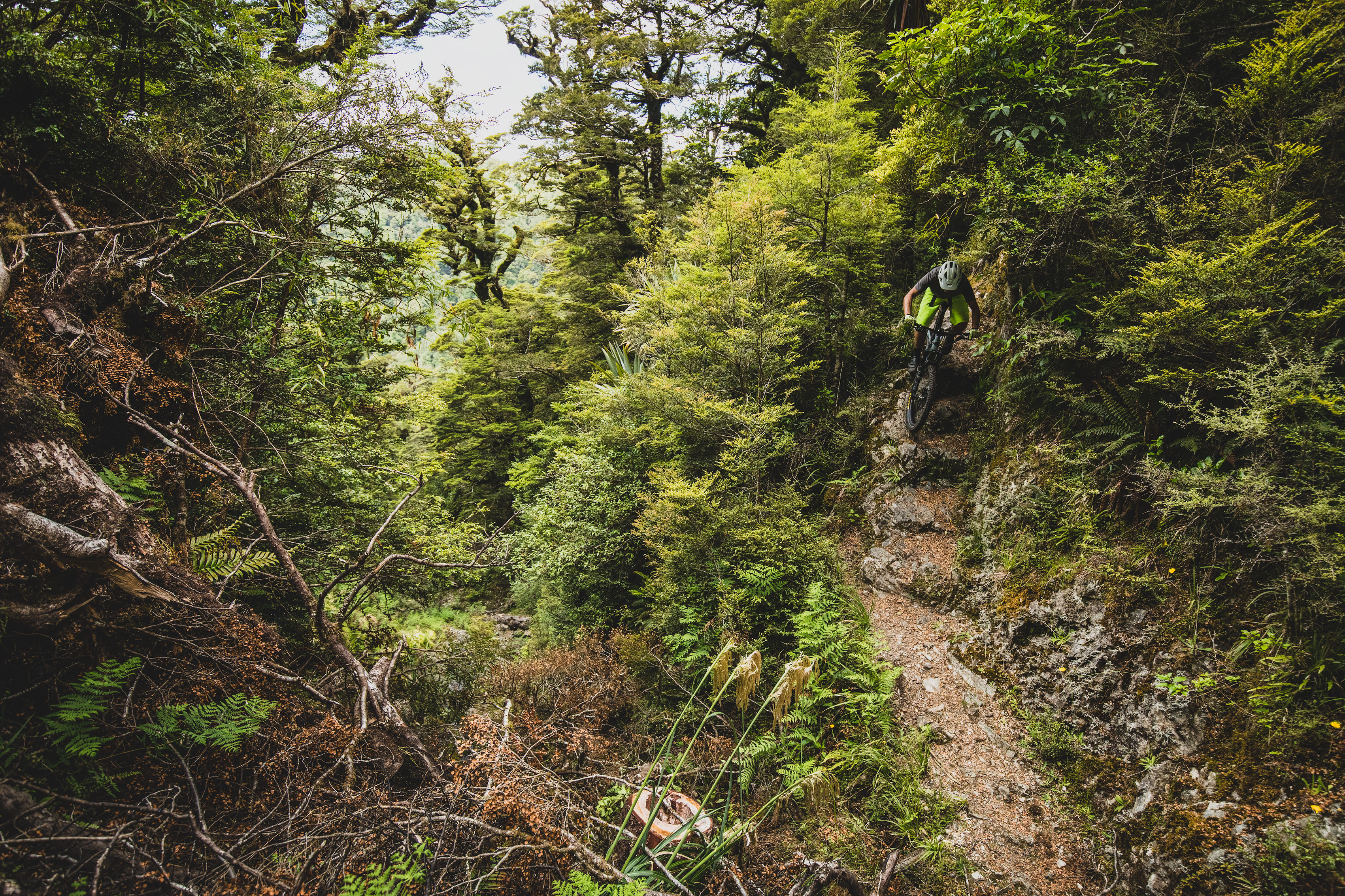 Craig came all the way from Squamish to ride these steps.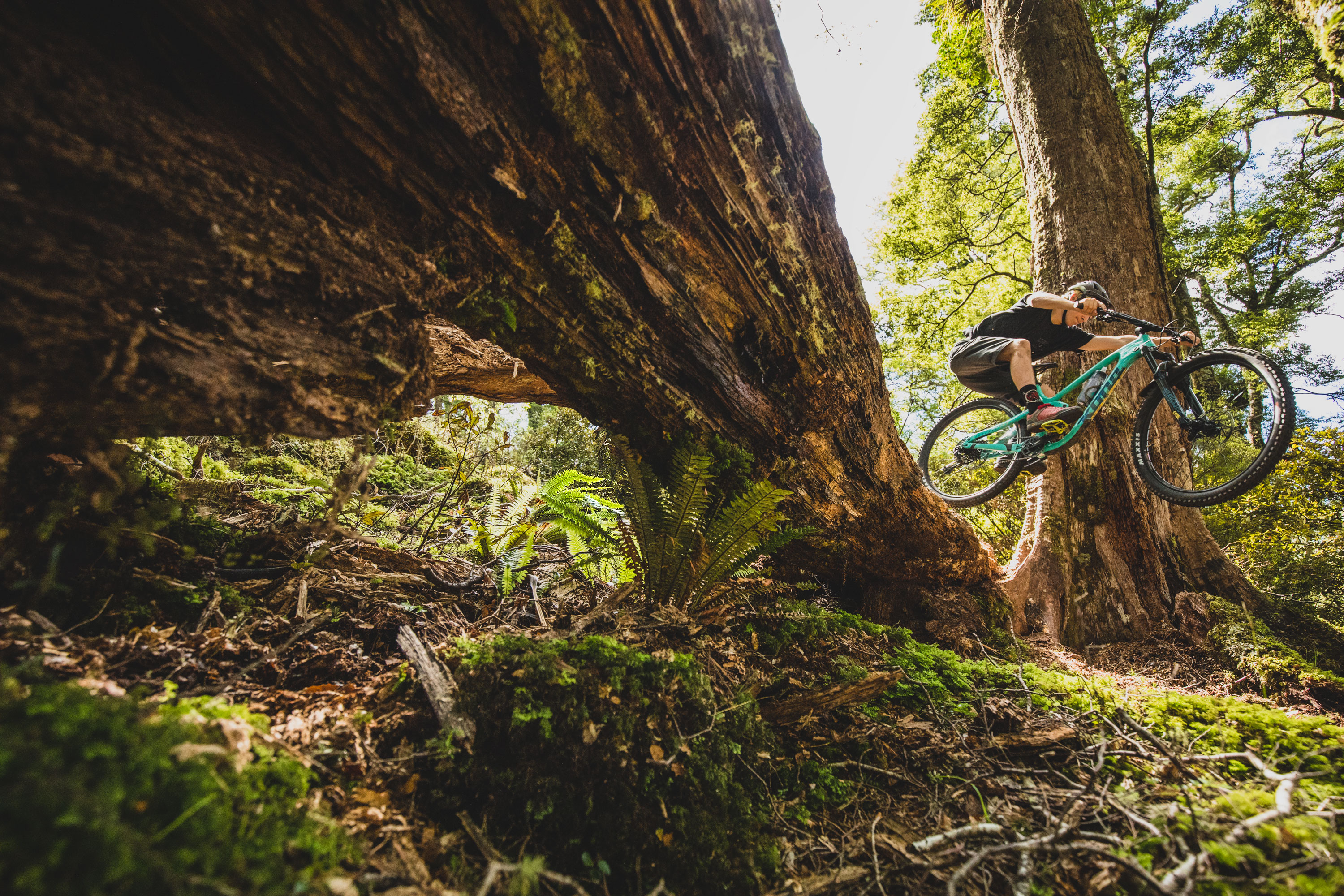 Elliot and that fallen tree again