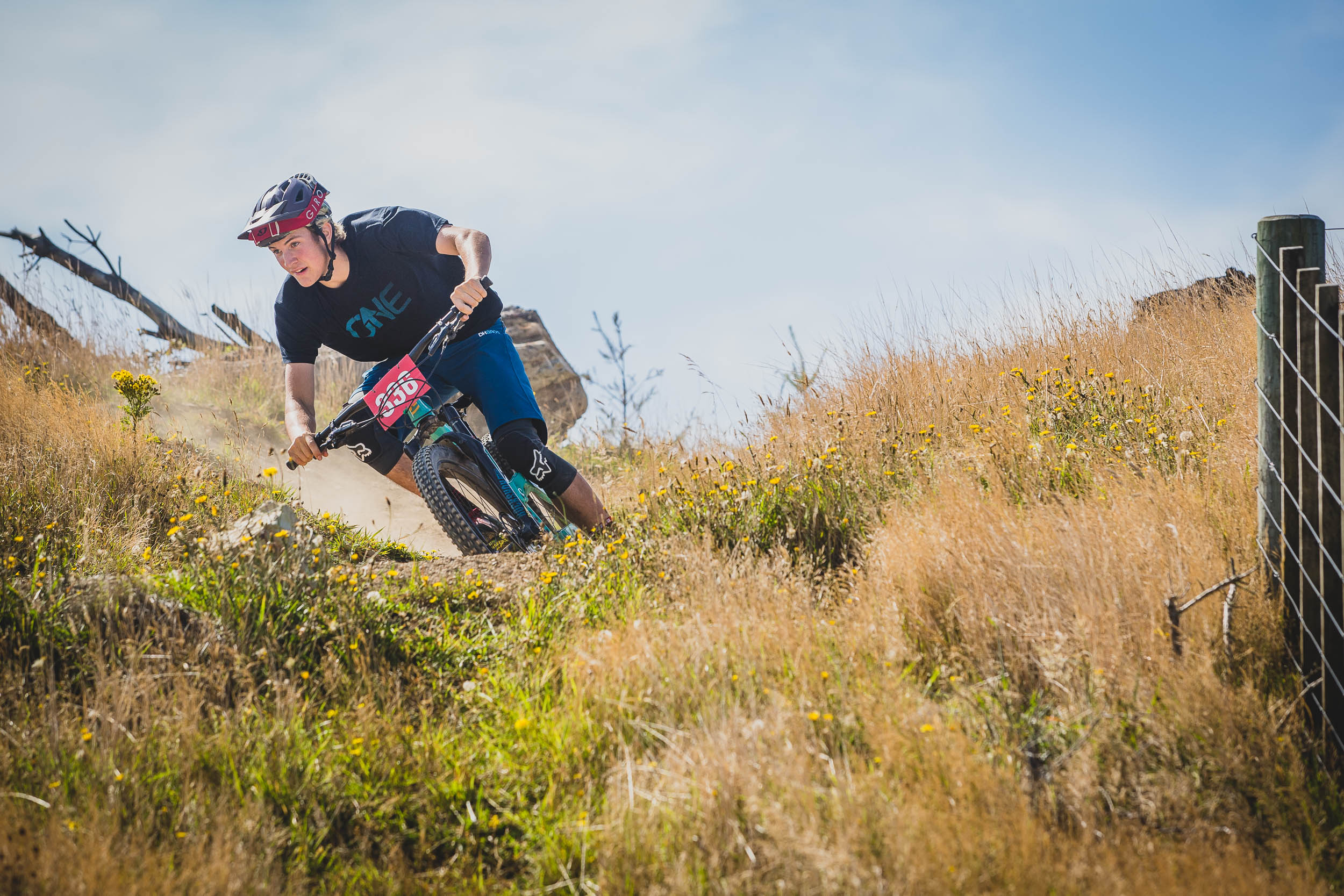 A few weeks back I had the chance to head north to Palmerston North with Elliot and Eliza, their cousin Malachi and Elliot's buddy Angus. We were heading up so they could all race round three of the Wellington Enduro Series. Me, having never ridden there ever, I had no idea what to expect, the kids had all only had a single day riding there some eight months prior. This was going to be full on Spirit of Enduro stuff.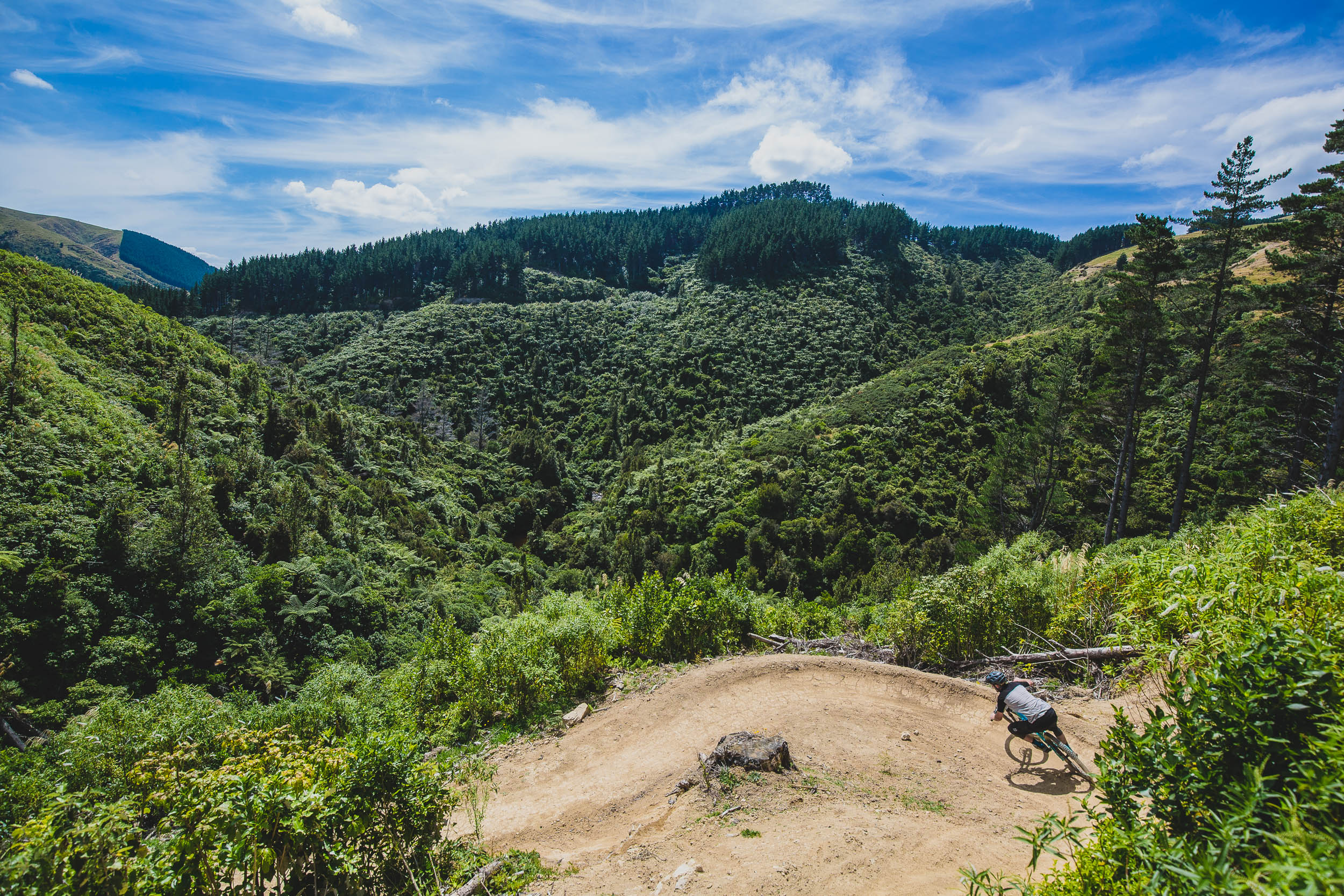 The weather was amazing, the trails just as good and the event organisation second to none. Elliot would take second in the Under 19 catergory, and finish seventh overall. Eliza would win her class (she may have been the only person in that class) and finish second fastest on the day taking home a cool $100 cash.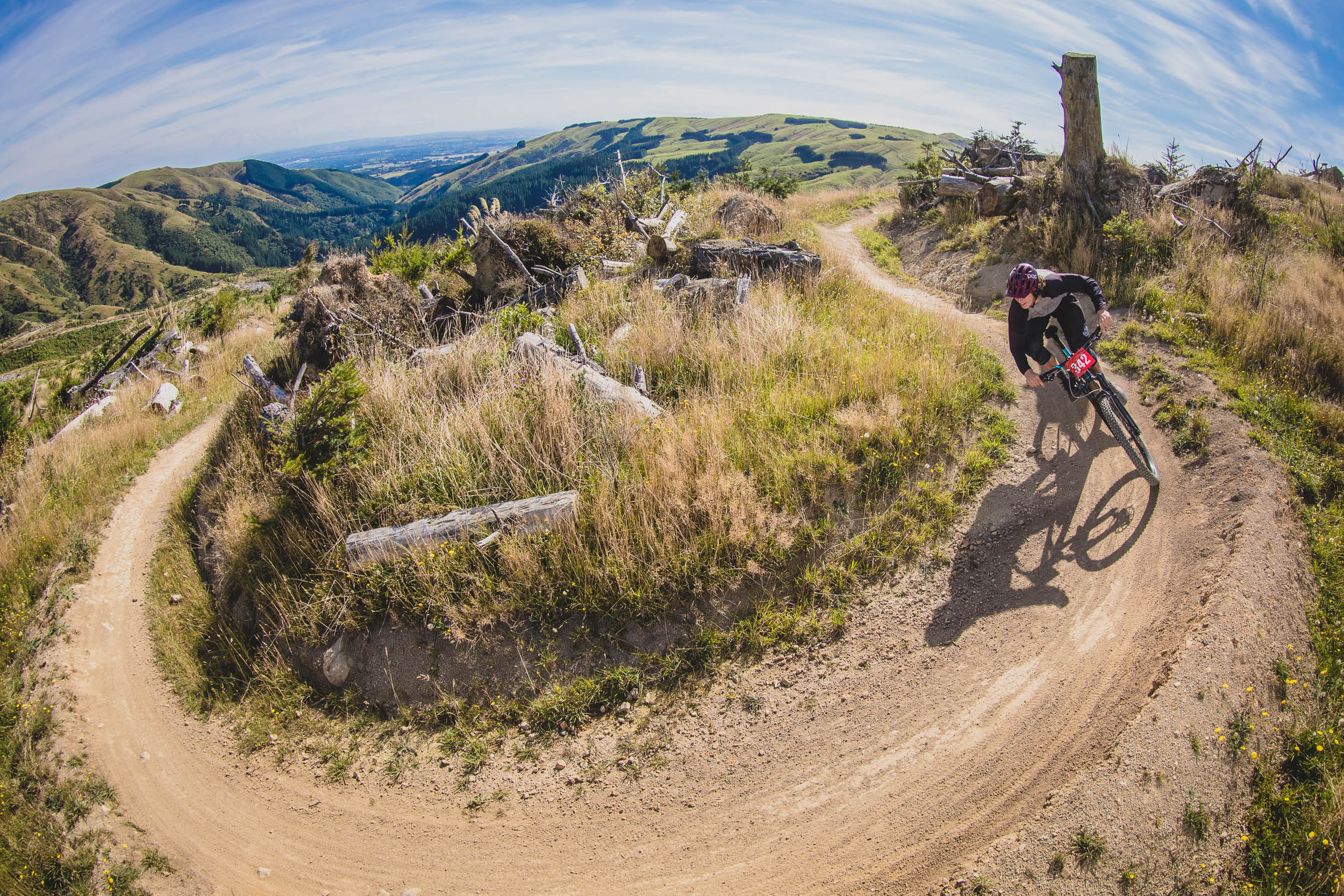 Angus Thomson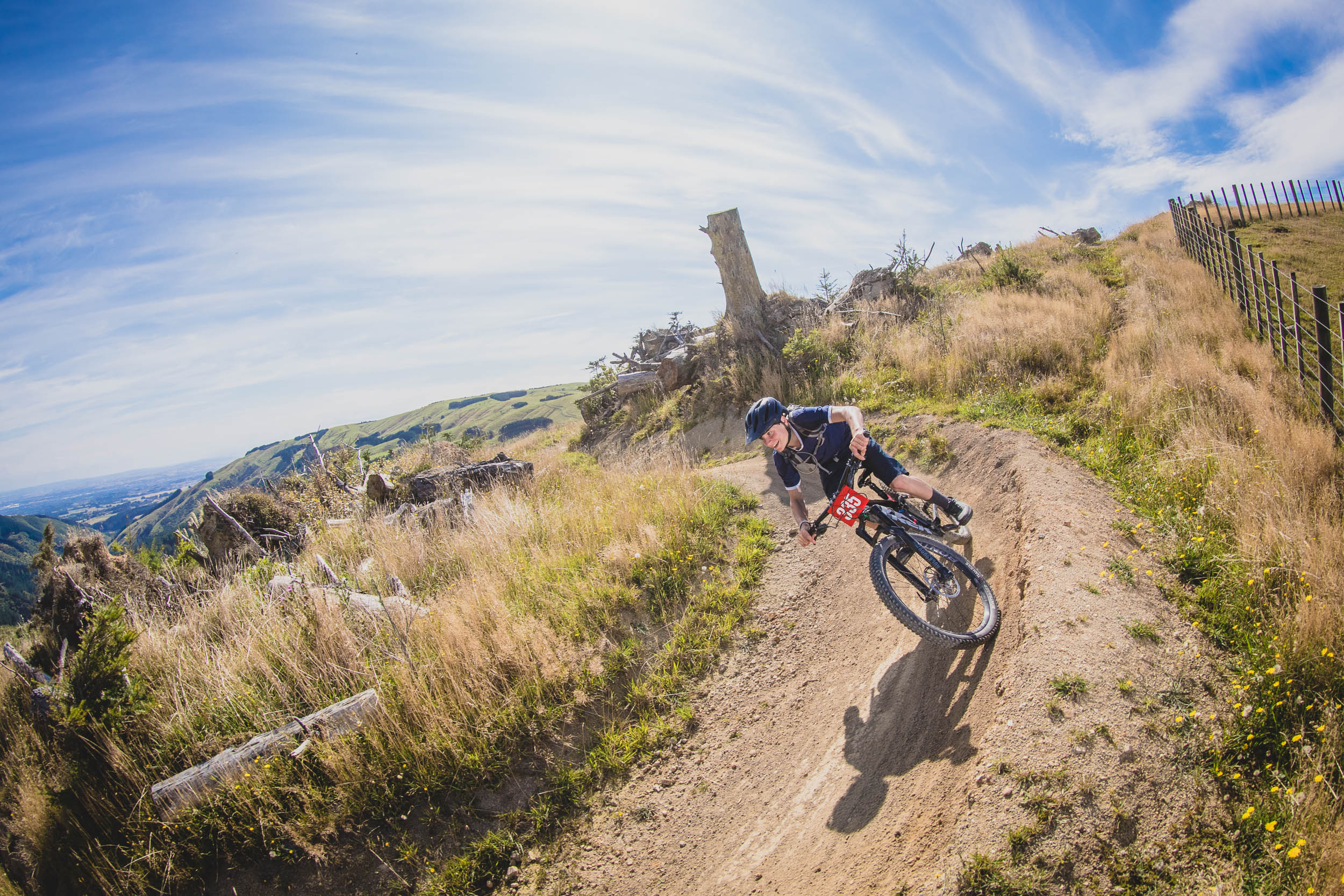 Malachai Smith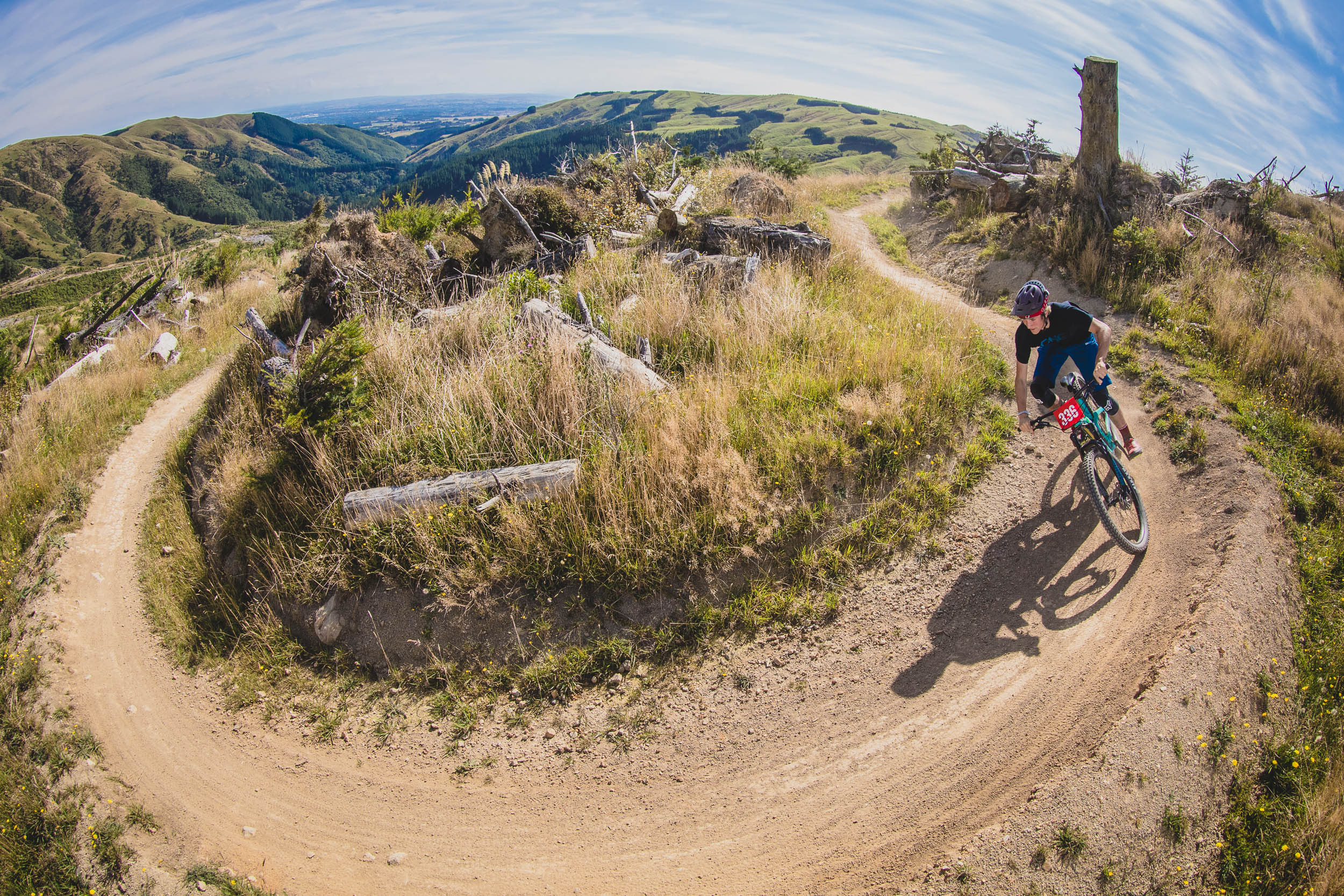 Elliot on Stage 1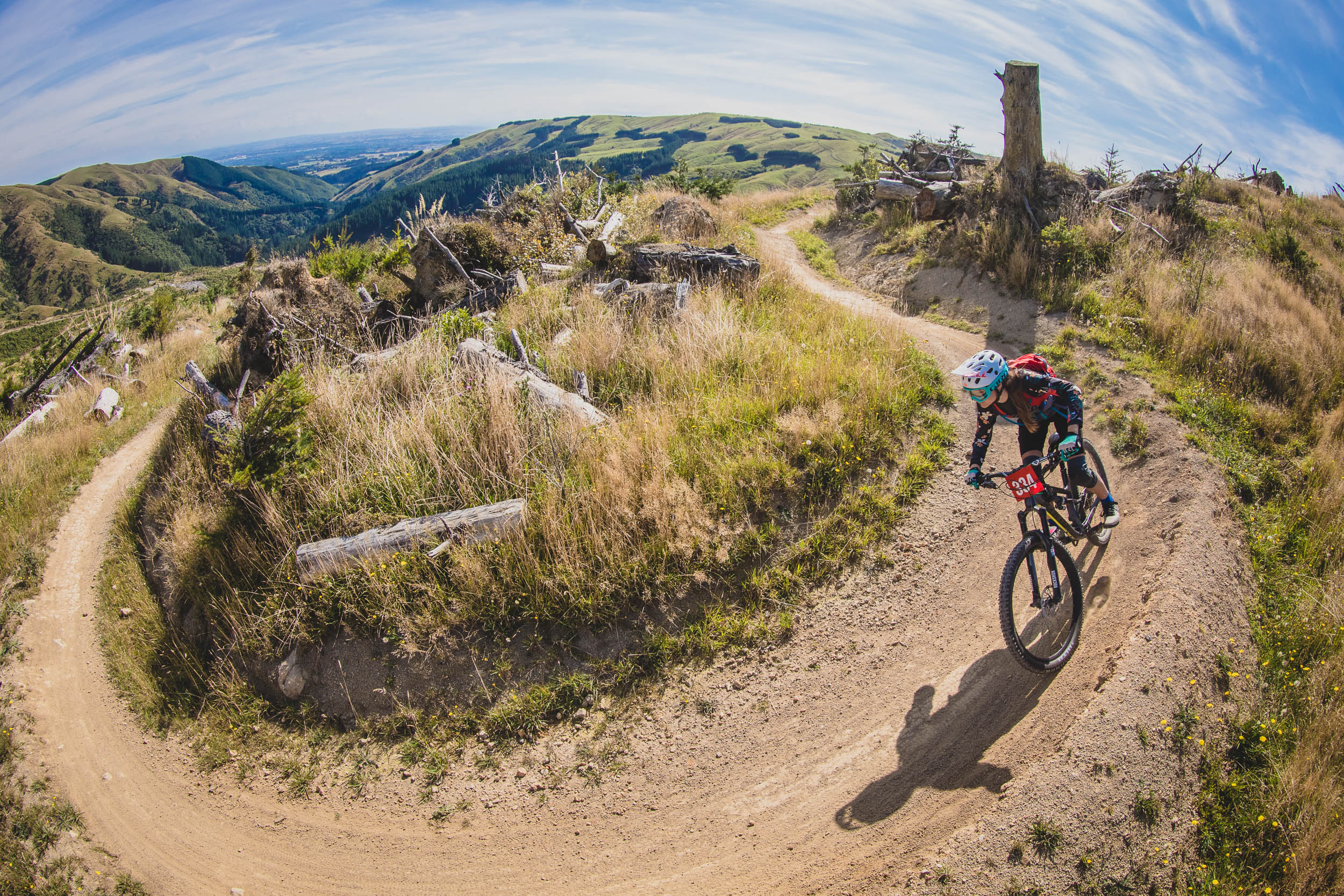 Eliza on Stage 1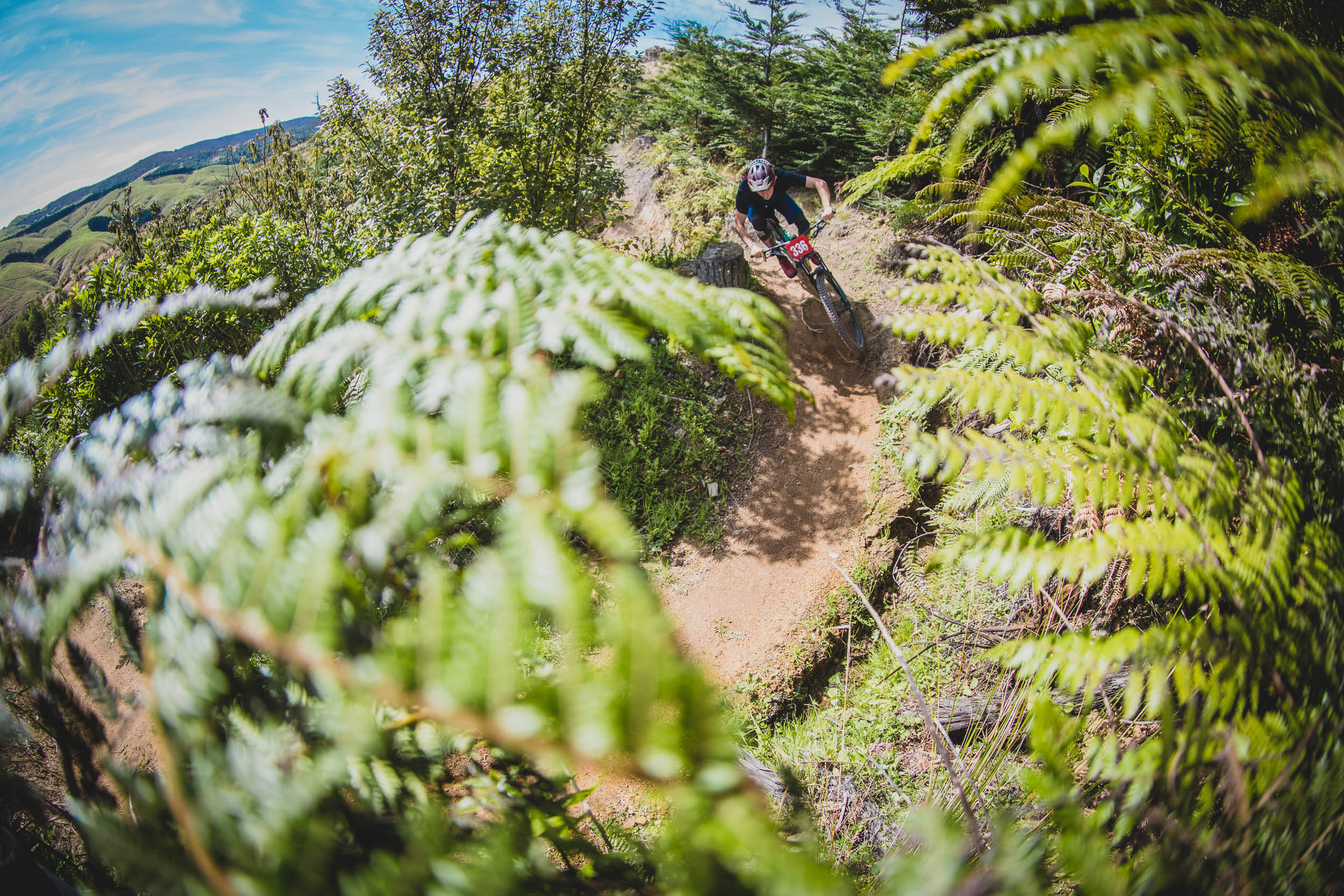 Elliot dropping in on Stage 2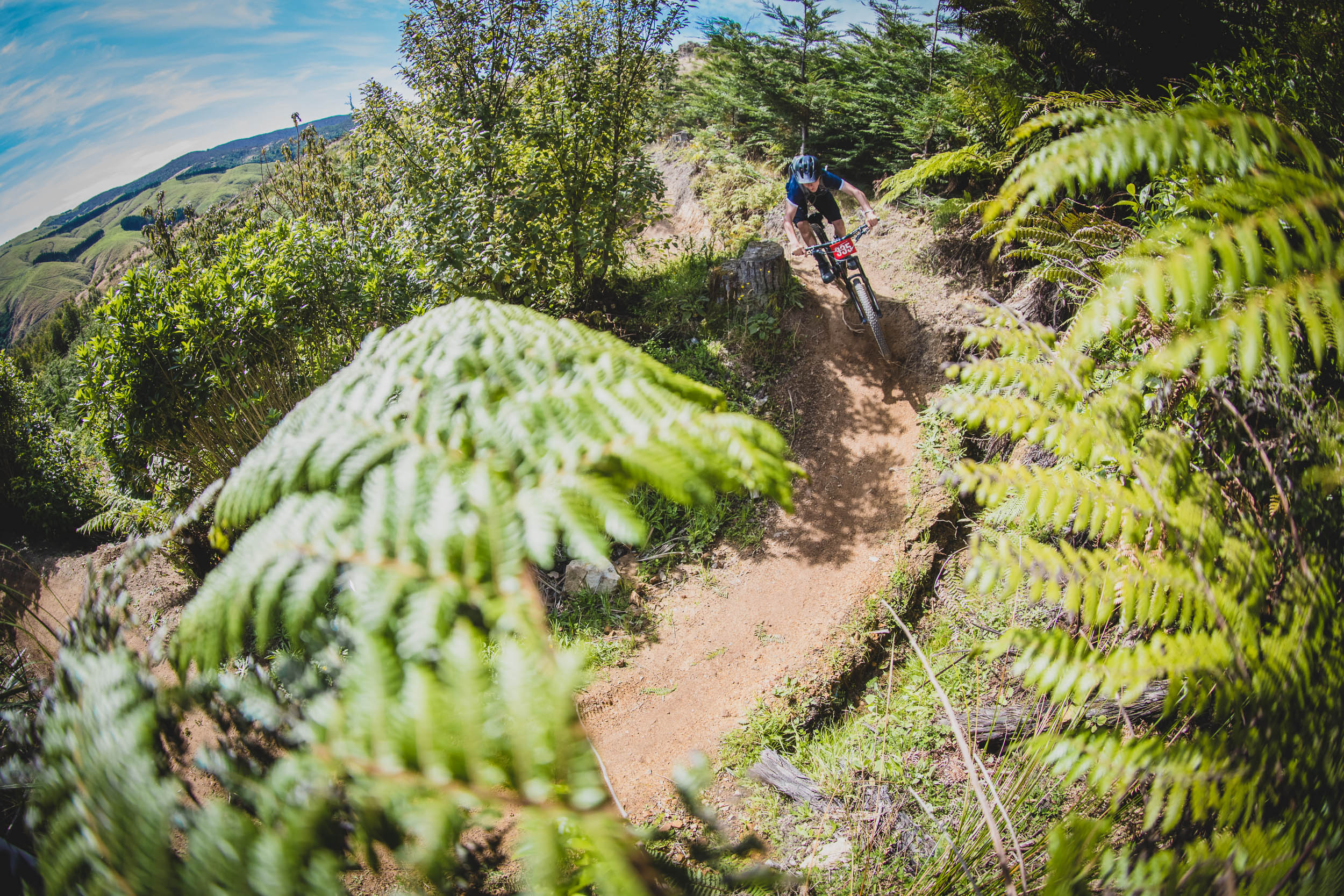 Malachai Smith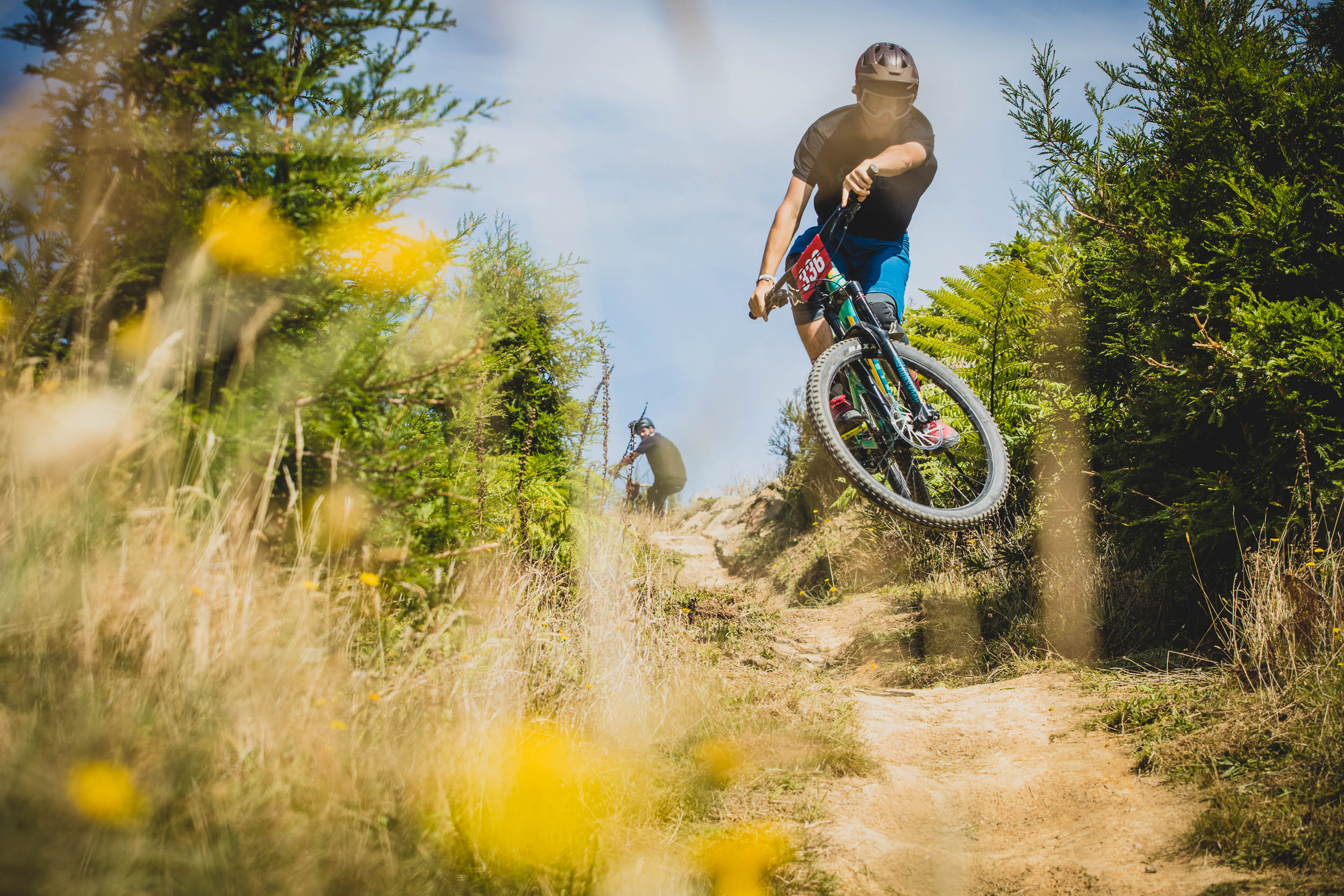 Elliot on Stage 3, Jumping Jack
Elliot Jack Jumping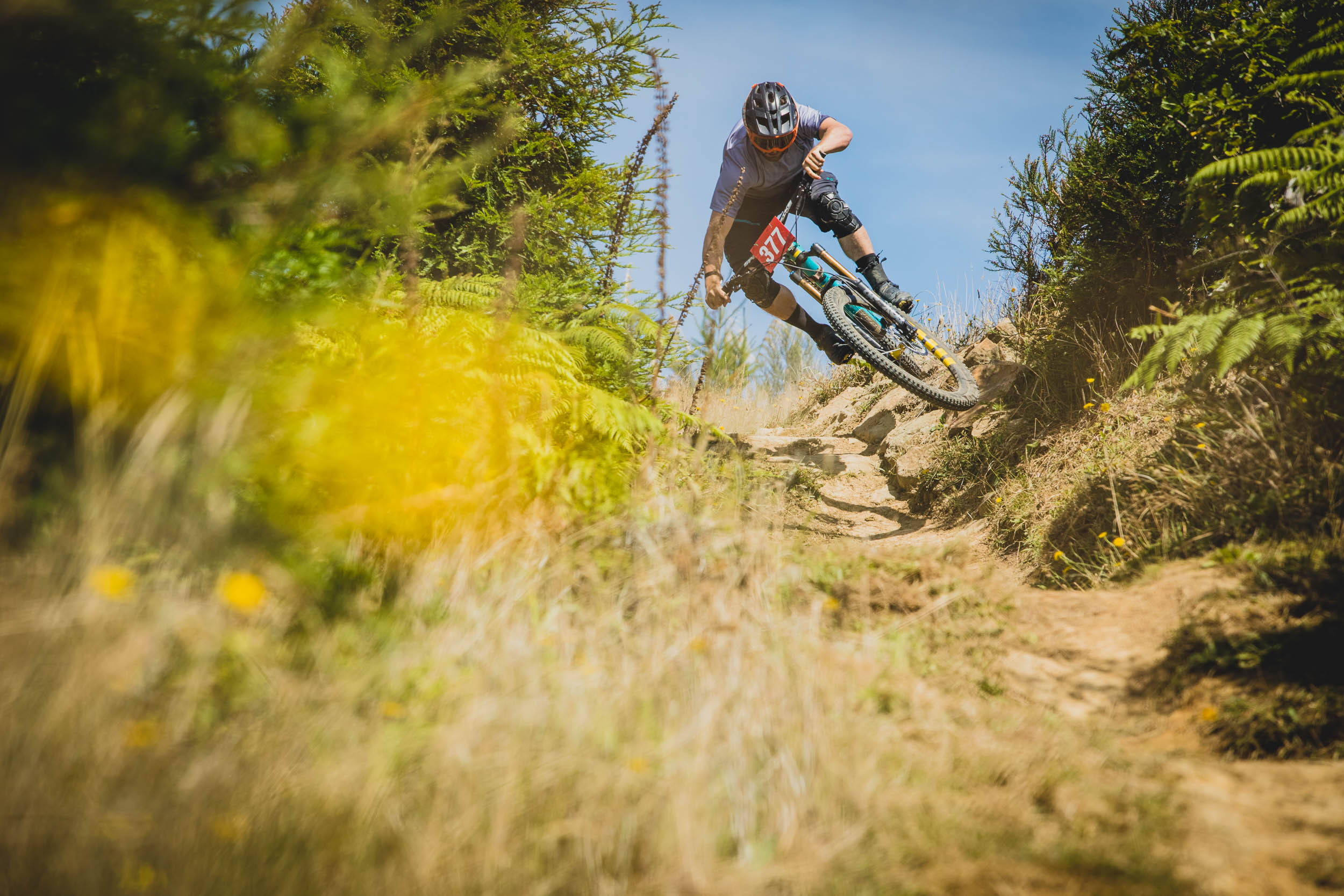 Tom Bradshaw with some tidy form.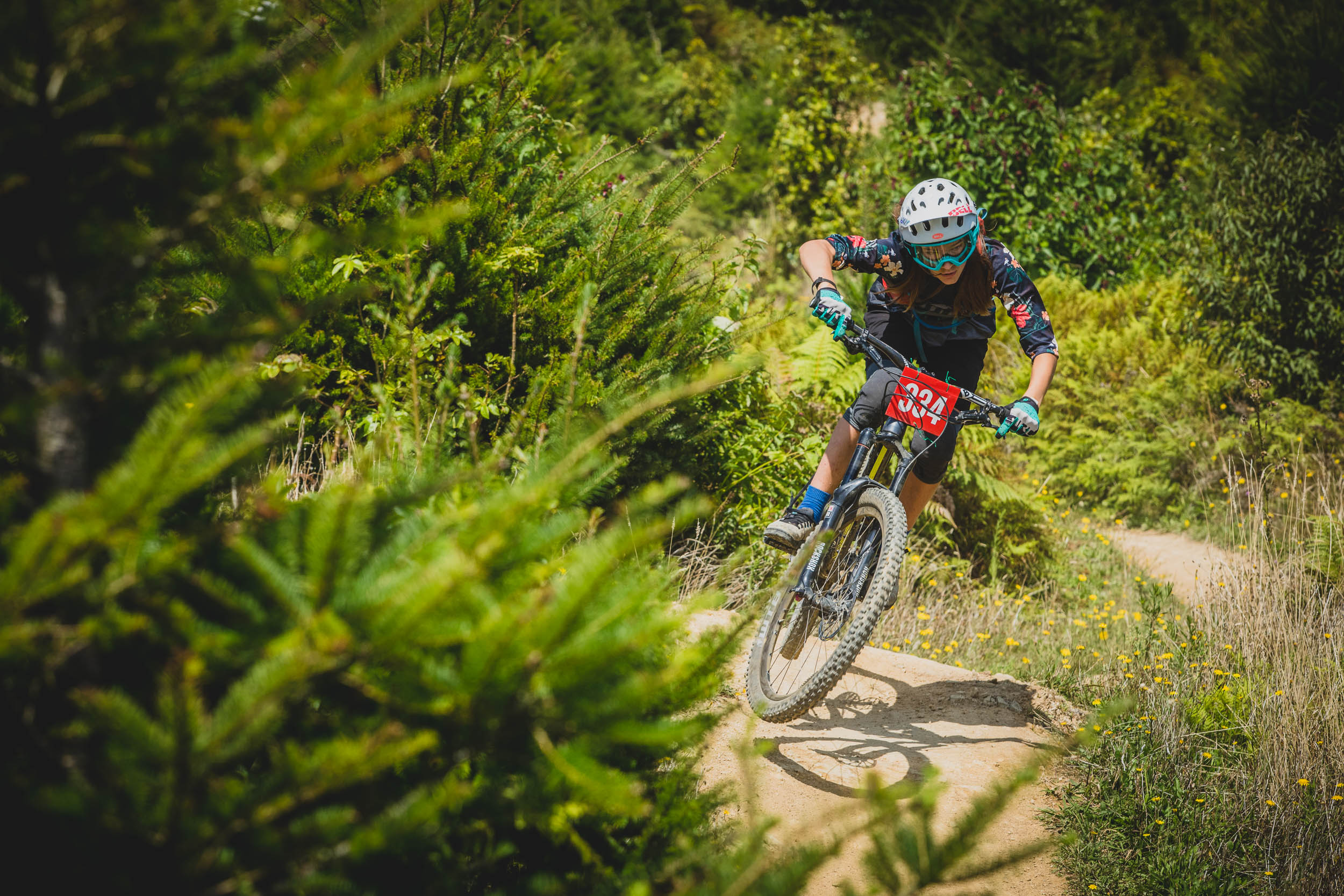 Eliza getting zesty on About Time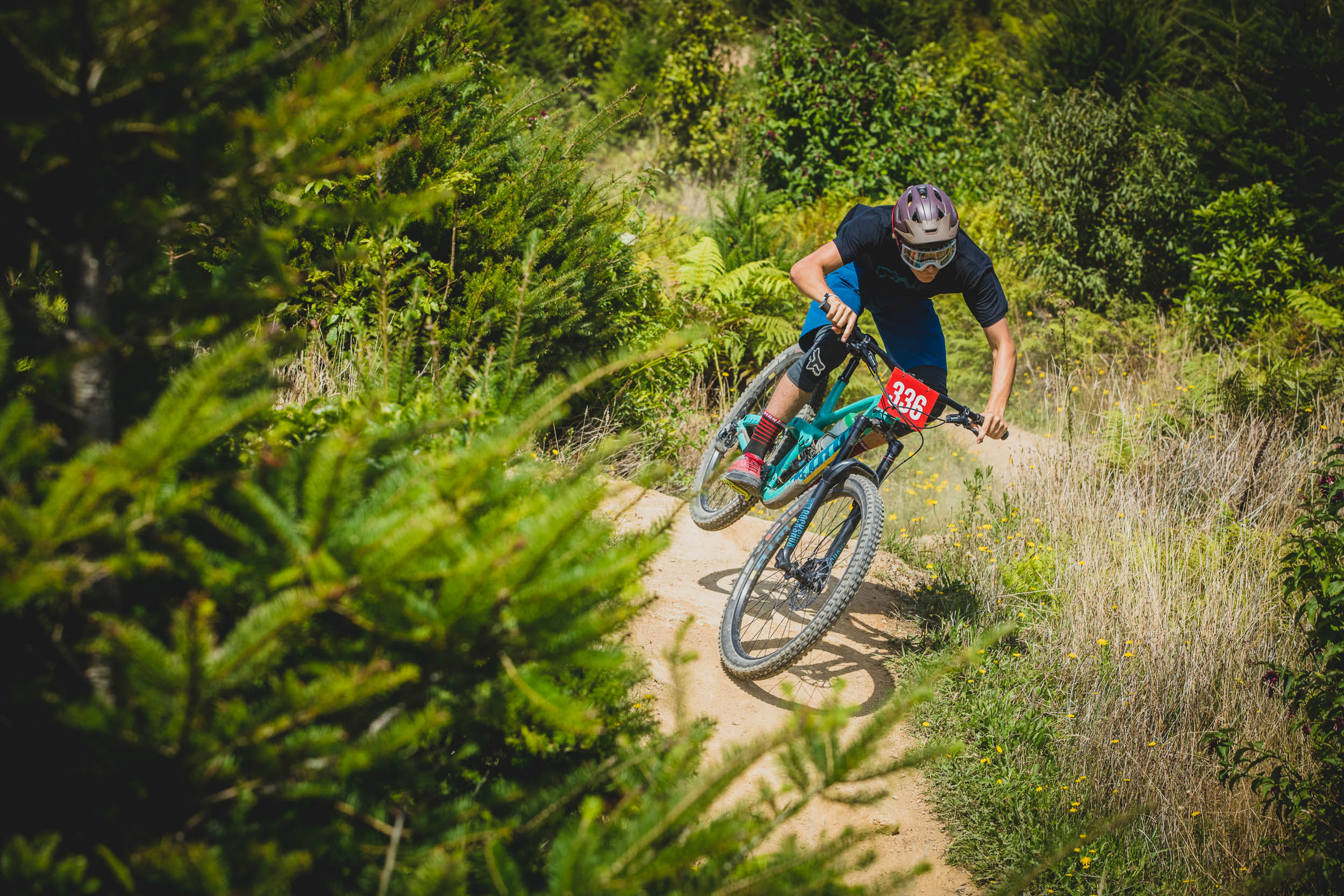 Elliot trying his best to replicate his sister's style.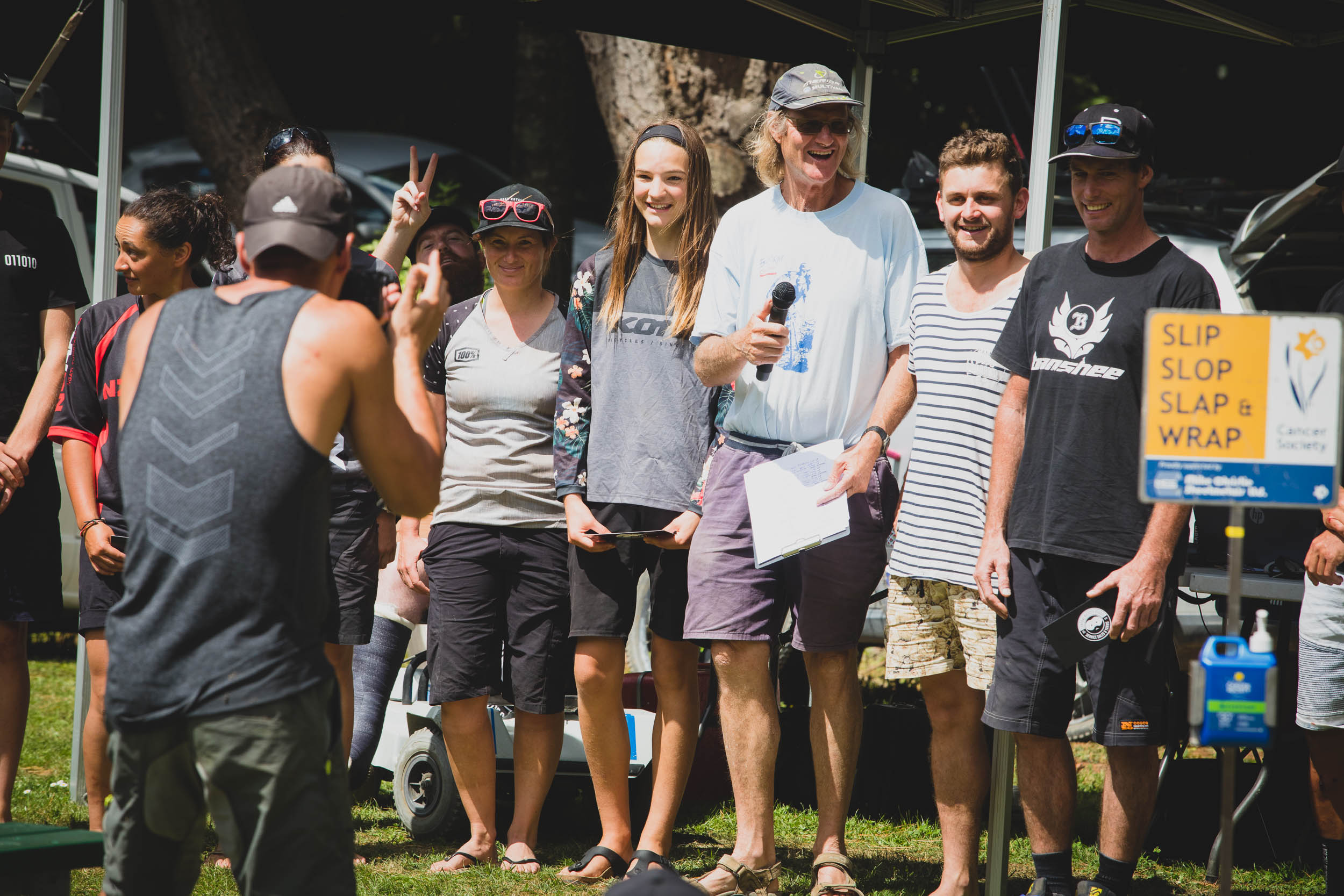 Palmerston North Podiums.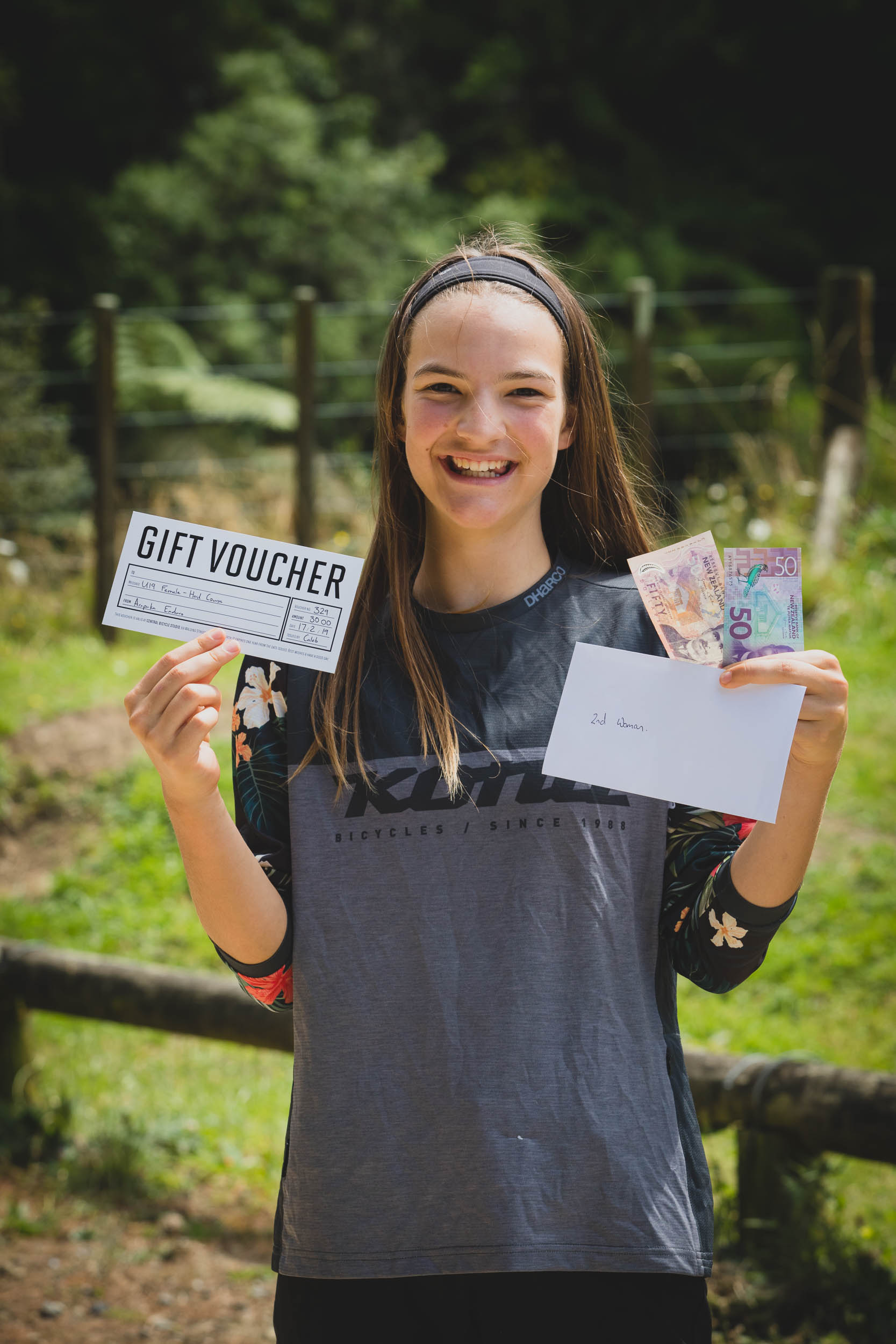 Cash money!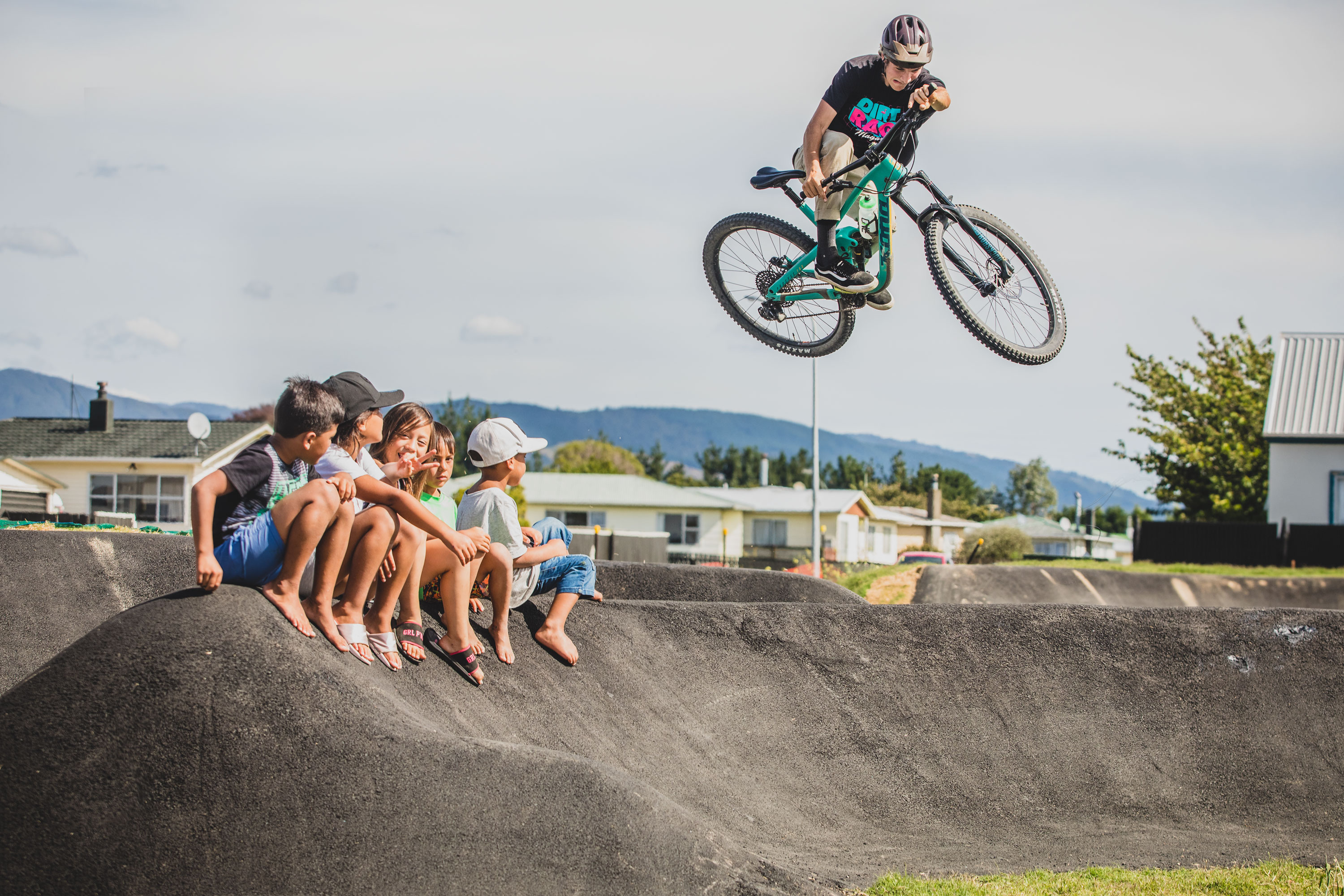 On the way back we decided to check out Levin's new pump track at Solway Park.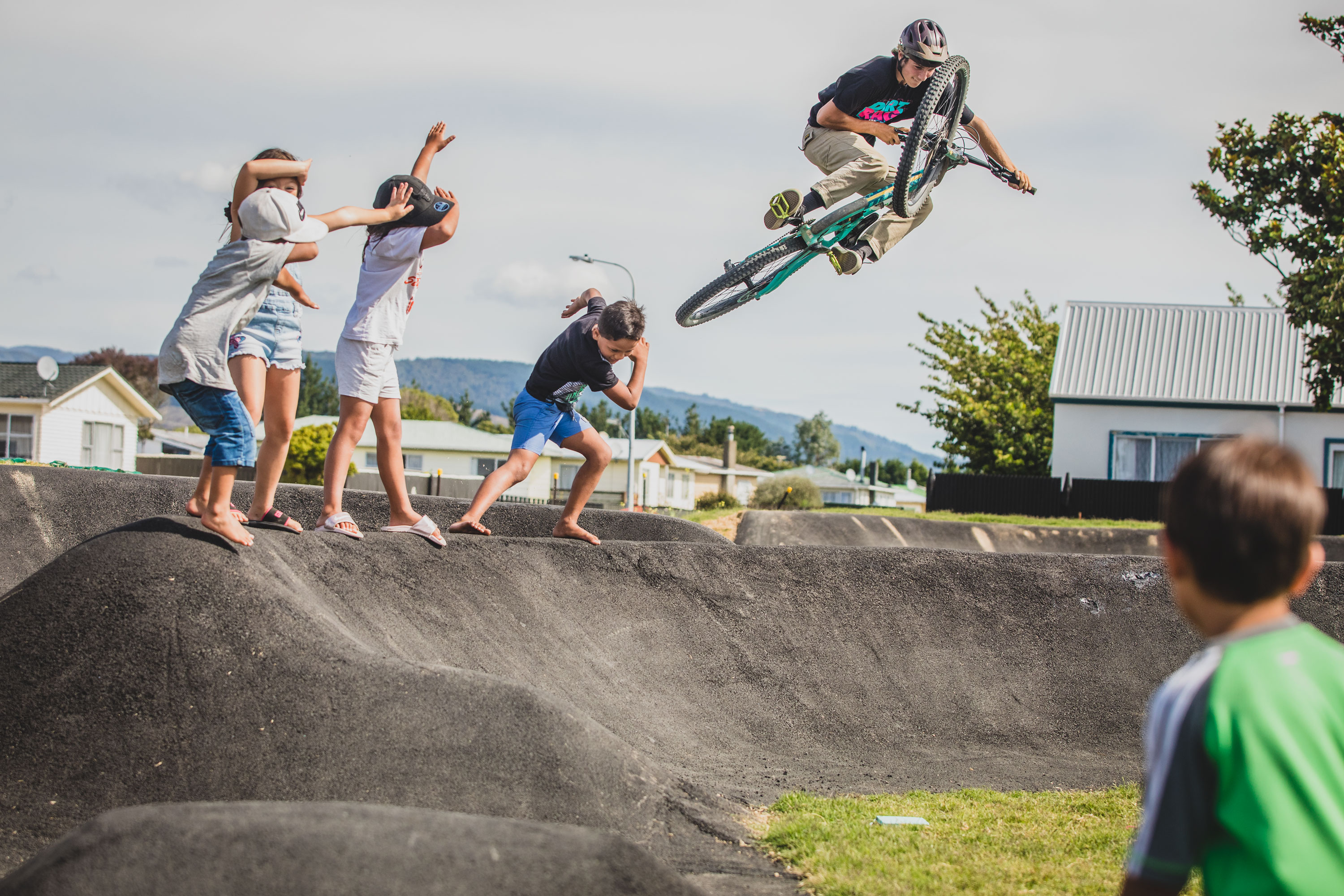 No one had a hard tail on hand, but the trail bikes made do. The local kids were more than impressed.