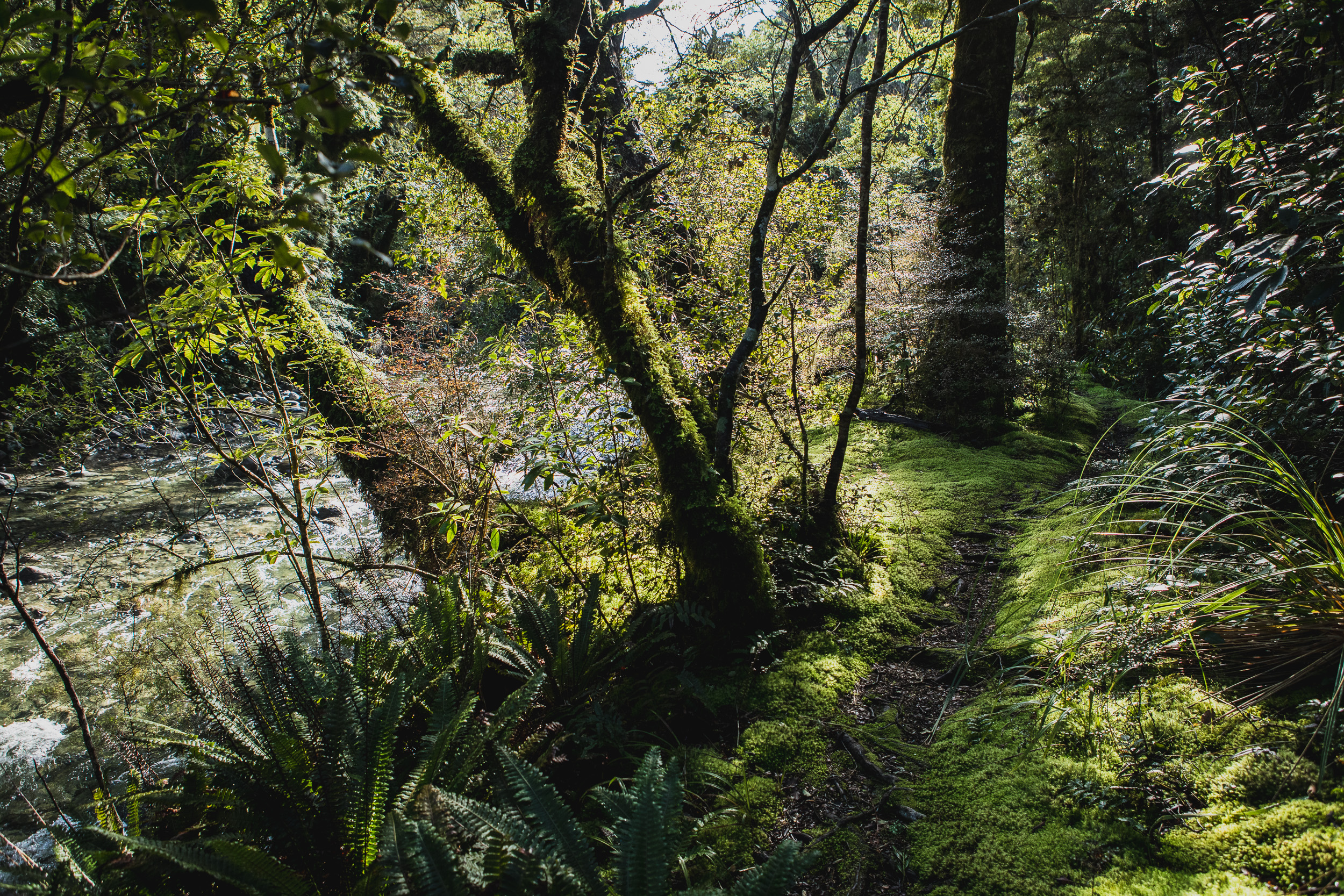 It seems only fitting that I follow up my last post about a failed attempt to find a plane crash with another failed attempt. Well this trip wasn't a complete fail, but it wasn't a success. You see I've walked the Barton Track to and from Atiwhakatu Stream to Mitre Flats Hut a number of times. I've never walked up to Baldy, and I've never walked Pinnacle Ridge. With the recent snow dump on the Tararua's, I figured what better time to do it and began planning a Baldy to Tarn Ridge Hut trip. The only problem is that the Niwa Parks Weather forecast is predicting 150km winds for Saturday, not exactly the best weather for crossing alpine tops on fresh snow.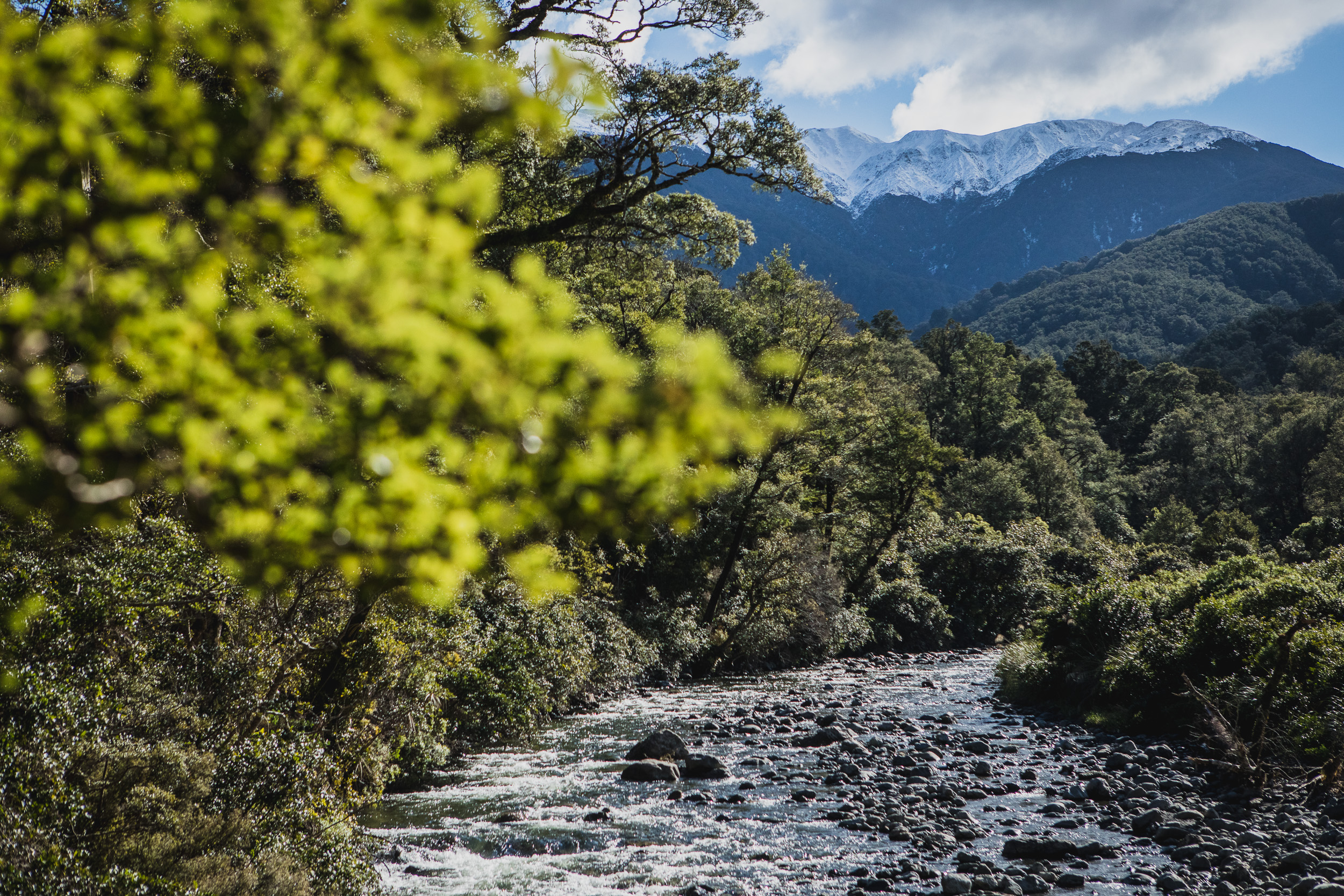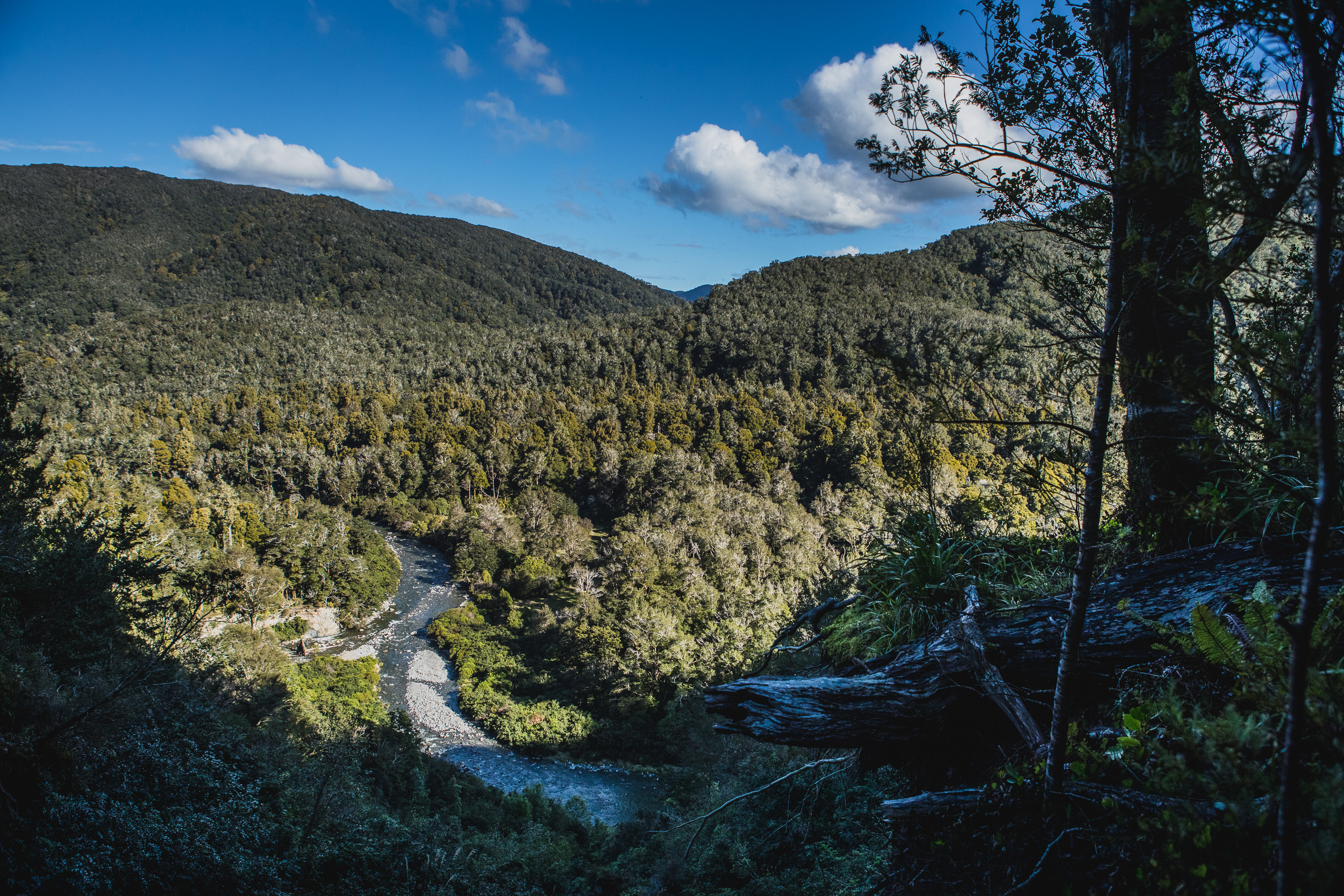 A had to come up with a Plan B. On Wednesdays, I start work at 4 am so I can be online with my American colleagues all day. This means that I normally finish just after 12 noon. It couldn't hurt to knock off at 11 am and head over to Holdsworth Lodge and do a quick day trip to the Mt Baldy Snowline, heck if I had time I could try and get to the Baldy Summit! Not only would I tick Baldy off but I'd get to tick off Pinnacle Ridge at the same time. Well, best intentions right.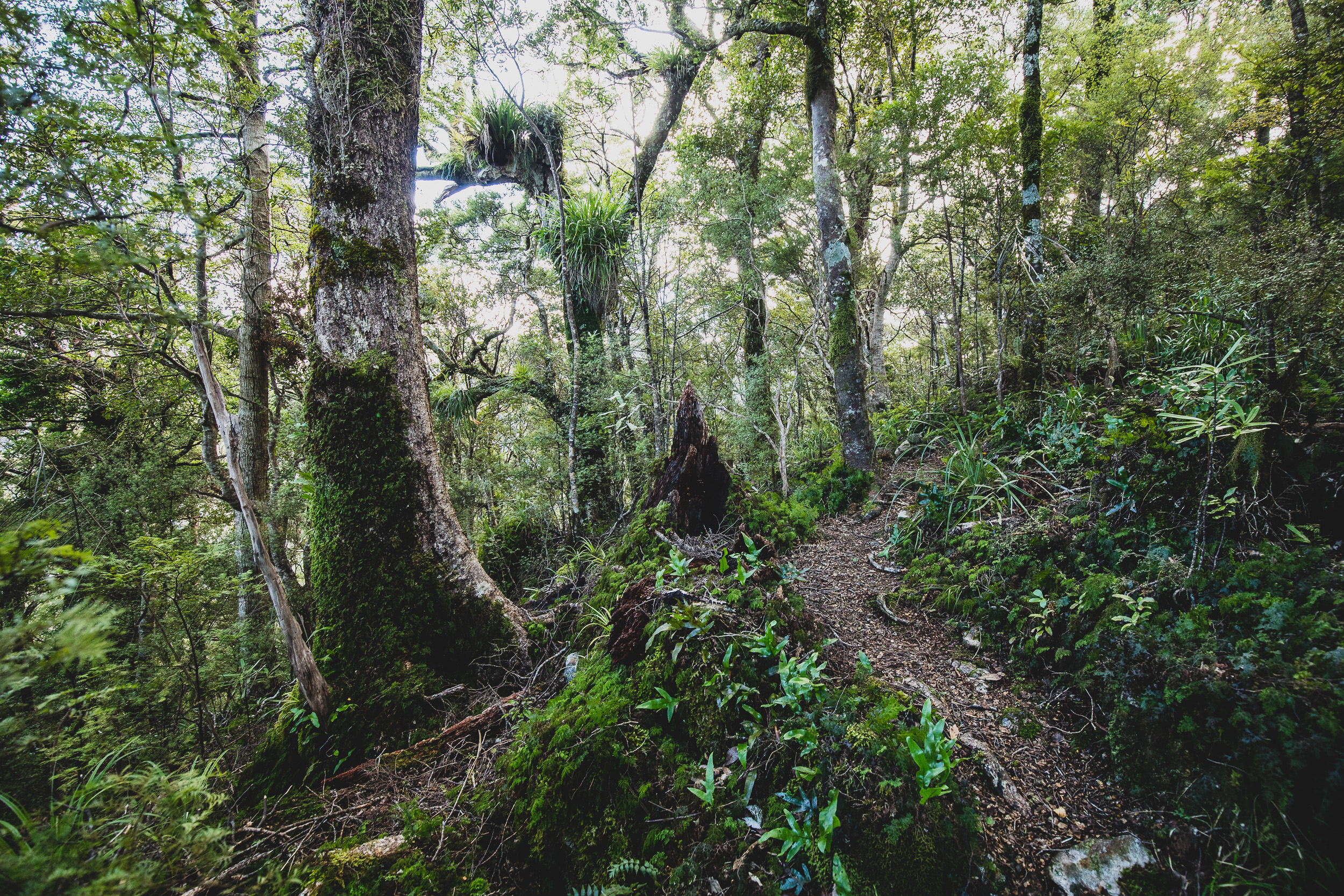 So I didn't leave work at 11, it was more like 11:20. Then I had to drop a parcel off at the local Post Shop. By the time I hit the State Highway, it was 11:40, things weren't exactly falling into place. I pulled up at the Holdsworth car park just after 1 pm and proceeded to throw way too much gear in my pack. After spraining my ankle on my Neil Forks trip recently, I've started packing enough food and clothing n my day trips to stay the night in the bush comfortably. At 1:30 pm I left the car and begun passing dog owners who had no respect for just how nasty 1080 can be. Muzzle-less and off-leash dogs were all over the place, ignoring the DOC signs outlining the danger 1080 poses to dogs.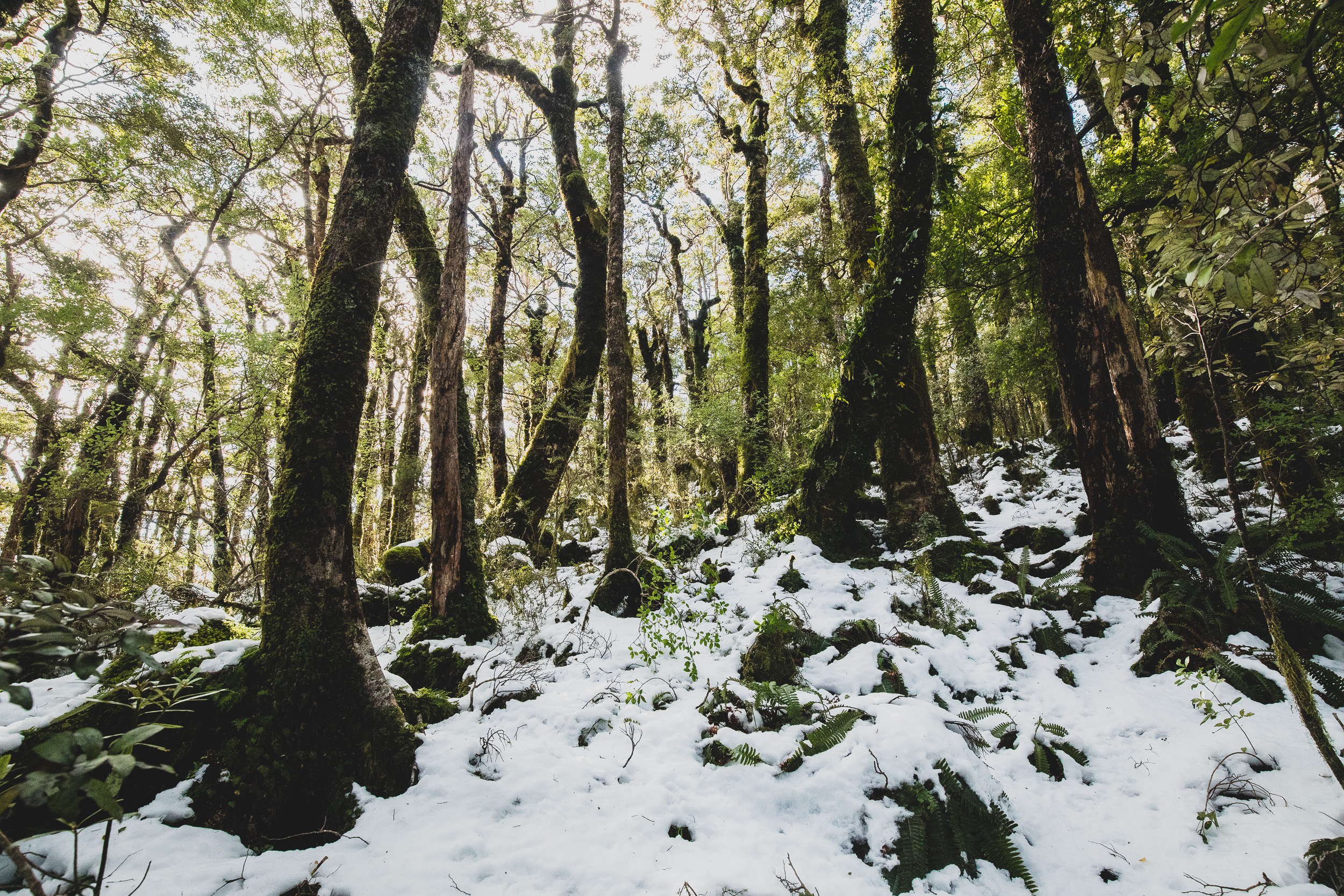 At the bridge over the Atiwhakatu Stream, I hung a right and began heading up true river left. The Pinnacle Ridge track was once a DOC maintained track but now it is just a route, its also a well-used bait line and popular entrance point with locals in the know. It follows the stream's edge until its opposite Donnelly Flats and then it climbs straight up to Pinnacle at •877. The first 200 or so vertical meters are a real slog but it then mellows a little. Snow started to show up on the ground from about 650m and began to slow down my pace, rocks, and roots were obscured and the thin layer of snow meant that missteps and slips were more frequent than usual. This would be a theme for the afternoon. Pinnacle's peak was more than I was expecting, it breaks the bush line (barely) and was sporting a fresh dump of snow about 20cm deep, deep enough to swallow my boots. A few cairns head off, pointing the way for my route over •862 and then •846. After that, it's a straight shot to the intersection with the Barton and Mt Baldy Tracks.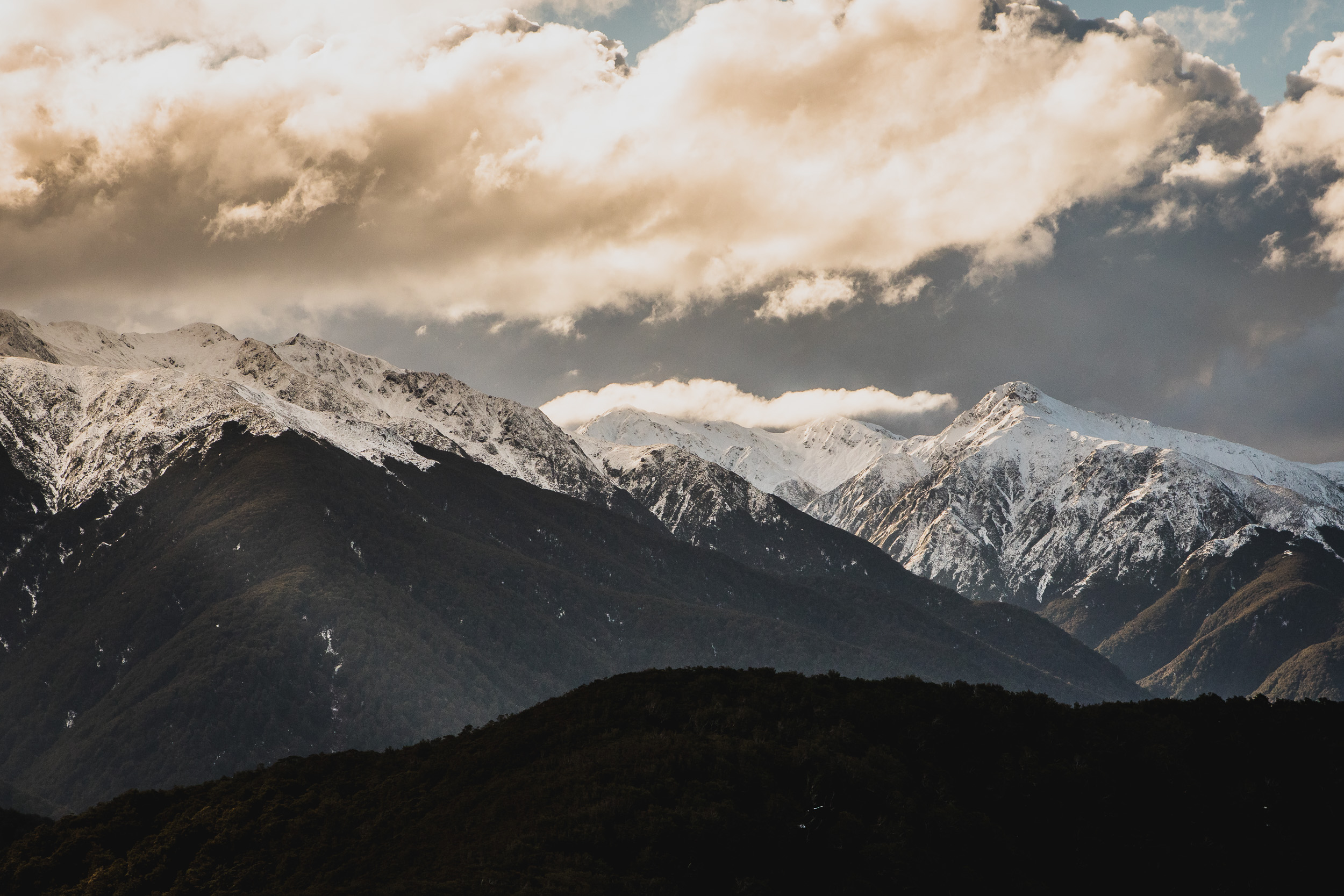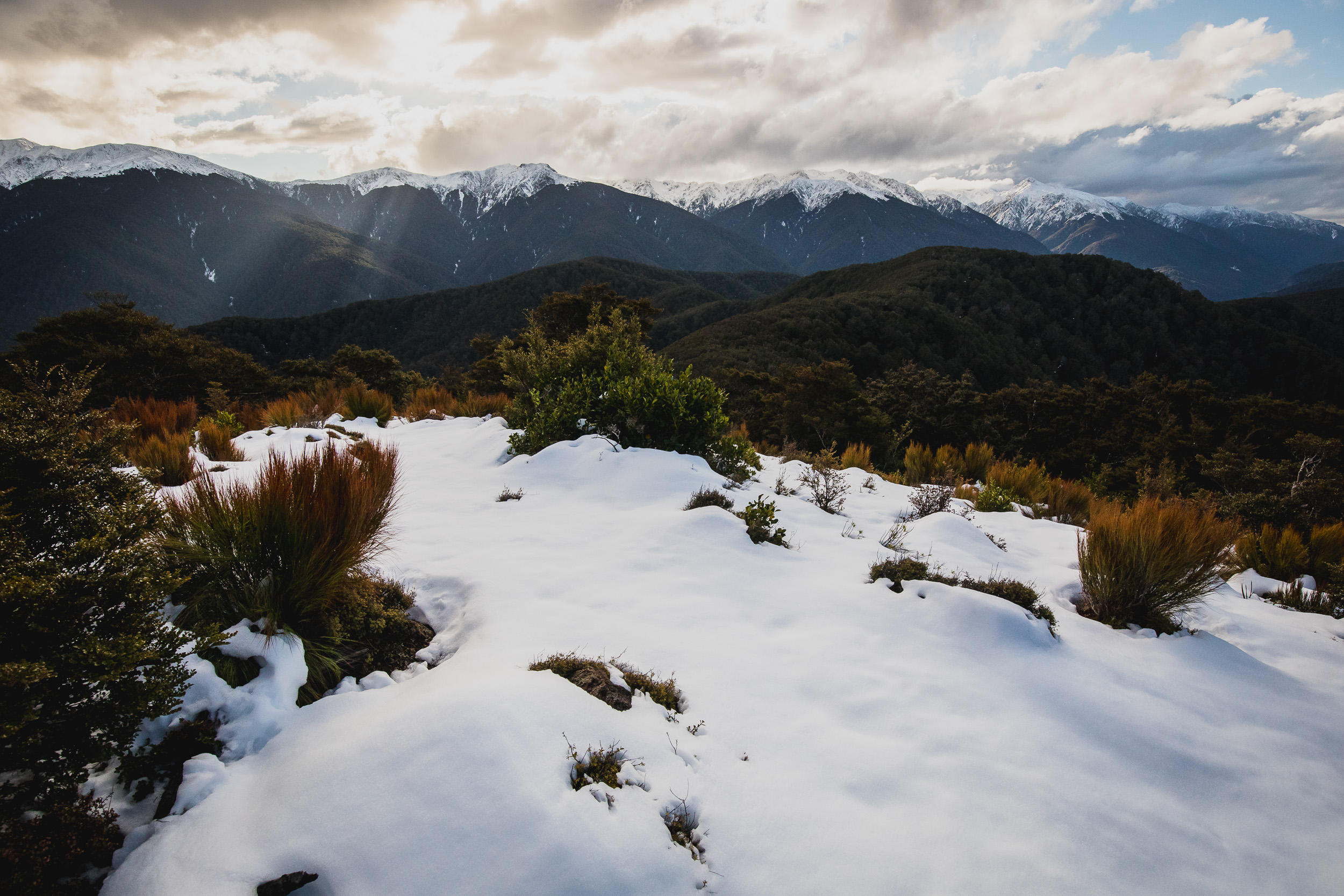 The track is pretty easy to follow most of the way but as the ridge flattens out near the end, you need to pay attention, the snow everywhere didn't exactly help. If you follow your nose and look for tape and faded permolat markers, a map check is rarely needed. By the time I reached the end of the ridge just under four hours had passed since I left the car, I thought I'd be here sooner but the slippery conditions most definitely slowed me down a little. It was 5:30 pm and after snacking on a One Square Meal I headed off towards the Baldy bush line. The sign said it would take one hour, after heading up for 25 minutes and making okay progress I made a quick calculation to see roughly what time I'd be getting home if I pushed onto the bush line. The higher I was getting, the more snow there was on the ground, it wasn't bad climbing but was definitely going to make descending spicey, especially as it was now dark. I wanted to make the bush line so bad, but I figured pushing on for another half an hour was going to mean I wouldn't be home sleeping in my bed till 1 am. Given the fact that I start work at 5:30 am (getting up at 4:50 am), I decided to turn round and begin the trip back to the car via the Atiwhakatu Stream. The walk from the swingbridge to the hut is always painful, a couple of large slips send the track straight up for a few soul-crushing minutes but when you reach Atiwhakatu Hut you know you are just under two hours from the car via the high-speed highway. I got back to the car just before 10 pm and dropped into my bed at midnight.