Words: Max Smith Photos: Dad
Last weekend my Dad and I were thinking of going tramping in the Tararuas. Before we went, I had to play hockey for 40 minutes, my team won. When I came back from hockey my dad was getting ready to leave. He had packed up our bags. In my pack he had put all the clothes I was going to wear, my dad put all the really important stuff in his pack, like food/diner sleeping bags and mattresses.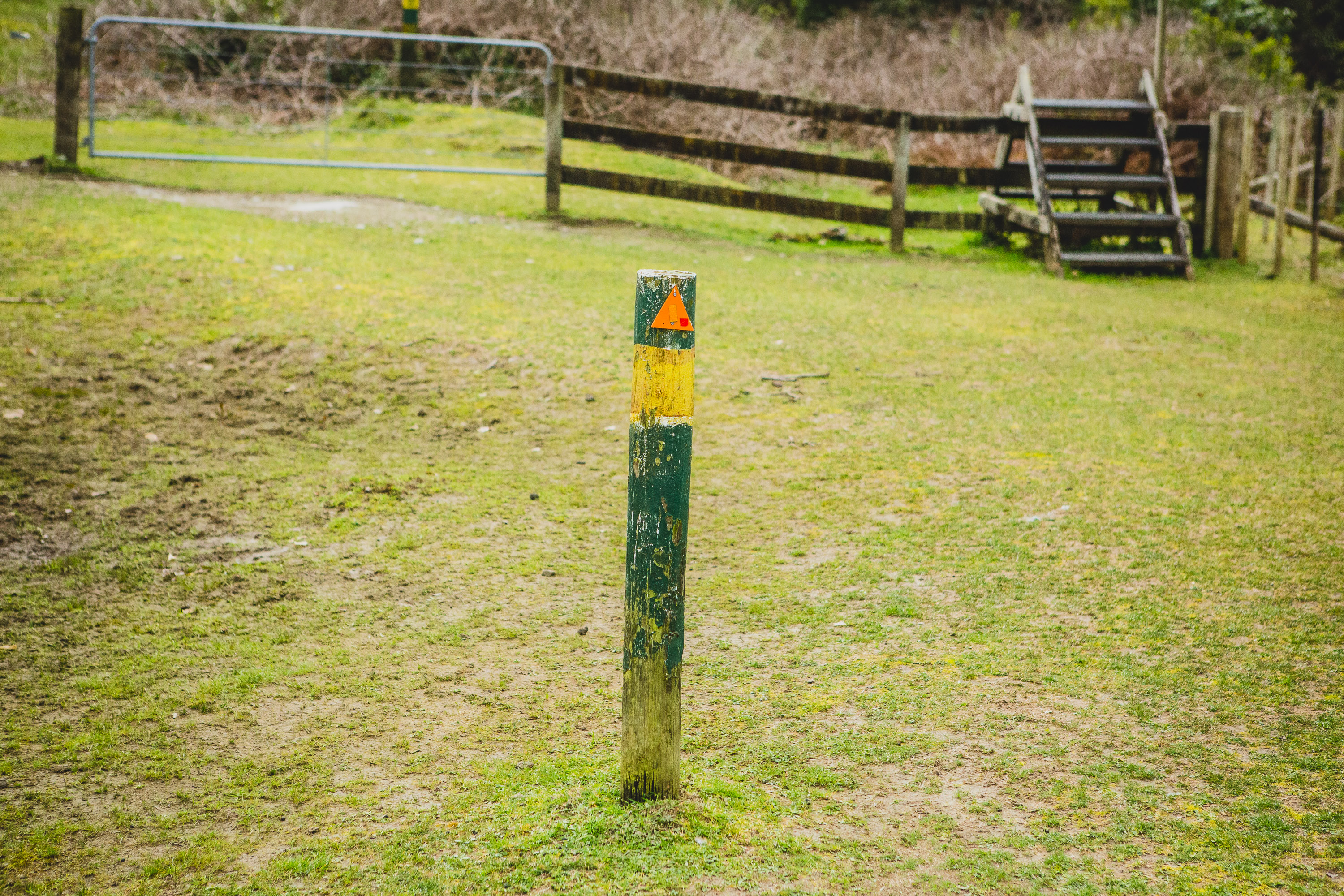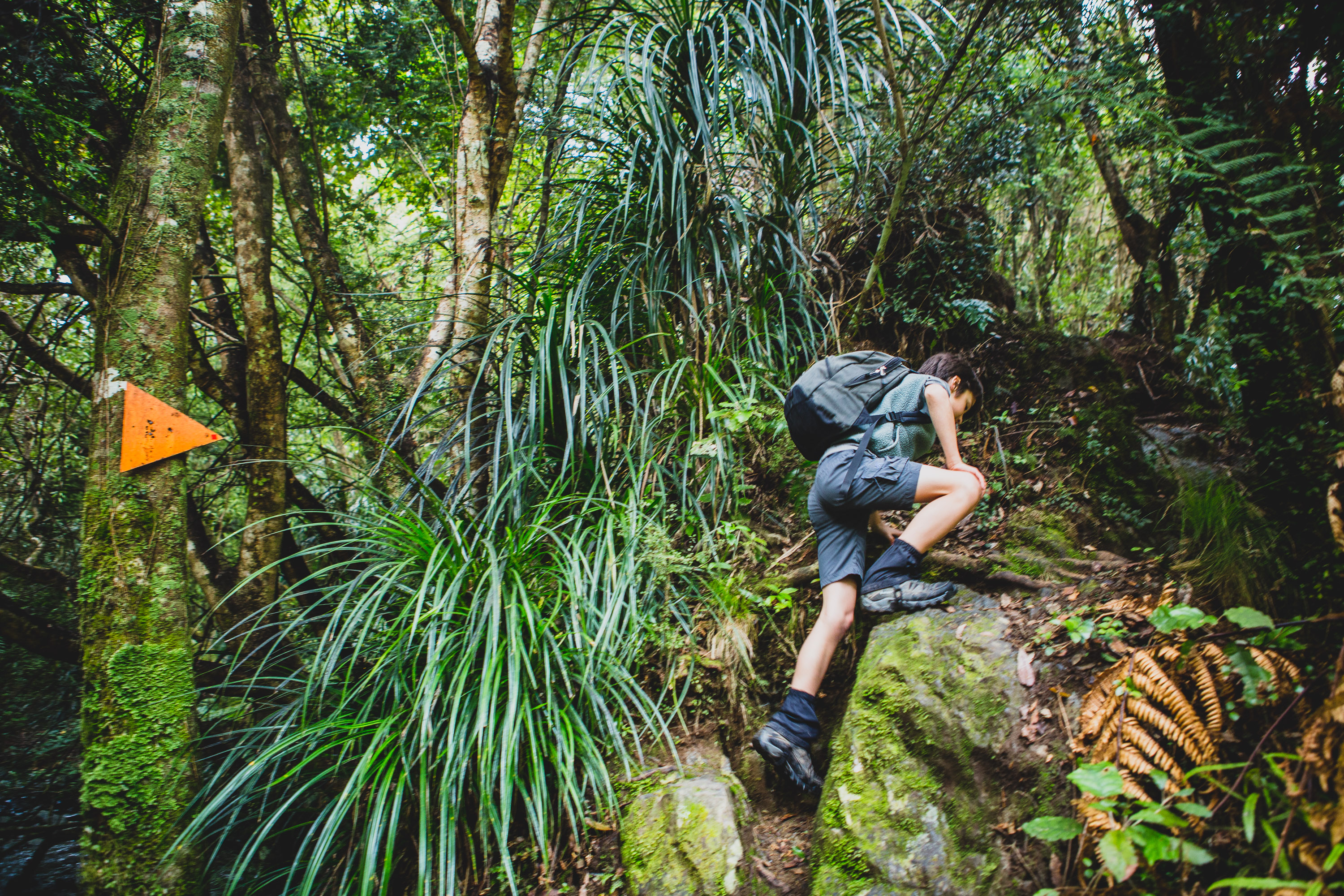 We hopped into the car and drove off to Waikanae and that's where we started the tramp. We parked by someone's driveway and put on our gaiters and boots on and started tramping. We first had to go over a couple of fences on private property. We then crossed a stream three times. I thought it would suck to tramp in wet boots so I told my dad to carry me across. Then we had a choice to go left, the easy way, or right, the difficult way. We choose the difficult and faster track. This track started off really steep and it stayed steep for the next two hours.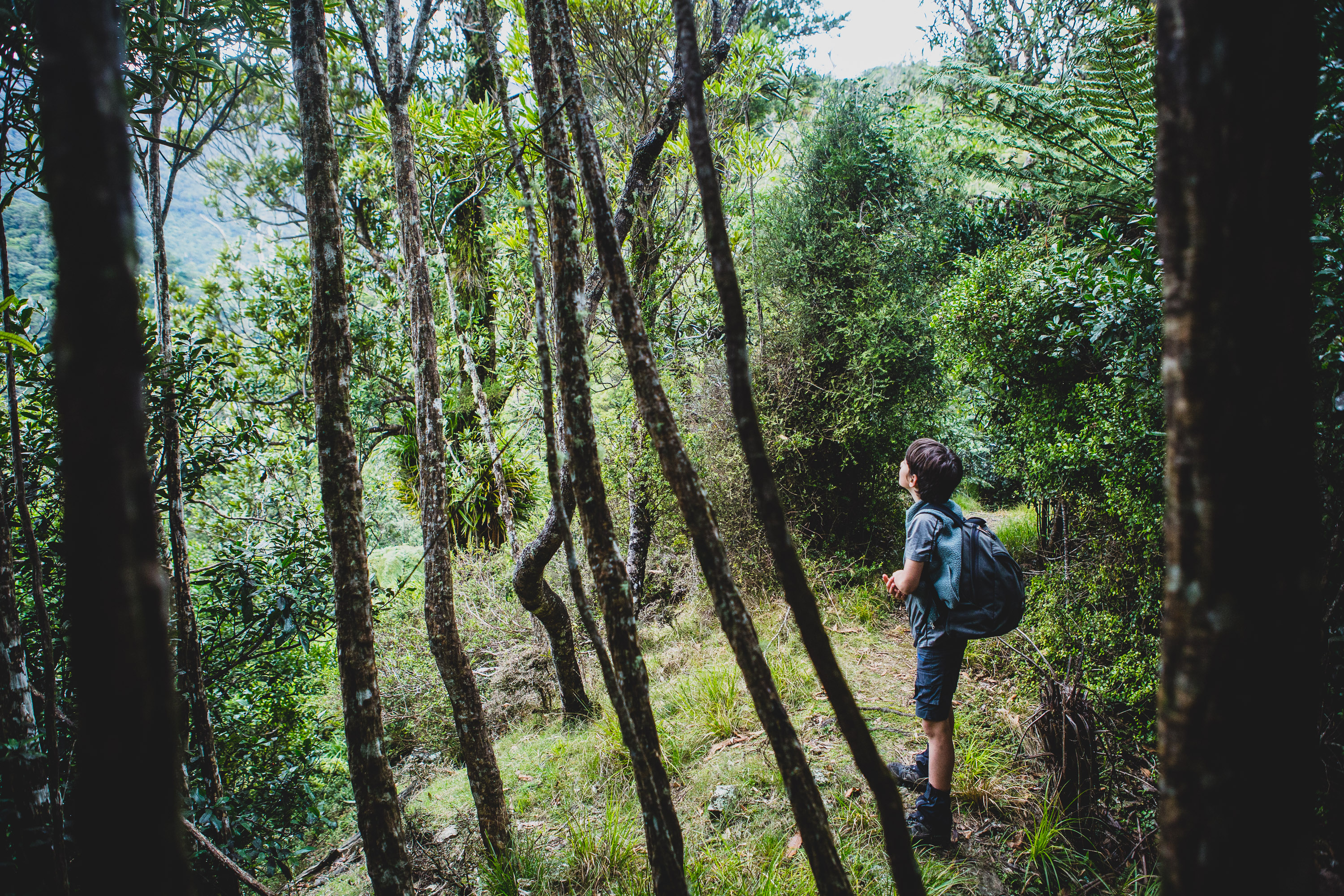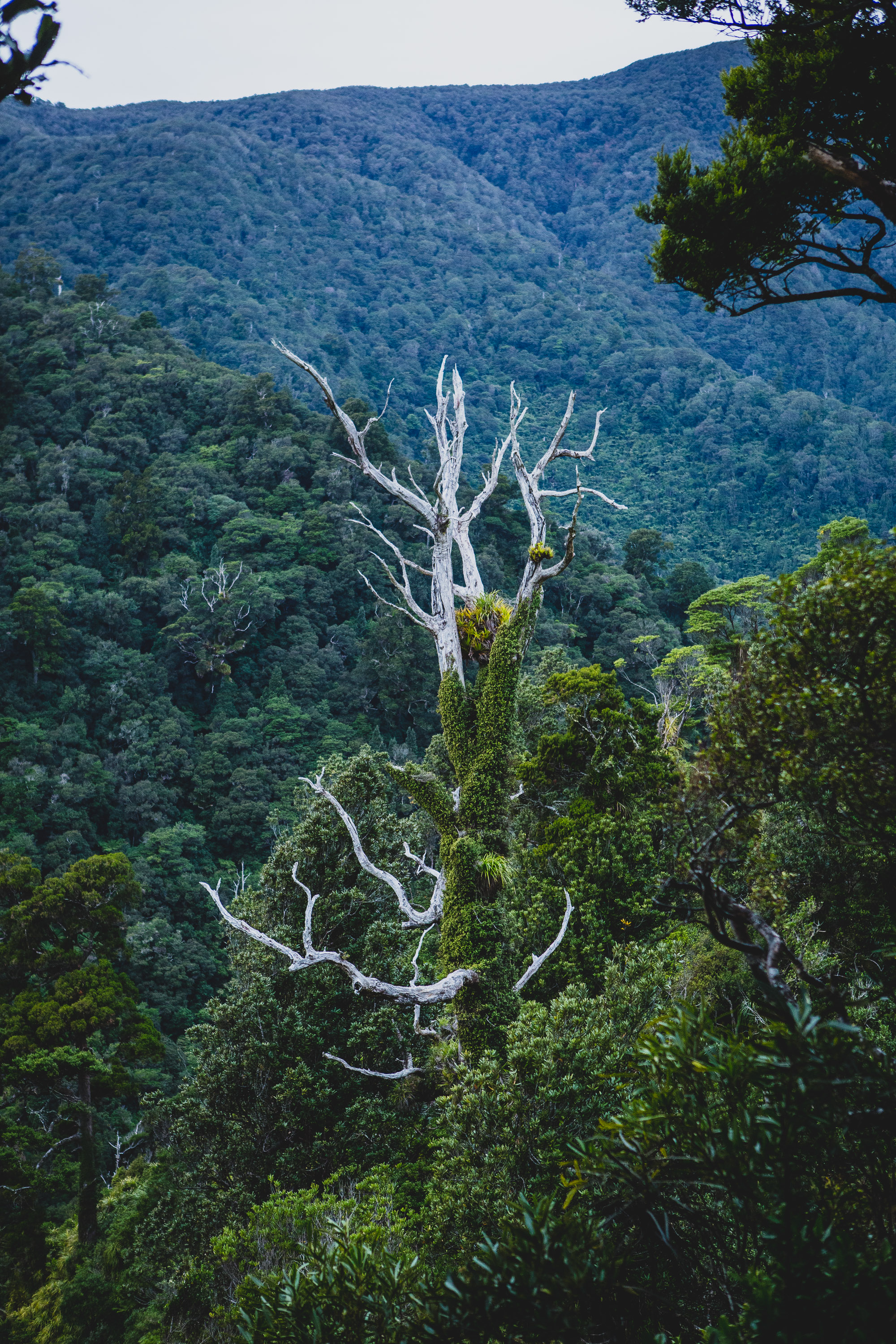 As the trees grew shorter we climbed higher. As we looked down into the valleys from above, it was a spectacular view. From the top of Mt Kapakapanui we could see Kapiti Island and Mt Ruapehu. We didn't have much time left and we still had four to five hours to go to Renata Hut. As soon as we saw the top we started running down the hill as fast as we could. On the way down we could see puddles of water and awesome views as we raced down the hill. Once we reached the forest it was much more slippery and wet and I fell over and hurt my back. My dad asked if I wanted to turn back. I said "no, I can do this". After I hurt my back we kept moving at a slow pace, it began to get dark and gloomy.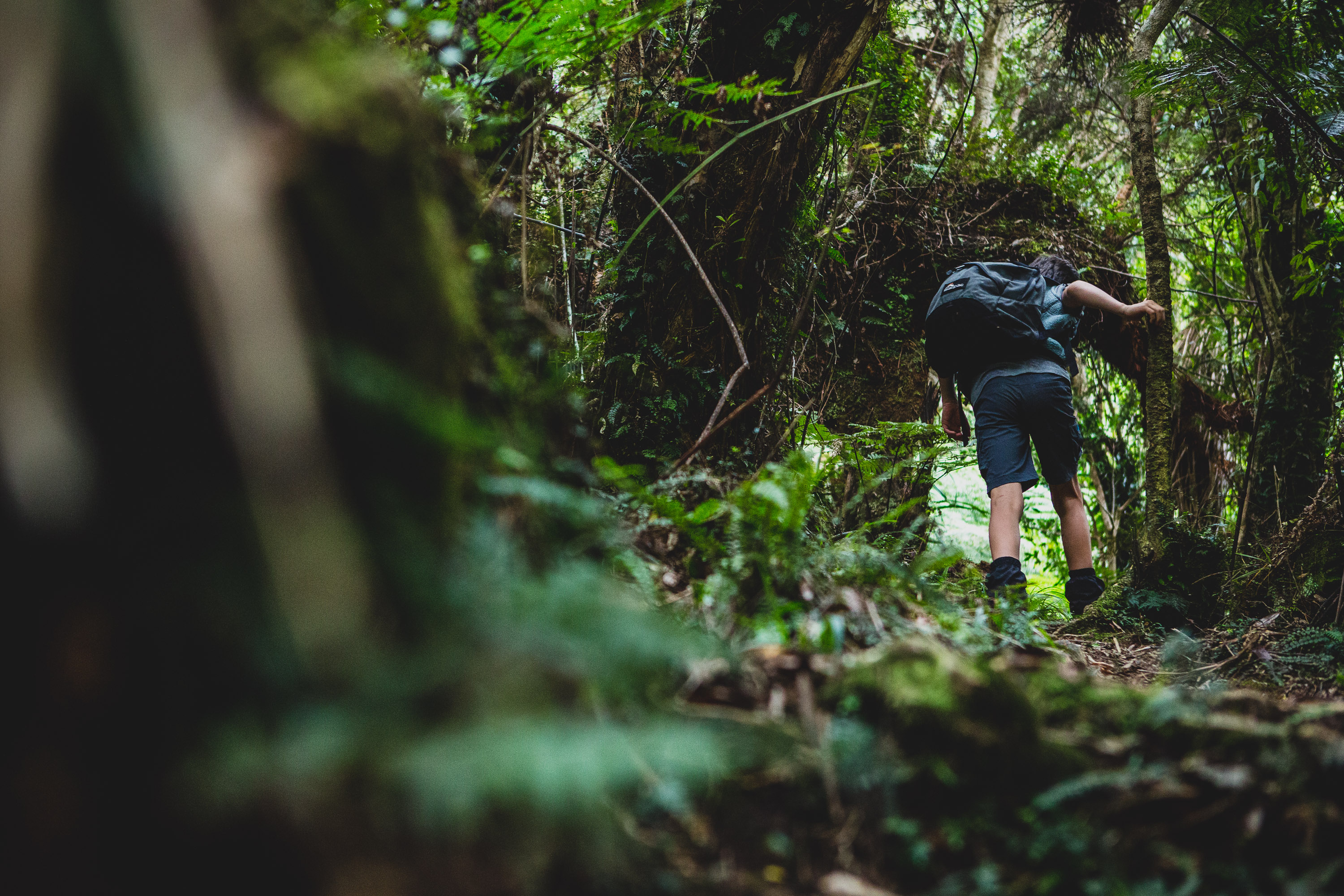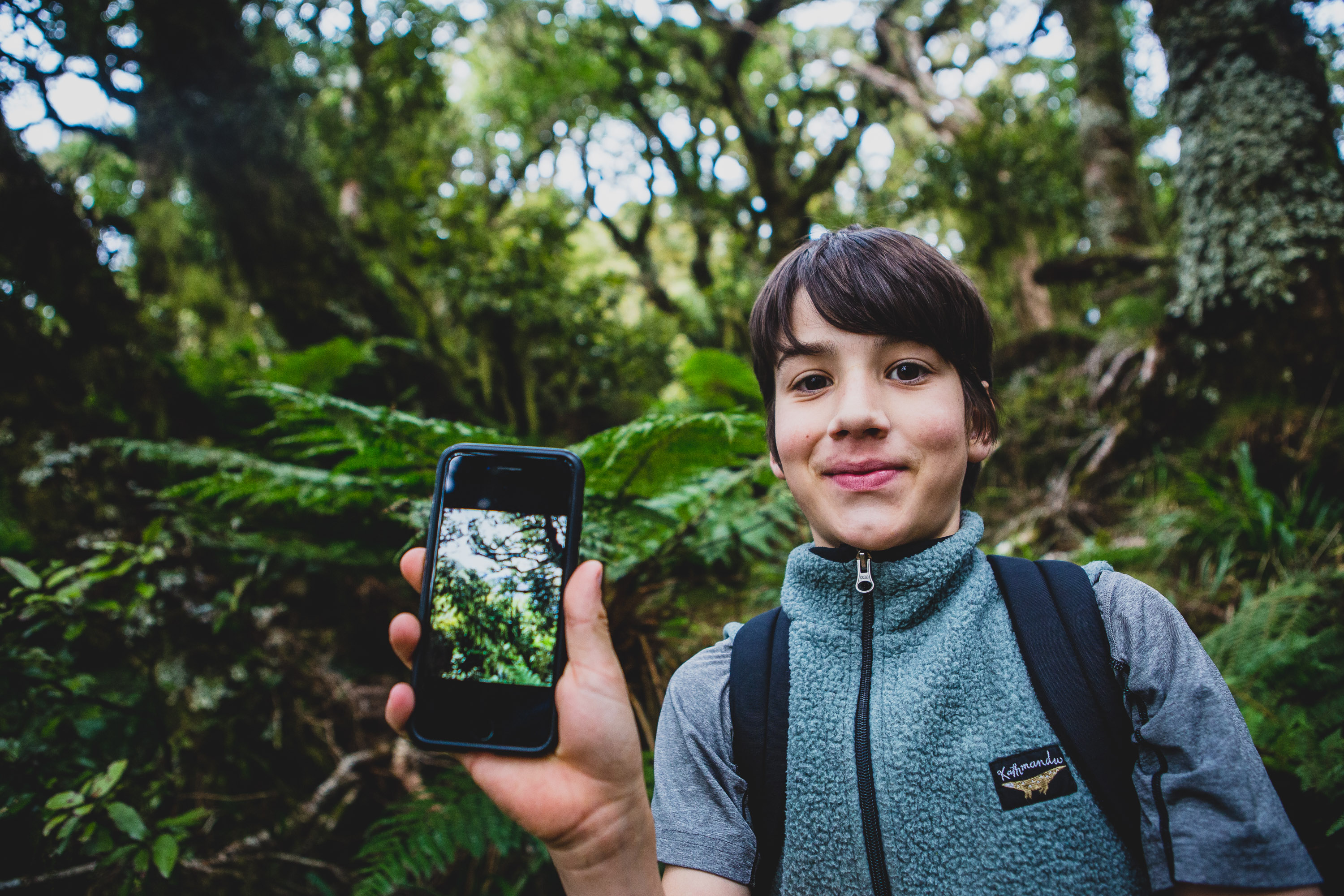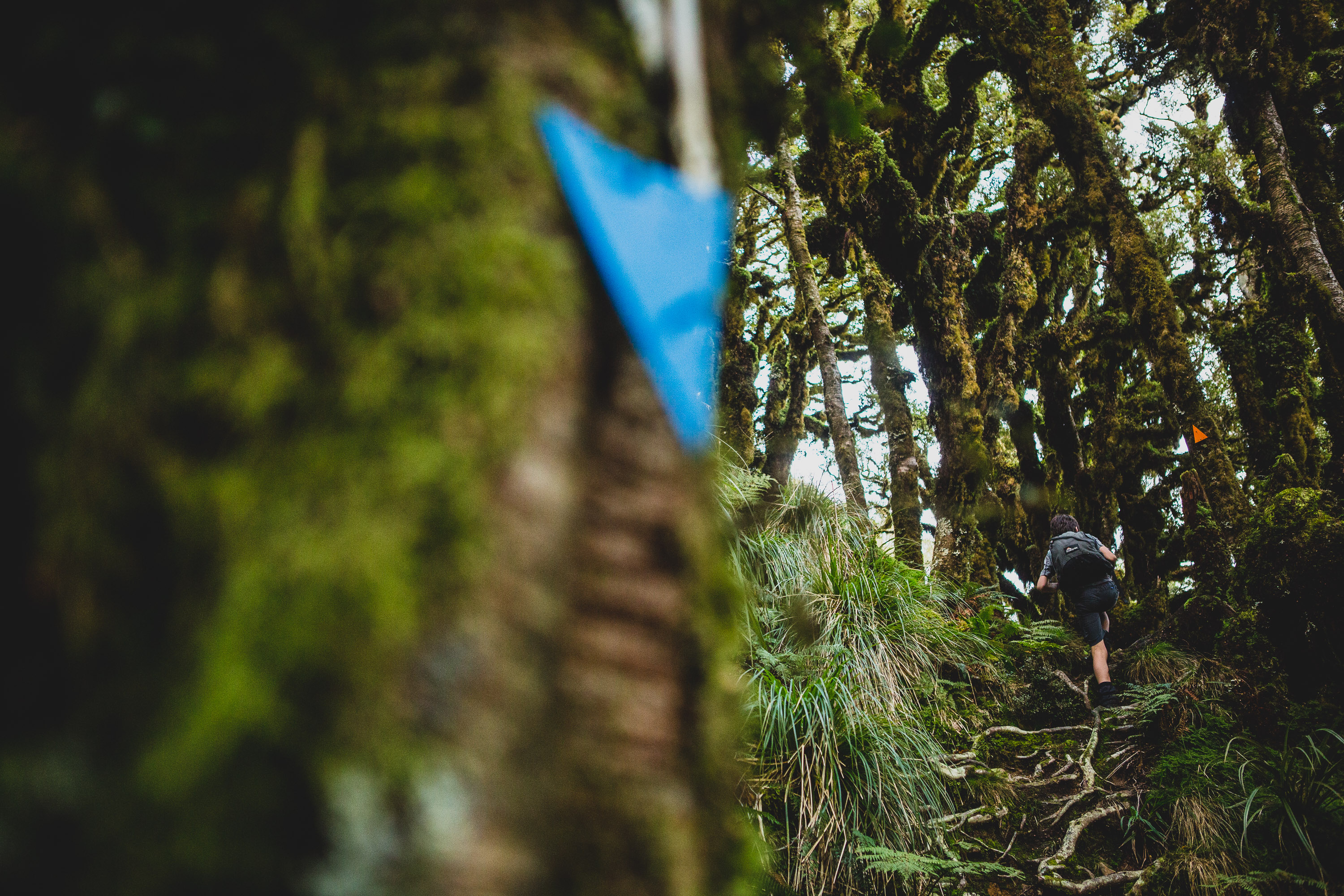 My dad grabbed his head torch first out of his bag then I got out mine. It got scarier and scarier and I couldn't handle it anymore and started to cry. I started crying because I thought we were going to get lost, because the markers were hard to see in the dark, about 20 that we passed had fallen over by the wind. We kept going on till we saw something shining in the distance and then we went down a little more and saw a giant trail marker, the shining thing we saw was a 4wd truck at the top of Maymorn Junction. Maymorn Junction is the intersection of Odlins Rd and the Renata Hut Track. Then we saw a post saying it would take 45 minutes to get to Renata Hut.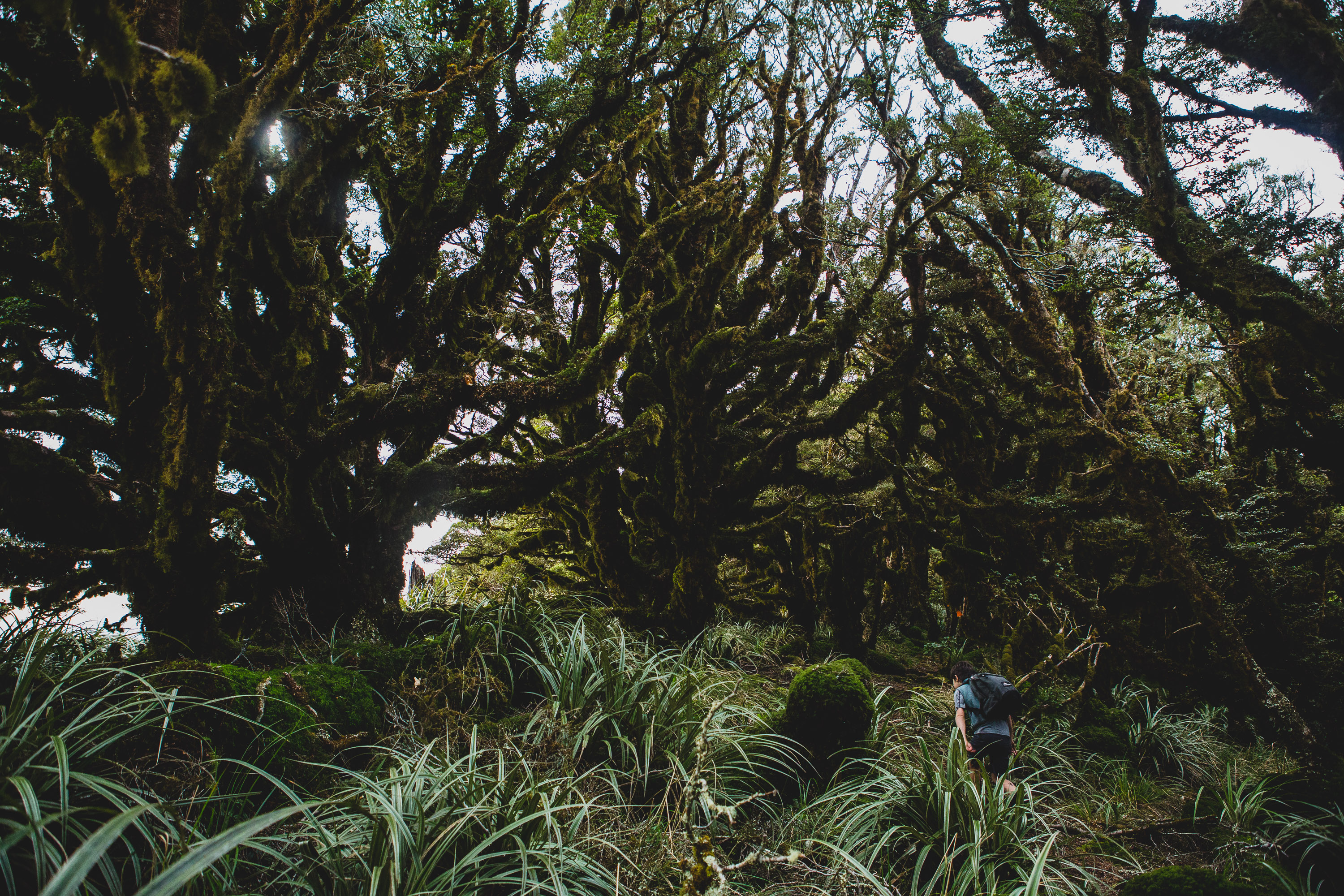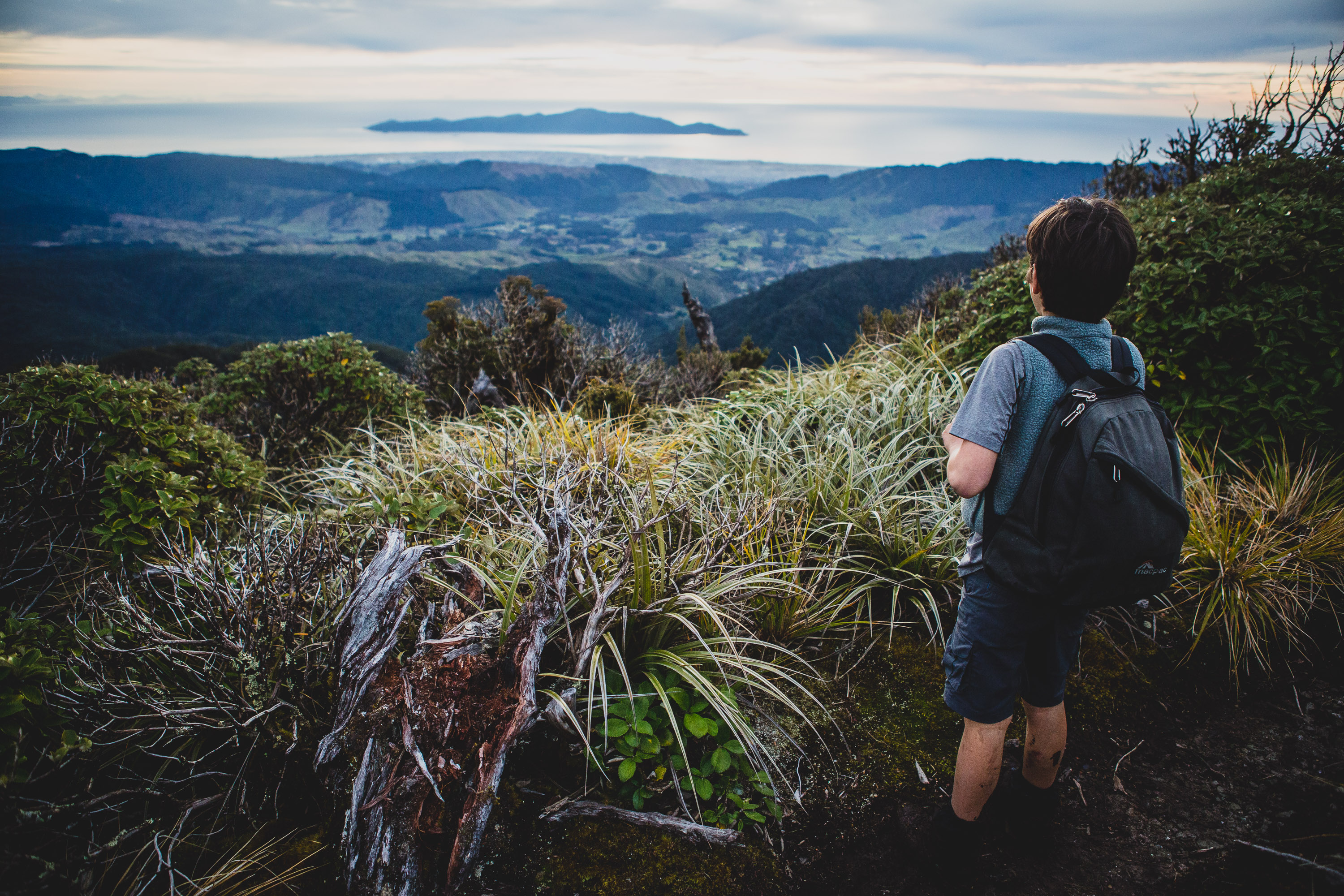 We went along the track that was a lot easier to see the markers on the track, they had reflective stickers on them that made them a lot easier to see from a distance. Once we saw one we saw another. For some reason we smelled something, it smelled like fire that meant we knew that someone was at the hut near us. After we smelt the fire we started running.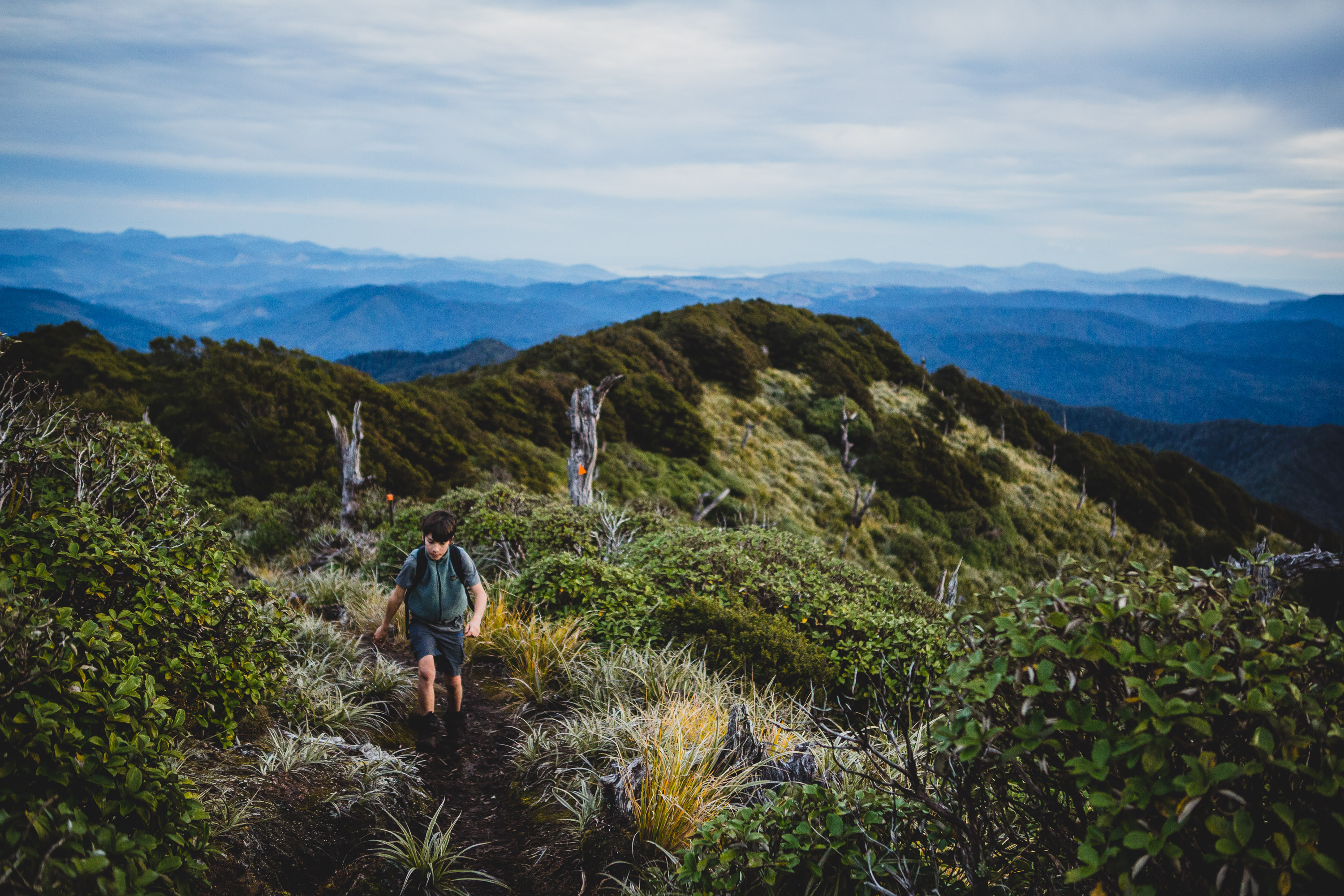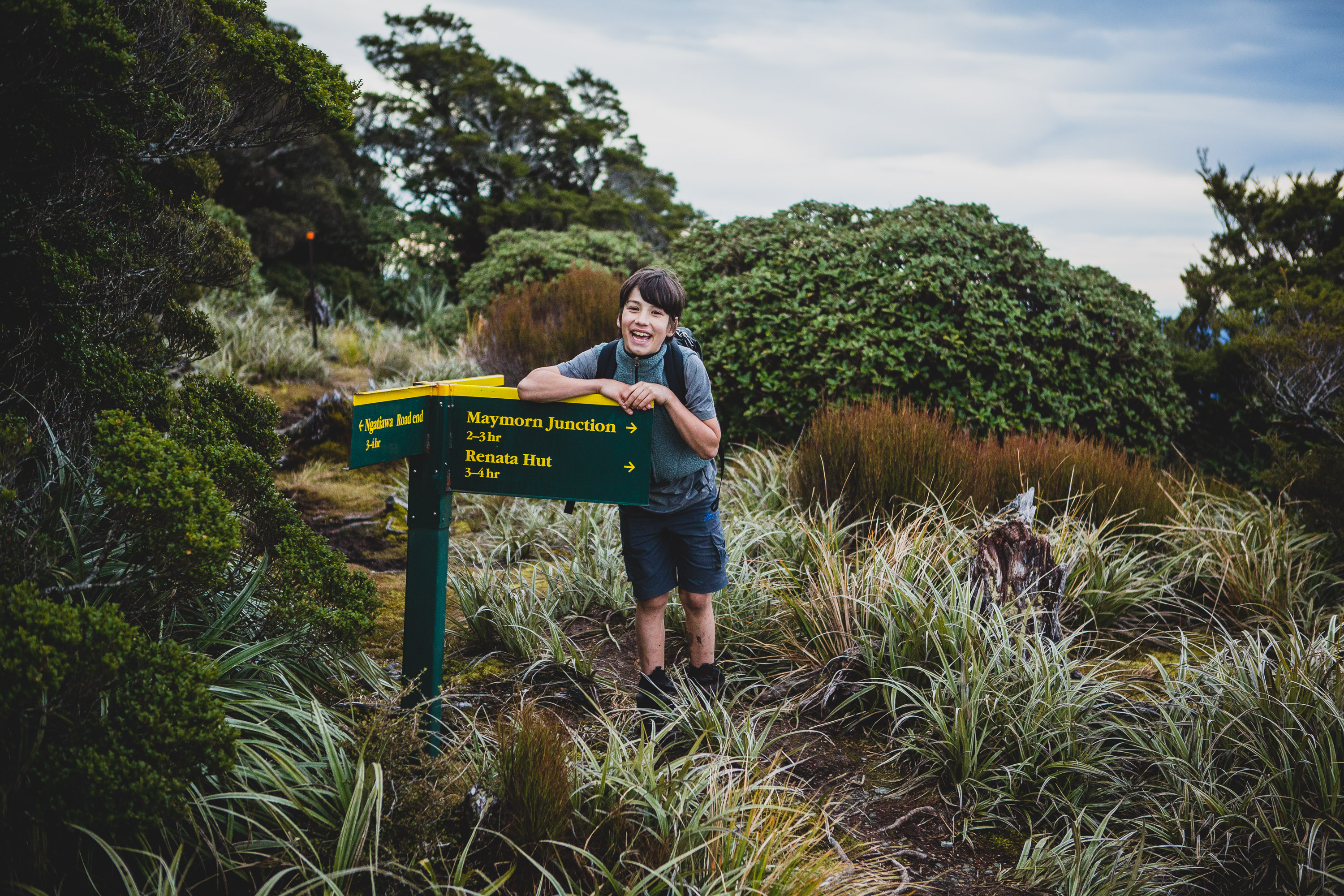 Then we saw the hut, well we couldn't really see it because it was dark and still gloomy. When we opened the door, we saw there were five people in the hut, it only had six beds. My dad went straight on to making dinner and I opened some skittles and started chomping. For dinner we had Rice Risotto we forgot the broccoli but remembered chorizo, for pudding we had Instant Pudding. We then went to sleep. When we woke up, my dad made breakfast we had some muesli then we started packing to leave. We left with some of the people from Otaki Forks. Then we started walking and I was teaching them a game to play called Marker, we were doing it for 29 minutes until we saw a sign and started running then we saw the 4wd again.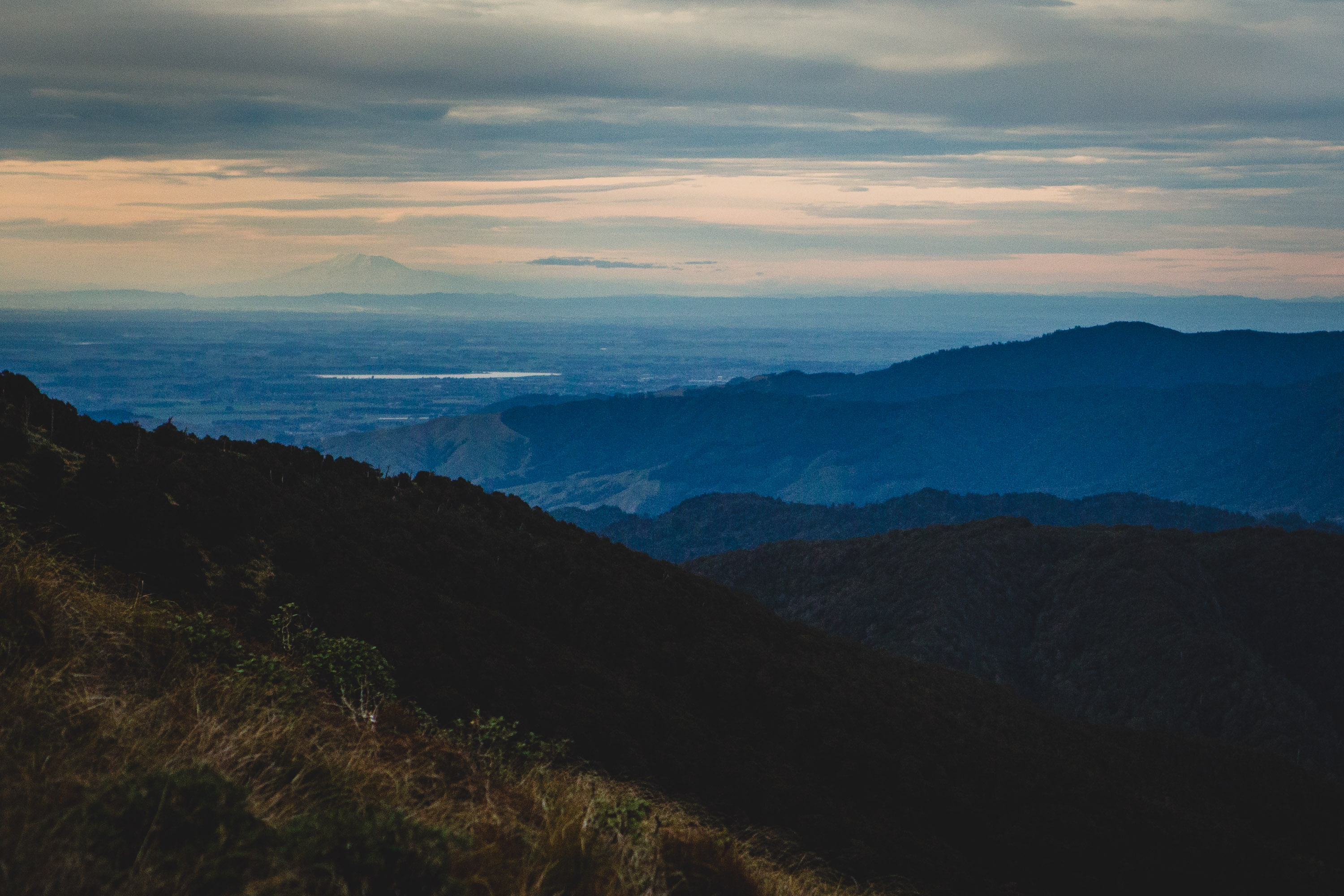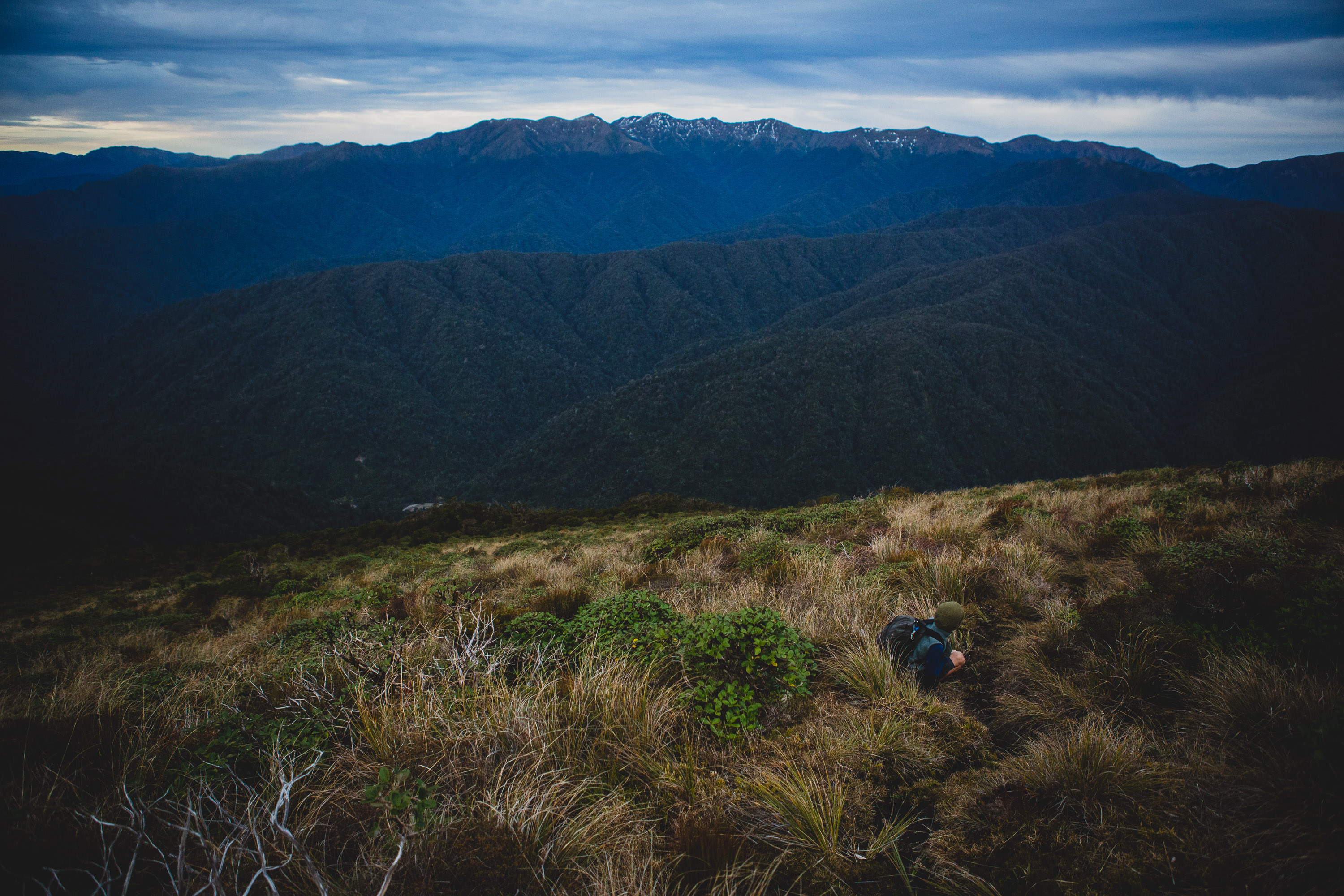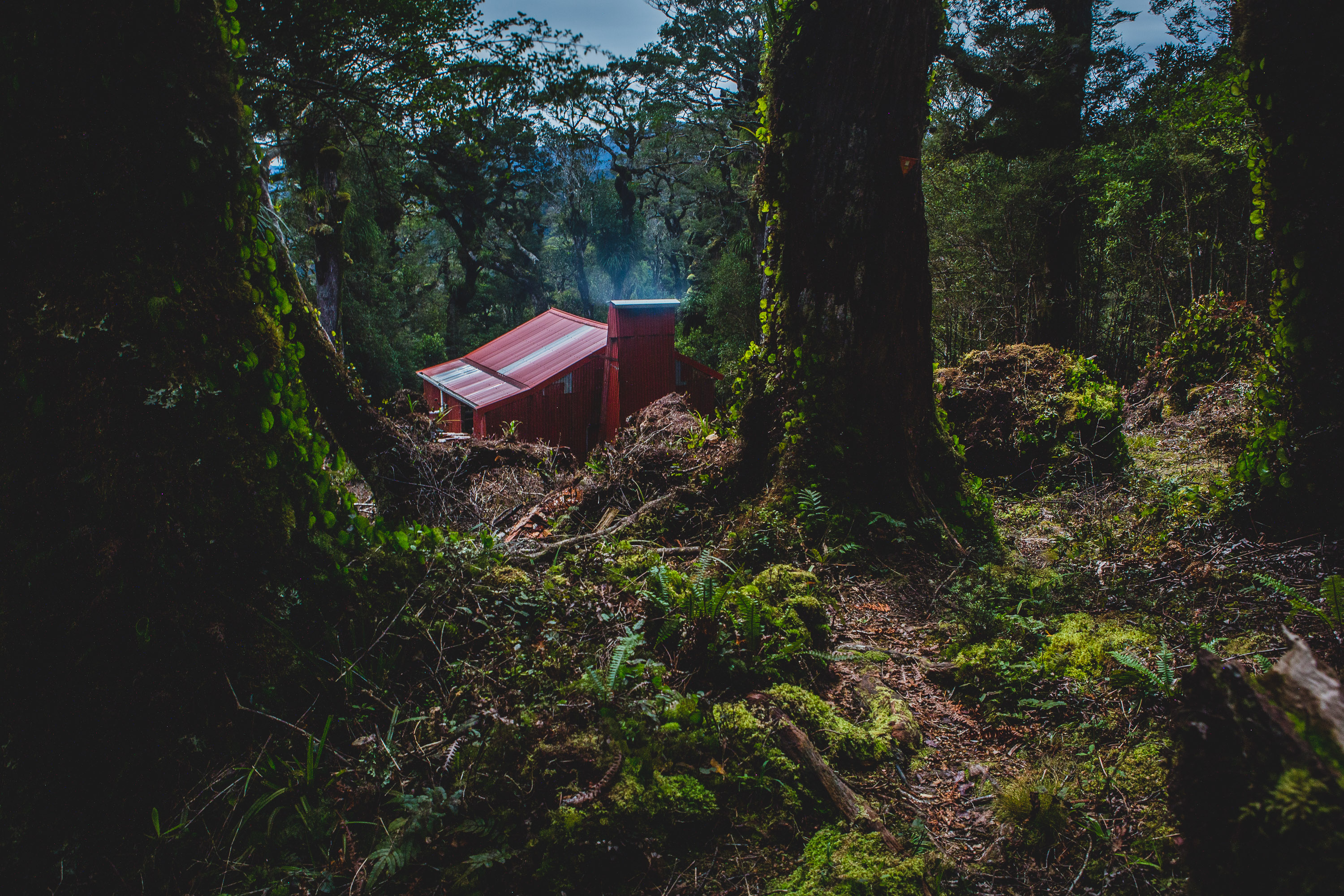 When we got to the top of Kapakapanui I decided we would go home the fun and slow and fun way down, we could have gone the fast way but that would have hurt our toes. When we started going the markers were everywhere and easy to be seen in the light. We ran all the way from the summit to Kapakapanui Hut, it was a pretty cool hut but small, it had six beds and a kitchen outside.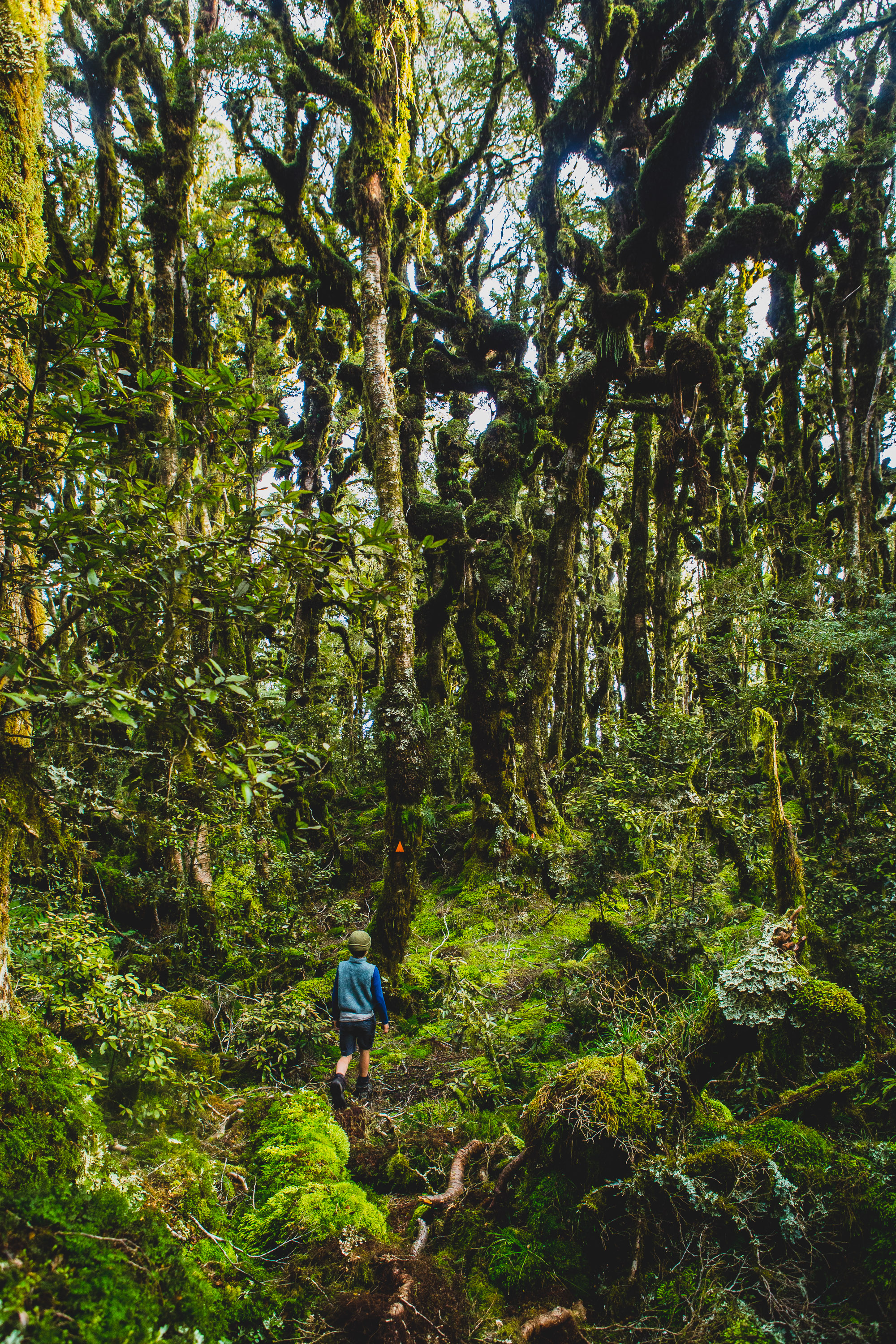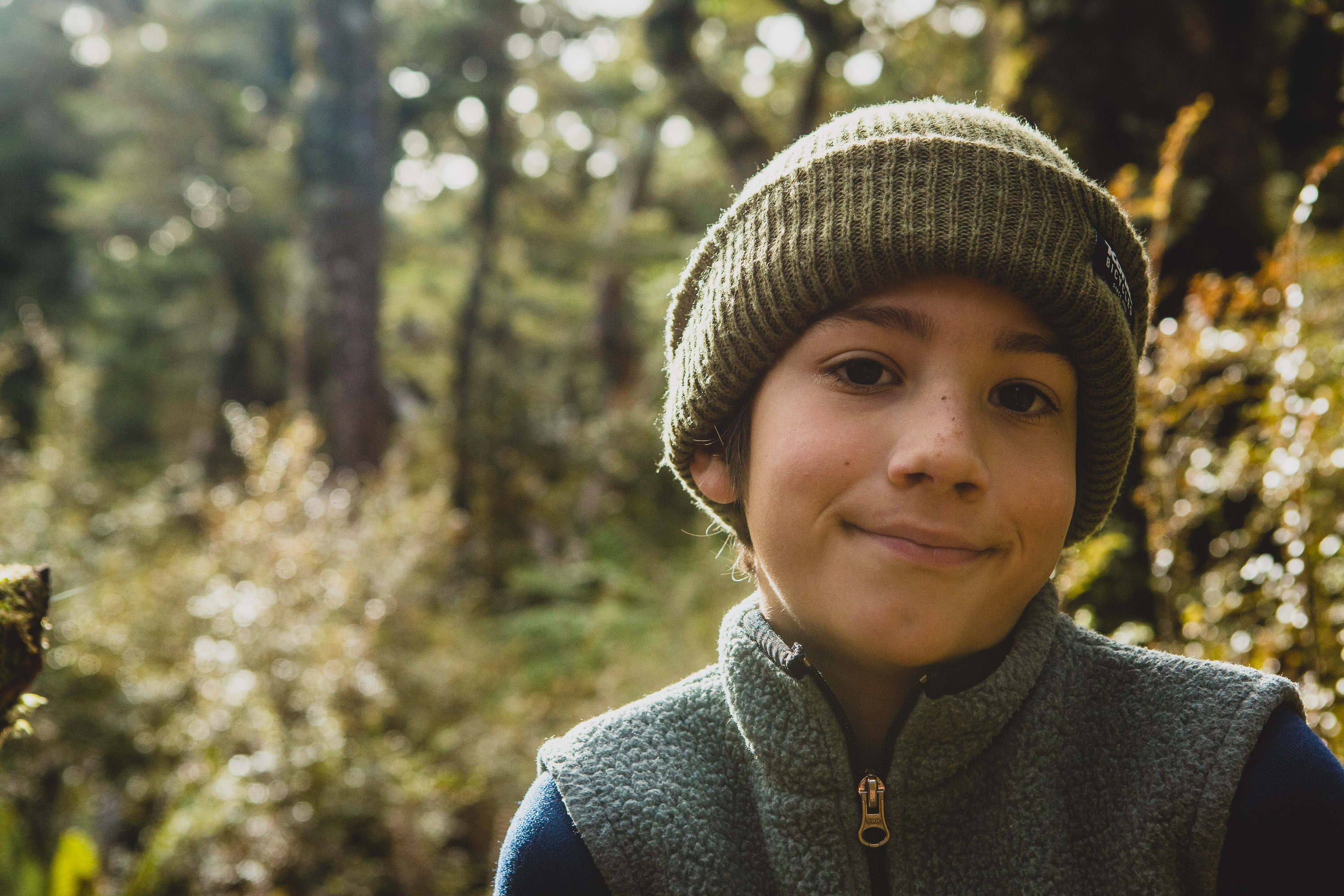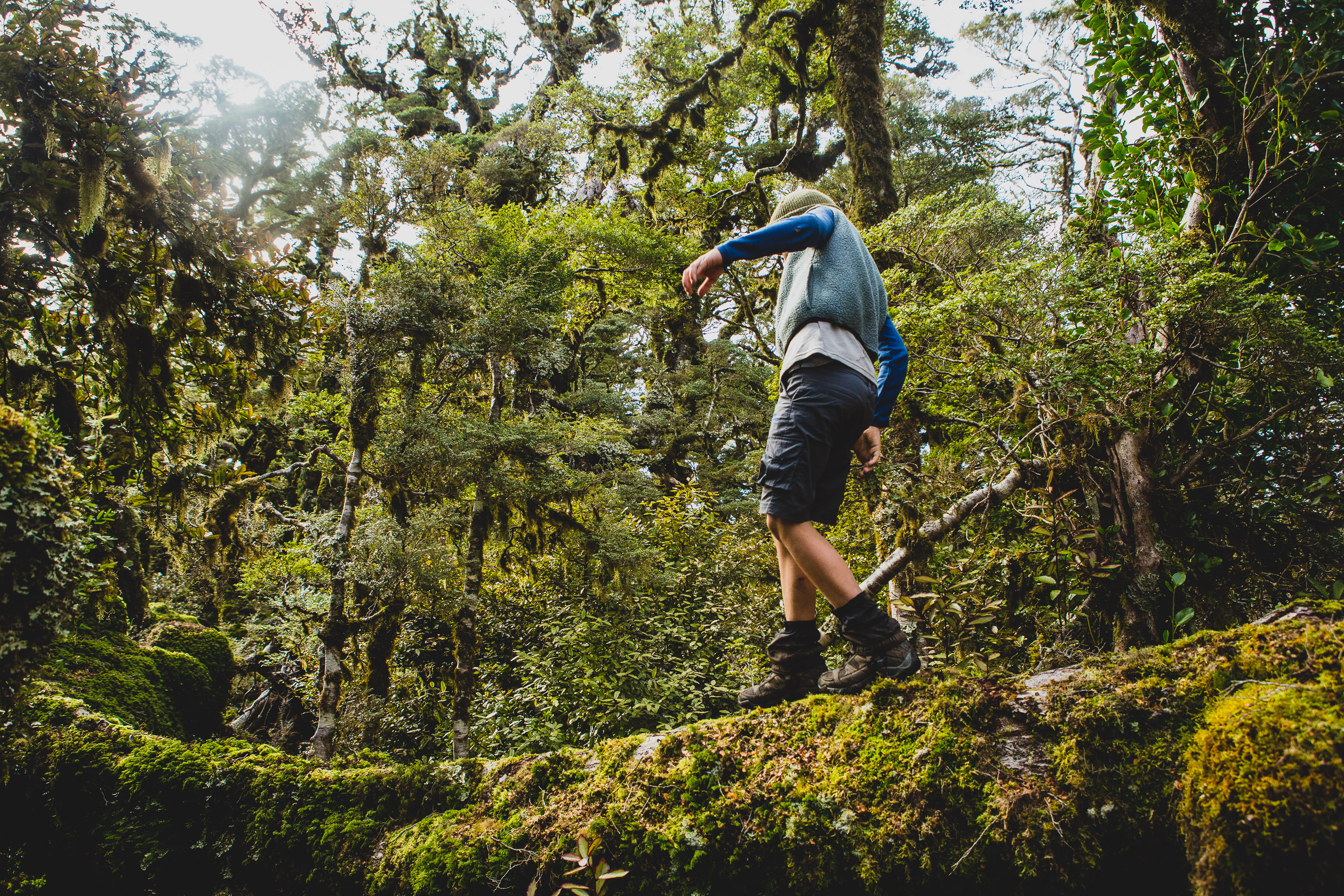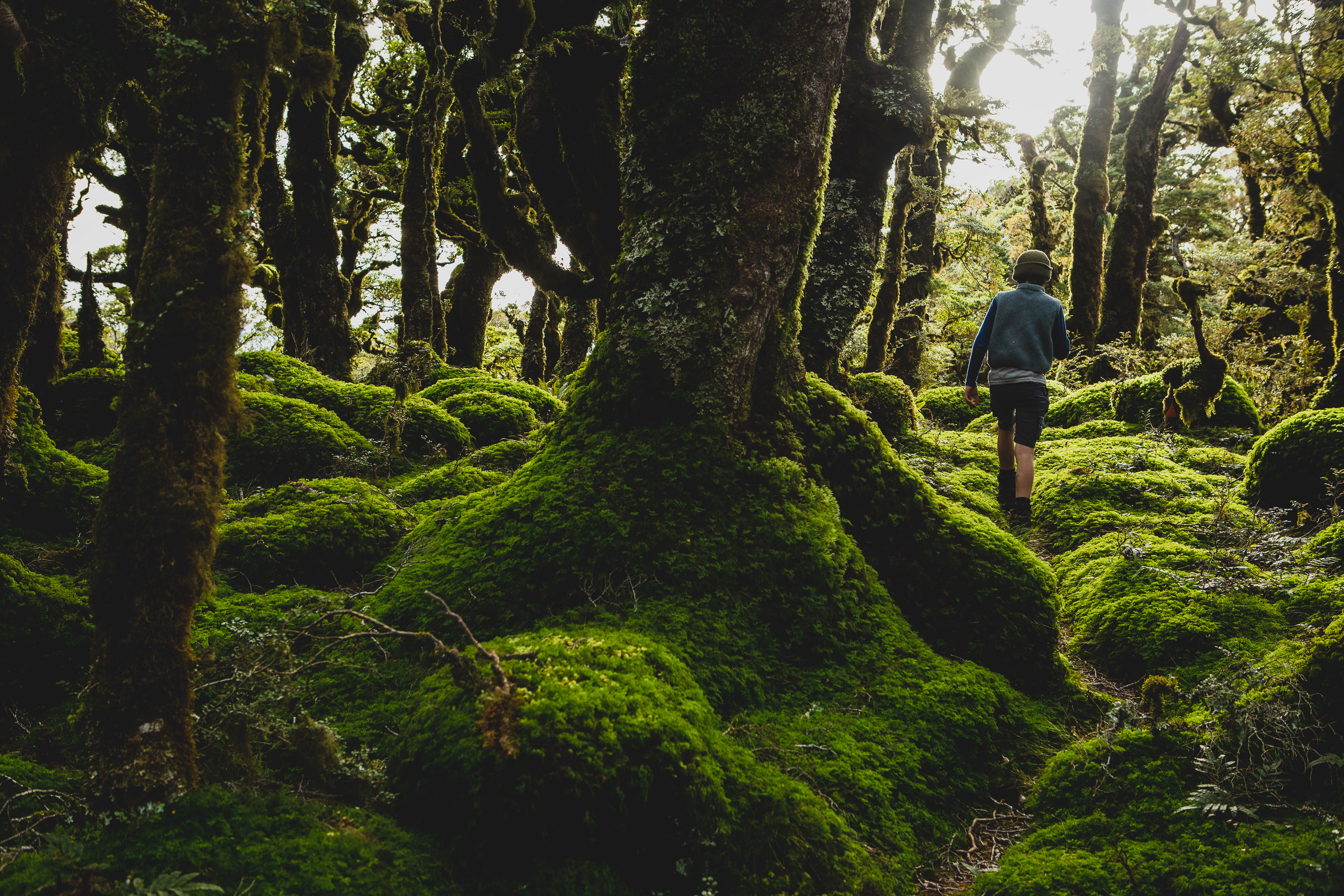 Then we kept running for another hour and a half and we started to hear the creeks, then meant we were really close to the end. We just had seven creek crossings to go until the car. My dad didn't carry me this time, it was a little scary as I didn't want to fall over and get wet. See you next time.